SmartMe — the digital learning platform
💪 Sign up for a demo lesson
🎓 Select a convenient learning way
👩‍💻 Select a tutor to your liking
Testing your English level according to your goal: to work, to communicate freely or travel
Doing a series of vocabulary, listening comprehension and fluency exercises
Recommending a ready-made English course or preparing an individual training program
Choose a lesson topic based on your goals and interests
Choose a convenient learning format
Try out and put together diverse formats depending on how you are used to absorbing information, the size of the budget you possess, and the time available.
Individual program with a convenient schedule of classes
Ready-made courses with a personal teacher or in a group
Independent study of exercises on grammar, vocabulary and listening
Select a tutor to your liking
We gathered tutors from all over the world, checked their qualifications, experience, and verified the documents
Try out different courses
Fill your training program with different courses based on your goals and interests
Expand your vocabulary
Learn to speak correctly
We'll help you to overcome the language barrier
We'll help you to overcome the language barrier
We build training on the real case topics
Learn how to speak like a native speaker
We'll expand the business vocabulary
We'll take a look at the best hiring practices
Using the cases of TOP companies, we'll analyze the soft skills of a successful employee
Your English level will be confirmed by a certificate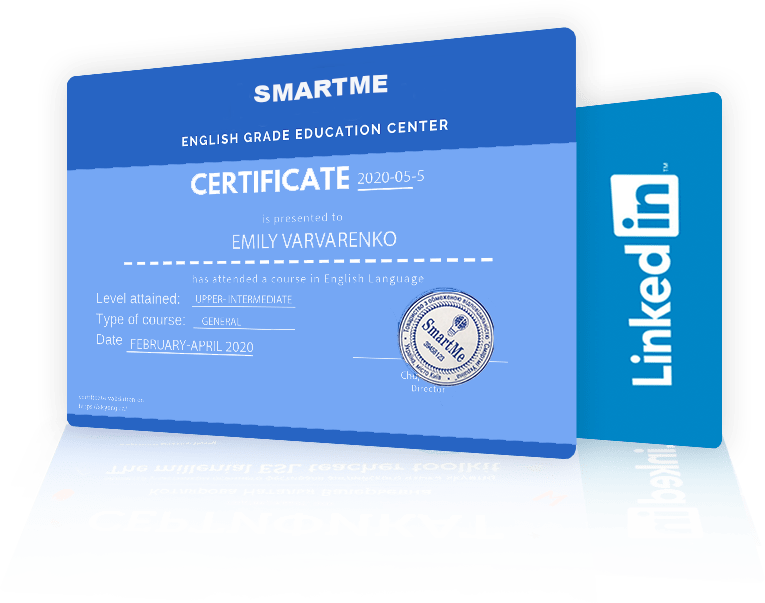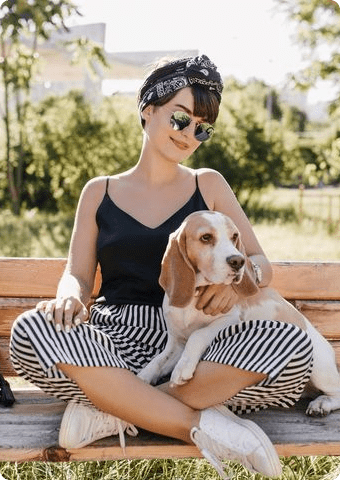 In the 10th grade, we were transferred to the distance learning. Therefore, I switched to learning English online.
I used to spend an hour on the way to the tutor and an hour on learning English. Today these 2 hours I spend on English.
I started with the course «English from scratch», and now I'm preparing for the ZNO (EIT).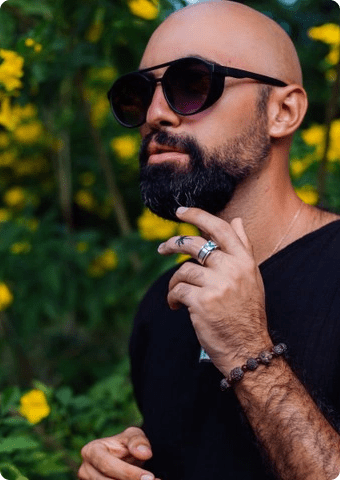 At the very beginning of the pandemic, I made a strong-willed decision to change my life — to work in the IT sector, to start working online.
I took courses and started freelancing. But to get into a cool company, you need to speak English well.
I also started from scratch. For half a year I was able to pass an interview in English successfully.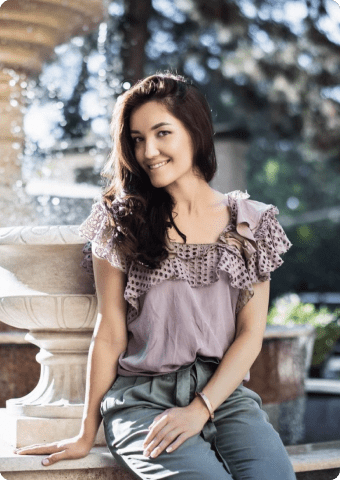 A year ago, moving seemed something unrealistic to me. It was scary even to go to the store — suddenly you have to answer something.
Therefore, the online English course turned out to be my salvation. 3 times a week of classes and after a month it was no longer so scary.
After 3 weeks I began to understand and respond.