Adults|Grammar|Elementary|27. Comparative Adjectives
Comparative adjectives
Elementary
A car and a bike are both fast, but which one is faster? Which one is more expensive?

---
Examples
Jake is 15, Alice is 17, and Charlie is 25. Alice is older than Jake, but she is younger than Charlie.
The watch costs $25, and the book costs $7. The watch is more expensive than the book.
Forms
short adjectives + -er
old → older

nice → nicer

big → bigger

short adjectives ending in -y: -y => -i + —er
easy → easier

heavy → heavier

noisy → noisier

more + long adjectives (2 + syllables)
expensive → more expensive

polite → more polite

careful → more careful

irregular
good → better

bad → worse

far → farther/further
---
Usage
Use comparatives/comparative adjectives to compare things and people to each other.
➢ My house is bigger than Mike's.
➢ His sister is more careful than him.
Use than before the thing you compare to.
➢ I run faster than Ellie does.
➢ Ellie can jump higher and farther than me.
Common mistakes
❌ This task is more easier than the last one.

❌ The blue book is gooder than the red one.

✔️ This task is easier than the last one.

✔️ The blue book is better than the red one.
Type the comparative form of the adjectives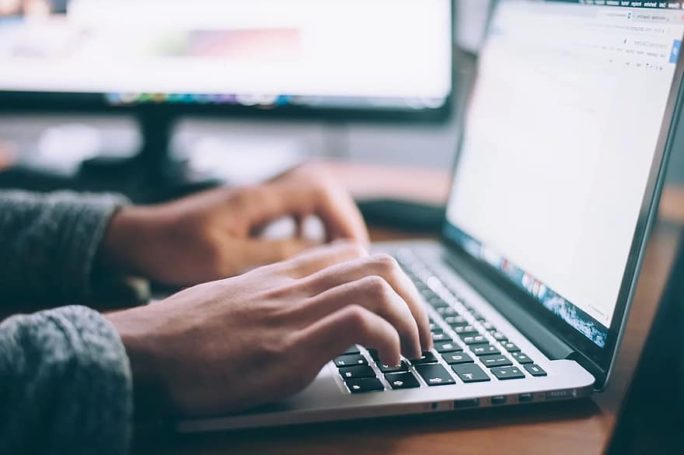 ---
Complete the sentences by using the comparative adjective + than
Correct the mistakes where necessary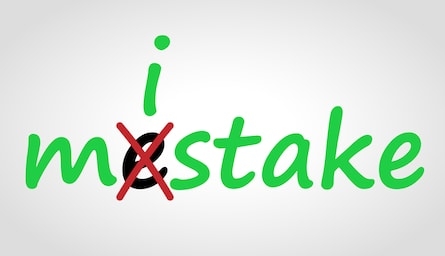 ---
Order the words to make correct sentences with comparative adjectives and than
Example:
than It's mine smaller
Jane's dog is small.
It's smaller than mine.
If you open the lesson plan you will be able to assign separate pages as homework or all the homework pages at once.
Theory: Comparative Adjectives
Type the comparative form
Complete the sentences
Correct the mistakes
Order the words
Homework