Adults|Grammar|Elementary|34. I am doing
Read the examples
| | | |
| --- | --- | --- |
| I'm eating. | | We're running. |
---
Examples:
1. She's eating.
She isn't reading.
2. It's raining.
The sun isn't shining.
3. They're running.
They aren't walking.
Read the rules
The present continuous is:
am/is/are + doing/eating/running/writing etc.
---
We use the Present Continuous tense in this situation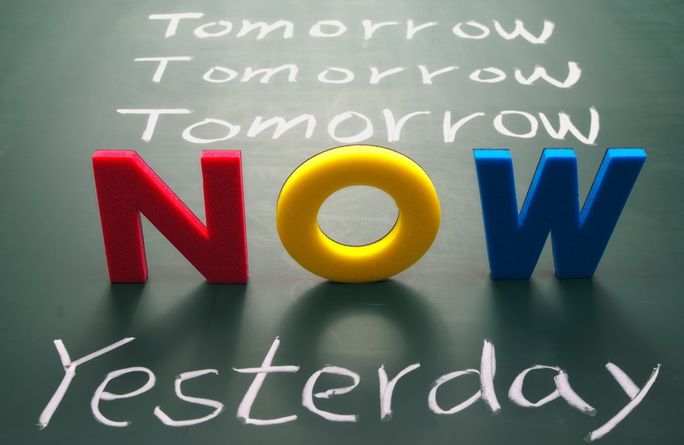 ---
am/is/are + -ing = something is happening now:
I'm working
she's wearing a hat
they're playing football
I'm not watching television

---
Examples:
1. Please be quiet. I'm working. (= I'm working now)
2. Look, there's Sarah. She's wearing a brown coat. (= she is wearing it now)
3. The weather is nice. It's not raining.
4. «Where are the children?» «They're playing in the park.»
5. (on the phone) We're having dinner now. Can I phone you later?
6. You can turn off the television. I'm not watching it.
---
Read the spelling rules
come → coming
write → writing
dance → dancing
run → running
sit → sitting
swim→ swimming
lie → lying
die → dying
tie → tying
What are these people doing? Use these verbs to complete the sentences:


---
Complete the sentences. Use these verbs: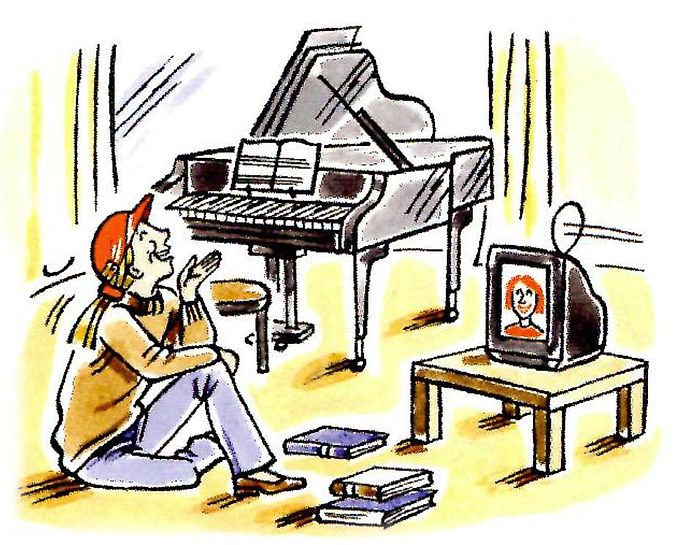 Look at the picture. Write sentences about Jane. Use She's -ing or She isn't -ing.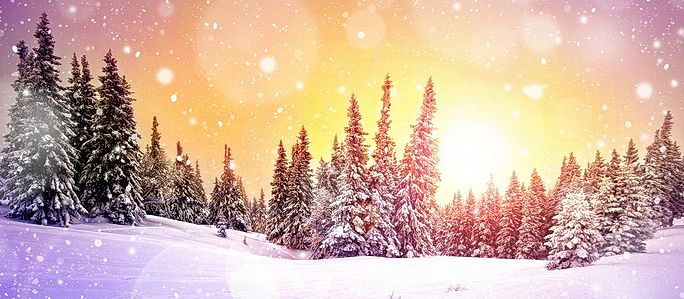 What's happening now? Write true sentences
If you open the lesson plan you will be able to assign separate pages as homework or all the homework pages at once.
She is eating
The rules
I'm working
What are these people doing?
What is Jane doing?
What's happening now?
Homework