Adults|Spoken|Intermediate|14. Exam Preparation

---
Read the dialogue and say what is wrong with it
Anna
Beth
A: Look at that jacket! It's amazing but expensive. It is so expensive that I can't afford it.
B: Yeah, I have never seen such an expensive jacket.
A: Yeah, it's too expensive.
---
Click on the word which is different and explain why
✔️to acquire, to get, to give
To acquire is a formal way of saying to get. To give — to let someone have something.
---
---
The next challenge is listening. In the picture, you can see elephants. Where are they? What is your attitude to zoos?

---
Listen to the interview and complete the sentences
The local government is planning to open a new zoo in your town, but some citizens dispute this idea. Listen to the part of the interview with the citizens and complete the sentences with the missing words.
---
---
Listen to the message and match the photos with the roles
Imagine you are a casting director and you have to choose 4 actors to star in a film episode. The filmmaker sent you a voice message describing the requirements for each role. Listen to the message, look at the photos and match them to the roles.
---
---
---

---
Study the information and choose one situation to speak about
Choose a card and say what you would do if you found yourself in such a situation. You need to speak for at least 2 minutes and use the second conditional structure (you don't have to use it in each sentence). The following phrases may help you:
If I were there, I would…
If I found myself in that situation, I would…
If it happened to me, I would…
If I got into this situation, I would…
---
We are going to have another speaking challenge. Look at the picture. What can you see? What do you think you're going to speak about?

---
Read the information and choose the appropriate topic
Nowadays, more and more people tend to lead a healthy lifestyle due to different reasons: health trends, a desire to be more attractive, health problems, etc. Is it true about you? Choose the appropriate card.
---
---
Read the situations and answer the questions using the idioms or phrasal verbs from the list. See the example below
✔️Your friend made a stupid joke about you and you got really upset, but she says that it was just a joke and there's nothing to be upset about. What are you going to do about it?
I will pull her leg the same way when she doesn't expect it at all. We'll see how she will react to it and I hope she will realise her mistake.
to let off; to pull one's leg; to lie through one's teeth; to be tight with money; a home truth; to spring into action
1. Your friend wants to apply for a manager position but he doesn't have any managerial skills. What can you tell your friend about the impossibility of his getting the job?
2. You have noticed the 10-year-old daughter of your neighbour pulling out your roses. What are you going to do in this situation?
3. Your colleague has come to work tired and sleepy. He keeps saying he was working all night long, but yesterday you saw him posting party videos on social media. What can you tell him not to do?
4. Your friend wants to borrow some more money from you. He has already done it many times, and it usually takes him too much time to give it back. You got tired of it! What are you going to say to him?
5. You have found out that the employee who will be the first to sell your company's new product will get promoted next month. What are you going to do?
---
Let's see what result you might get in the exam. However, if you have been paying attention during today's lesson, you will definitely get a better score.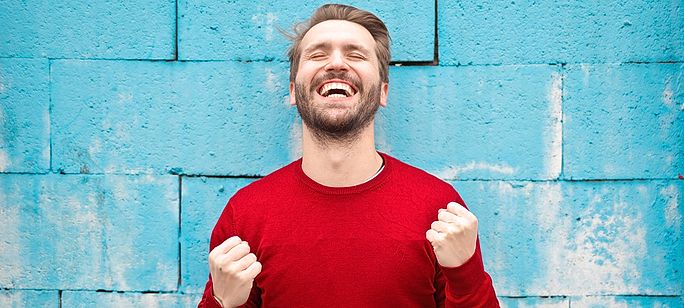 ---
Total score:
If you open the lesson plan you will be able to assign separate pages as homework or all the homework pages at once.
Synonyms
A new zoo
An audition
What to do
Healthy or not?
Your actions
Results
Homework