Adults|Spoken|Intermediate|3. Healthy lifestyle
Look at the pictures. Are these activities healthy? Would you do the activities below? Which of the activities do you do?
---
---
Are these activities healthy? Use the words in the box below to describe each activity

---
What are the advantages and disadvantages of each activity?
What are other ways to exercise?
Why is it important to exercise and stay healthy?
Look at the picture .Do the people have the same lifestyle? What is different? What is the way to live healthily?
---

---
Rate the ideas from 1 to 10 as the least important and the most important
---
Which advice do you follow?

What other things can you do to stay healthy?

What do you usually do if you're not feeling well?
Read and listen to the text. Do the activity below.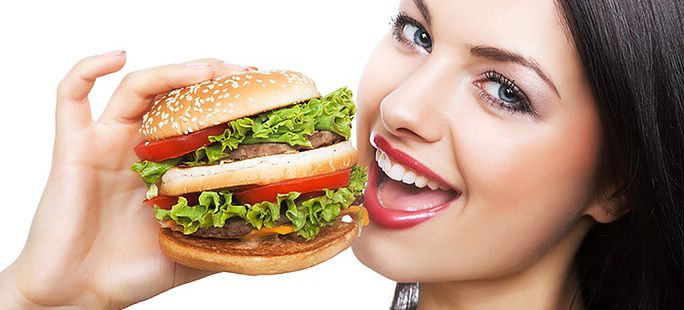 ---
---
Dear Doctor
I read your newspaper column every week and, frankly, I think you've got it wrong. It's not being healthy that makes us happy, it's the other way round. If someone is happy and enjoying themselves and taking pleasure out of life, then they are going to be healthy. Recent research shows that people who feel little or no guilt about their lifestyle have less heart trouble, go to the doctor less often, and get ill less often. In other words, it's not so much what we do as how we feel about it.
As a result, I think you should stop telling people what is bad for them, what they shouldn't eat and where they're going wrong with their lives. You should be encouraging people to feel good about themselves, be positive, worry less and do what they want.
Andrew C, (Newcastle)
---
---
Dear Doctor
I always find your column very interesting. Over the years you have given me very useful advice about how to live a healthy life.
However, sometimes I wonder how many people follow your advice. There must be a lot of people who smoke and drink too much, who generally have a very unhealthy lifestyle.
Surely the government can do something about these people. They are costing our health service huge amounts of money. If they looked after themselves properly, they wouldn't need medical treatment so often.
Angela M, (Brighton)
---
Mark the sentences True or False
Have a look at the pictures. Do they have anything in common? What is it? Complete the sentences under the pictures with the correct words.
---
Choose the options that best describe the pictures
---
How would you describe your health?

Do you follow a healthy diet?

Do you know anyone who is disgustingly healthy?
What do you feel about the picture? Is the environment healthy? «Healthy environment» is a collocation. Let's practise the сollocations that we have just learnt.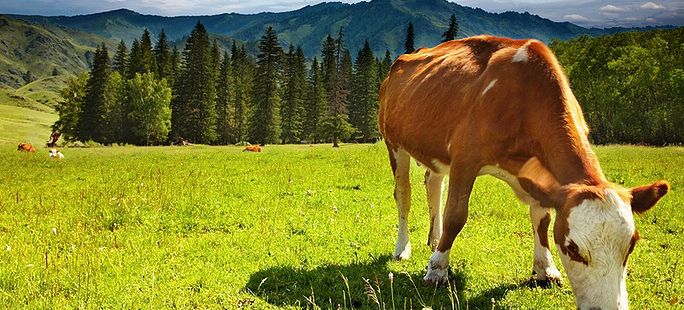 ---
Fill the blanks with a suitable collocation
---
Would you like to live up to 90 years old and not to be in a poor health?

Which place makes a healthy environment for you?

When did your friend get back from his/her holidays? Did she/ he look disgustingly healthy?
Look at the picture. What is happening? Is it healthy? Is it stressful?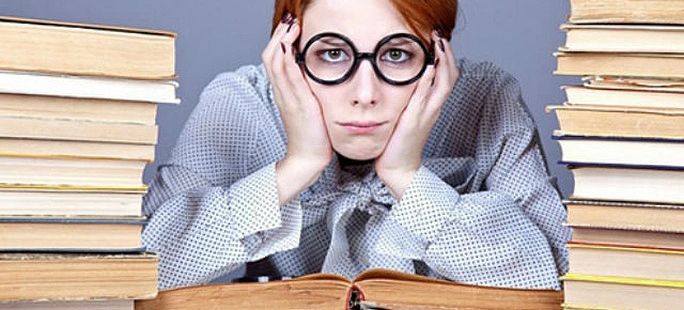 ---
Mark the sentences below as Pleasant or Stressful
---
What other stressful situations can you give as an example?

What do you usually do to cope with the most stressful situations?
Look at the picture. What are the people doing? Have you ever answered a questionnaire about stress? Answer the questions to see how stressed you are. Do you agree with the conclusion?

---
Read the questions and tick the answers. How stressed are you?
Make up a questionnaire to find out how healthy people are. Read the plan and the words.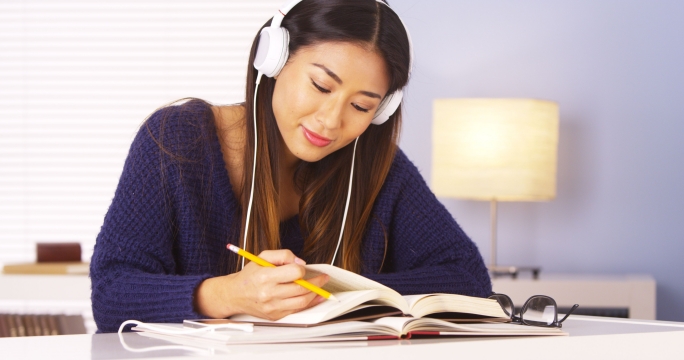 ---
First decide on four questions.
Think of two different answers for each question.
Give marks for each answer.
Decide what total of marks mean that people are healthy or unhealthy.
Write some praise and/or advice for people based on their marks total.
---
Wordlist

---
Write a questionnaire to find out how healthy people are
Instructions
Read the topic and the questions carefully.
Plan what you are going to write about.
Write at least 3 paragraphs: introduction, main body and conclusion.
Check your essay before sending it for revision.
---
Healthy activities
Leading a healthy life
Is health happiness?
Perfect health
Disgustingly healthy
Stressful or pleasant?
Avoiding stress
How stressed are you?
Healthy lifestyle questionnaire