Adults|Spoken|Intermediate|8. To tip or not to tip
Why is there some money under the cup? What is the name for «leaving some money» in the restaurant? What does TIP stand for?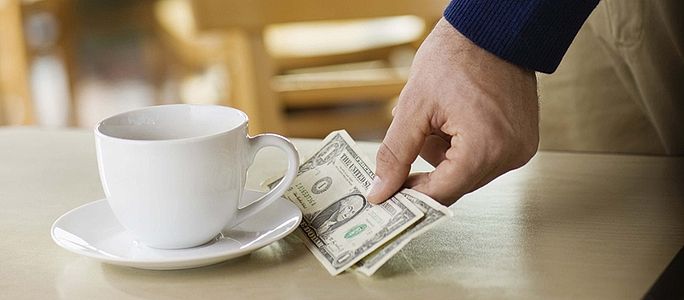 ---
Answer the question
What does «TIP» mean? What does it stand for?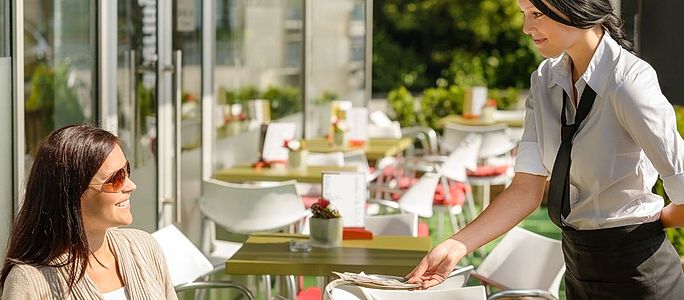 ---
Discuss these questions
Is it normal to tip in your country?
When? How much should you give?
Do you always tip?
How much do you give?
Have you had any good or bad experiences when tipping?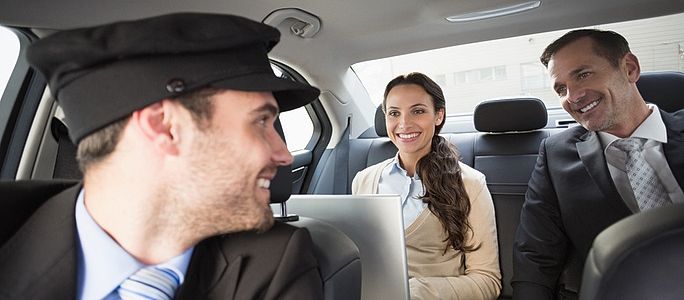 ---
Read the statements below. Decide if you agree or disagree with each one
Match the expressions to the definitions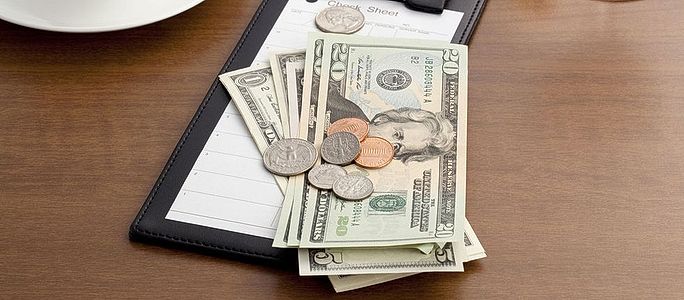 ---
If I've just had a very expensive meal, I never leave a tip. I don't see why I should pay through the nose twice!
I never tip. Employers should pay their staff a decent wage. If they don't, the staff should leave.
I eat out a lot on business. I've had excellent service and truly awful service. I don't want trouble. I leave a 10% tip, no matter what the service was like. Just to be on the safe side.
Where I come from, everyone thinks we're tight with money. That's nonsense! I tip everyone everywhere — just to try and break down people's prejudices about us.
---
---
Complete the following expressions from the quotes
Would you tip the people from the list? Tick the appropriate boxes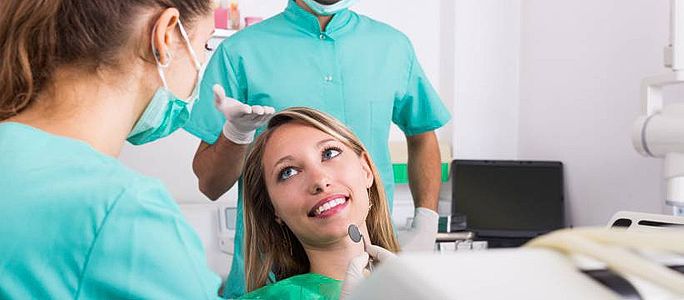 ---
A person to tip
---
Talk about how much (if at all) you would tip in each of these situations
---
at the hairdresser's: £45 for a wash and haircut.
in a restaurant: £60.50 for dinner for two people (The bill says that a 10% service charge has already been included.)
in a taxi: The fare comes to £24 for one person and one heavy suitcase.
washing machine delivery: You live on the third floor; you've already paid the bill at the shop.
when leaving your hotel room: Two of you stayed in the room for a week. You often had sand on your shoes when you came back from the beach.
---
Watch the video and fill in the concept map
---
A colleague or friend has written asking for your advice. Write a reply answering all the questions and giving any further advice you think might be helpful
Useful language
promptness
a decent wage
to be on the safe side
to be tight with money
to pay through the nose — to pay too much money for something
to keep the change
there is no point
no matter
---
---
Read the questions
What is your opinion of the custom of tipping?
What are positive and negative sides?
If you are in a foreign country where tipping is customary, do you believe you should tip, even if it is not customary in your home country?
---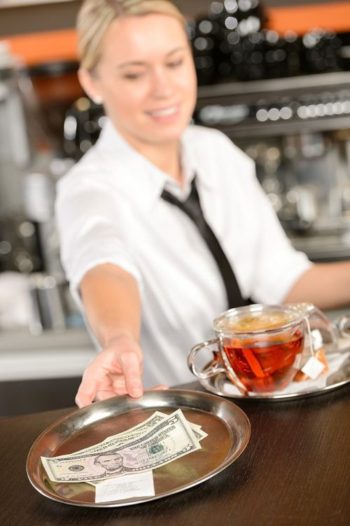 ---
Write the essay about tipping. Use the questions as a plan
Instructions
Read the topic and the questions carefully.
Plan what you are going to write about.
Write the text according to your plan.
Check your writing before sending it for evaluation.
Learn the rules and see the sample 🔗here.
Please use 🔗Grammarly to avoid spelling and some grammar mistakes.
A gratuity, or «tip», is amount of money given to a waiter or server in a restaurant in addition to the cost of the bill. In some countries, tipping is customary. In other countries it is not. What is your opinion of the custom of tipping?
Useful language
a decent wage
to be on the safe side
to be tight with money
to pay through the nose
---
Warm-up
Tipping in your country
Statements about tipping
Quotes
Who would you tip?
How much to tip?
An e-mail
Tipping