Adults|Spoken|Upper-Intermediate|13. Earning and spending
Speculate about the pictures
Do the questionnaire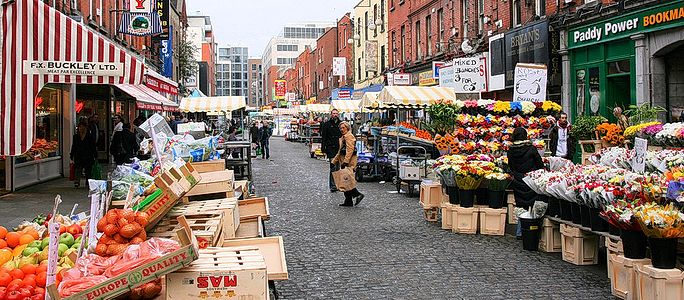 What kind of a consumer are you?
---
---
Match the highlighted words and phrases in the questionnaire with the meanings below
Discuss the questions with your teacher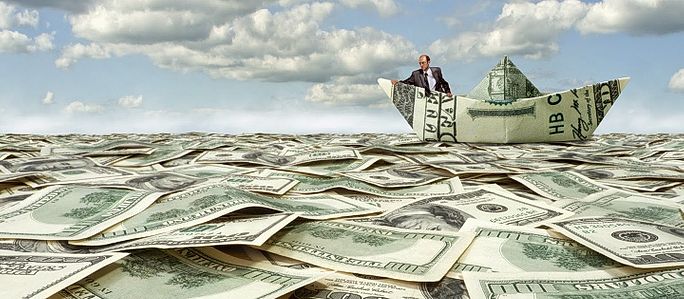 Money! Do you love it, hate it or not have strong feelings about it?
Would you prefer your own children to be rich or poor? Why?
If all the money in the world suddenly vanished, what would happen? Would everything collapse into chaos? Or would the world become a better place?
A company is offering large rewards if you can find certain people who owe it money. Would you consider doing this job?
How much would moral considerations prevent you from taking a high paying job? What sort of work would you never consider?
---
Can you think of any stories to illustrate the proverbs below?
---
Money is the root of all evil.
Money makes the world go round.
There's one law for the rich, another for the poor.
Tick the idioms according to the appropriate group
---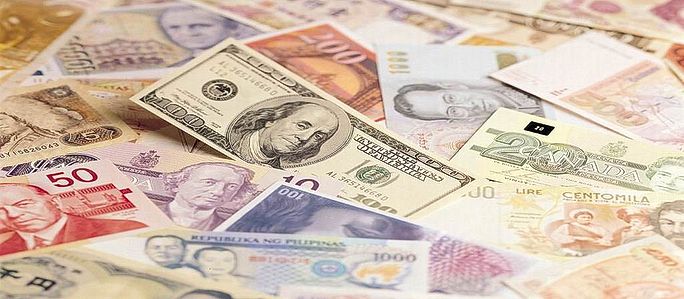 ---
Replace the words in boxes with the appropriate form of the expressions from the exercise above
Add three ideas to the list below
---
---
---
Discuss the questions with your teacher
Which way is…
the quickest?
the hardest work?
the most unlikely?
the one you'd choose if you could?
Listen to the story and answer the questions
---
---
---
What is a bounty hunter?
Why is it surprising that Domino Harvey became a bounty hunter?
What jobs did she do before becoming a bounty hunter?
How did Domino Harvey become famous?
In your opinion, why did she choose such a job?
---
Listen again and choose the information that is mentioned
---
Define the words for your teacher to guess

---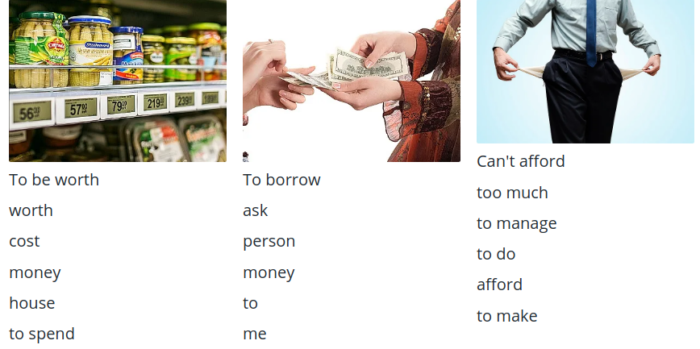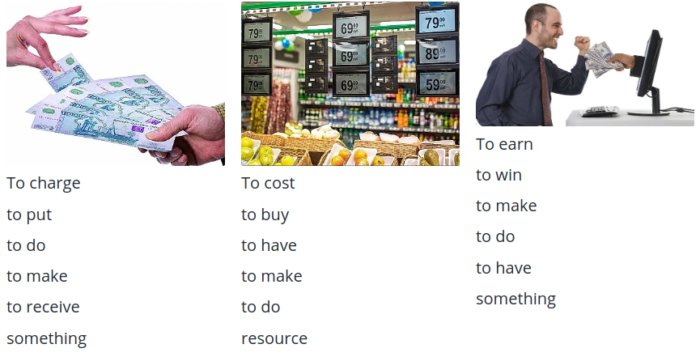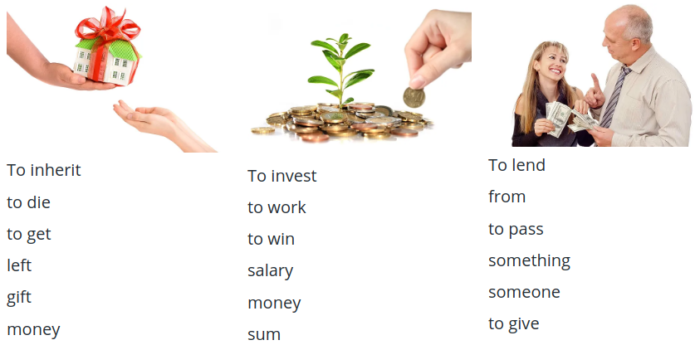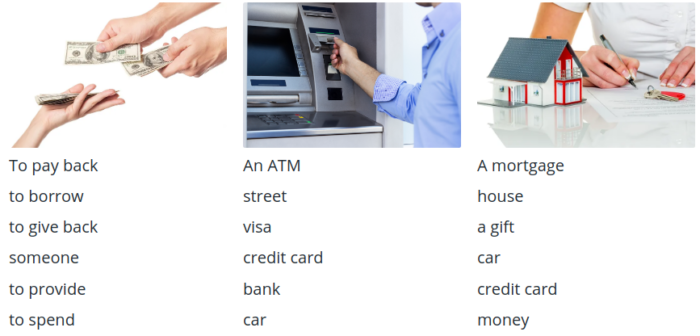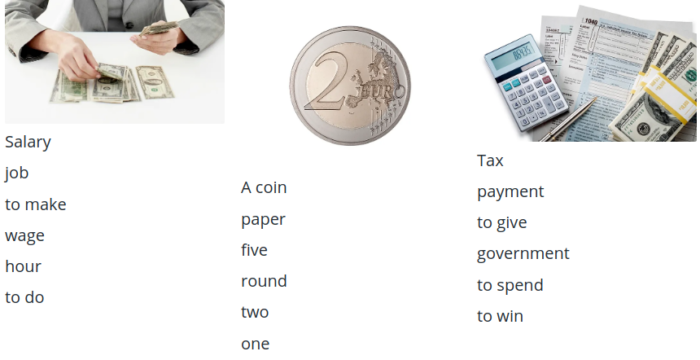 Discuss the questions with your teacher
Read the model essay. Pay attention to the prompts given
---
Now write your essay answering the question. Use the prompts above and the words and phrases below
Wordlist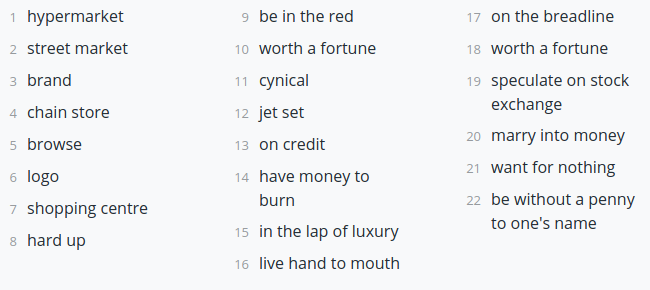 Useful language
Some people claim that…
It is often said that…
However, in my view/opinion, …
However, on balance, …
Firstly, it is clear that…
There is a strong argument for …
While it is true / Although it may be said that…
To clarify the point, there is…
From my point of view / in my view,
It seems clear to me that…
Finally, it is important to remember / must be remembered that…
Lastly, I feel that…
To sum up / In conclusion, it seems to me that…
---
«If all the money in the world suddenly vanished, what would happen?»
Урок
Homework
Курс
Warm-up
Consumer society
Money talks
Money idioms
Ways to earn money
Bounty hunters
Taboo game
Making ends meet
Homework