Aloha Lessons|Rescue Jack Sparrow!|Pre-Intermediate
Read the story before you start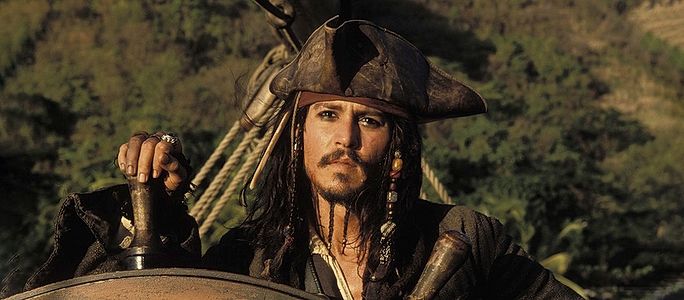 ---
You are two adventurers who want to work together with Jack Sparrow, because you are his big fans. Unfortunately, you find out that he has been kidnapped and hidden — nobody knows where he is. You decide to rescue him and, by doing so, you hope that he will offer you to join him in his crazy sea adventures.

In order to rescue Jack, you must go through a number of challenges. You must be able to demonstrate how well you know English to communicate with the captain and his kidnappers, and become part of his crew eventually.

So, let's get started!
---
Here is the route of your adventure
---
Background line

You first get to Davy Jones Locker. He is not really nice and doesn't want to cooperate with you. But after some talking, he decides to give you a chance and help you with the next place to go to.

You must go to one of the places that Charles Darwin once visited during his round-the-world voyage.
---
Read the text about Charles Darwin and choose the correct prepositions
Each preposition is accompanied by a letter, for example, (S) for. Choosing the correct prepositions, you will get 9 letters to decode your next destination.
---
---
---
---
---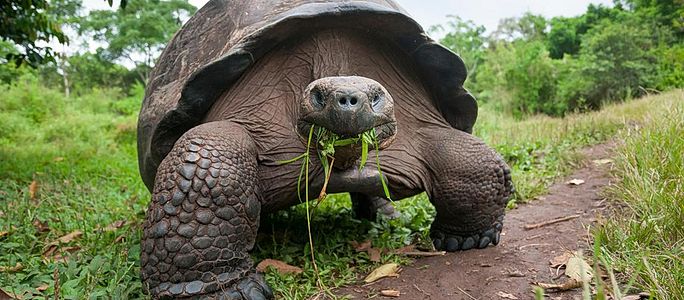 ---
Background line

When you arrive at the Galapagos Islands, you are attacked by a bale of huge turtles and taken captives. They don't know what to do with you at first, but their leader decides to help you only if you guess the next place to go to.
---
Look at the groups of words and discuss which word is odd in each group. Say why and then click on the word
---
---
---
---
---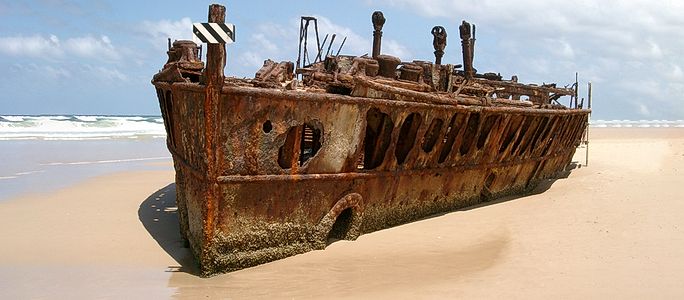 ---
Background line

On the mysterious island, Isla de Muerta, you find an old ship. You search it for several days and find a hidden safe under the floor. Inside there's a secret coded message. You need to decode the message to know what to do next in order so save Jack from death.
---
Read the message and complete it with missing words
---
---
---
---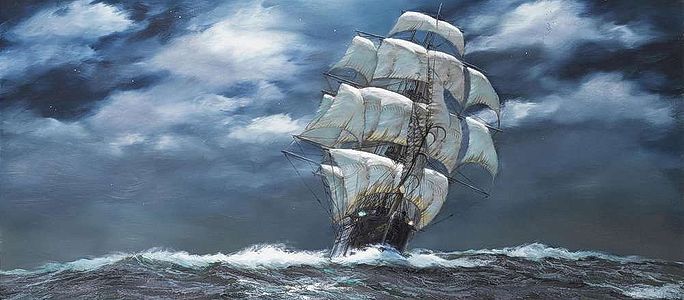 ---
Background line
During the sail, the storm starts raging the sea. You are trying to manage it, but it is so hard that you don't have that much experience to handle the steer. Suddenly, you hear voices from all around telling you to listen to what Jack Sparrow used to say, and you will be saved!
---
Listen to what Jack Sparrow used to say and complete the sentences. There are five words you do not need to use
almost / report / support / pay / girl / done / gone / gun / also / save
1.
---
2.
---
3.
---
4.
---
5.
---
---
---
---
---
---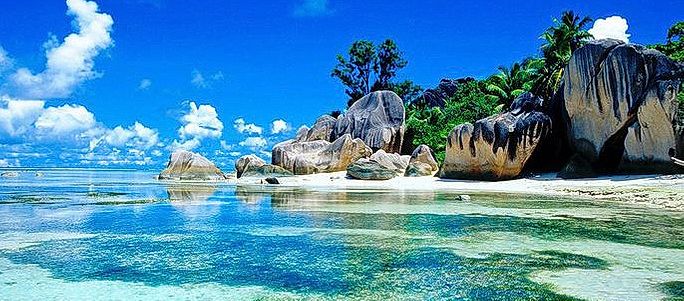 ---
Background line
You anchor your ship near the island and head for the coast. There you find the palm tree you were looking for, the box under it, the key and the map.
But it turns out that it is not a map but just written instructions which are not possible to read as the words are jumbled. If you complete the instructions successfully, you will find out where to find Jack.
---
Order the words to make sentences and read the
instructions
---
---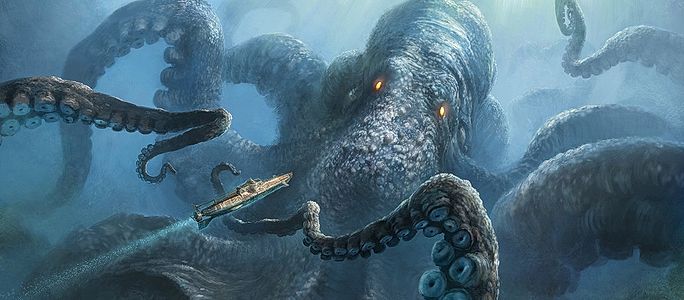 ---
Background line
Sailing in the middle of the Frozen Ocean, you get lost. You have no idea where to go and how to find Jack — everywhere there is ice and fog. Suddenly, your ship gets sucked into the water, and you appear to be on the bottom. Here you see a huge Kraken holding Jack. You do not have much time to set him free — you are mere mortals who cannot spend so much time under the water.
To beat Kraken, you must use your knowledge power and do the next challenge!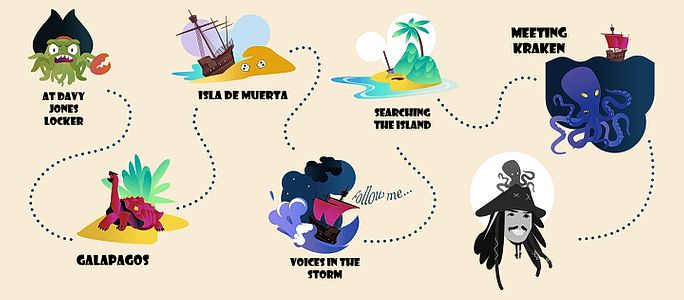 ---
Explain the words. You must guess the word
You will get the words from your teacher. Once you finish, tick the word number below and swap the roles.
---
---
---

---
Read the puzzle and complete the sentences
Mark doesn't travel by boat.
Nick doesn't travel by plane.
Laura doesn't travel by car or by train.
Marlene doesn't go by car or by bus.
Nick and Marlene don't travel by train.
Roberto and Mark don't travel by bus.
Roberto doesn't travel by boat or by car.
Laura and Roberto do not travel by plane.
Mark doesn't travel by plane.
Laura doesn't travel by boat.
---

---
Read the clues and complete the sentences
Jacob hasn't visited Europe.
Debbie hasn't been to Africa.
Fred hasn't visited Lisbon or Paris.
Peter and Anna have visited Africa, but they haven't been to Europe.
Peter hasn't travelled to Mogadishu.
Jacob and Anna haven't visited Johannesburg.
Zack hasn't been to Paris or Madrid.
Anna hasn't been to Mogadishu.
---
What is the story?
Let the mission begin
Get the tip
Silent instructions
Listen to Jack
What on earth is that?
Speaking riddles
Final word
The transport puzzle
Riddles
The travel puzzle