Adult|Welcome|Shopping|Pre-Intermediate
Look at the pictures and name the countries where the souvenirs come from. You may flip the cards to check yourself
---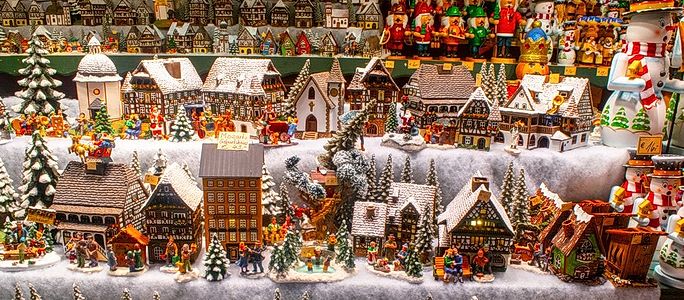 After this lesson, you will be able to:
🔹exchange money in a currency exchange office;
🔹make a conversation with a shop assistant while buying things in a shop;
🔹complete a tax-free form.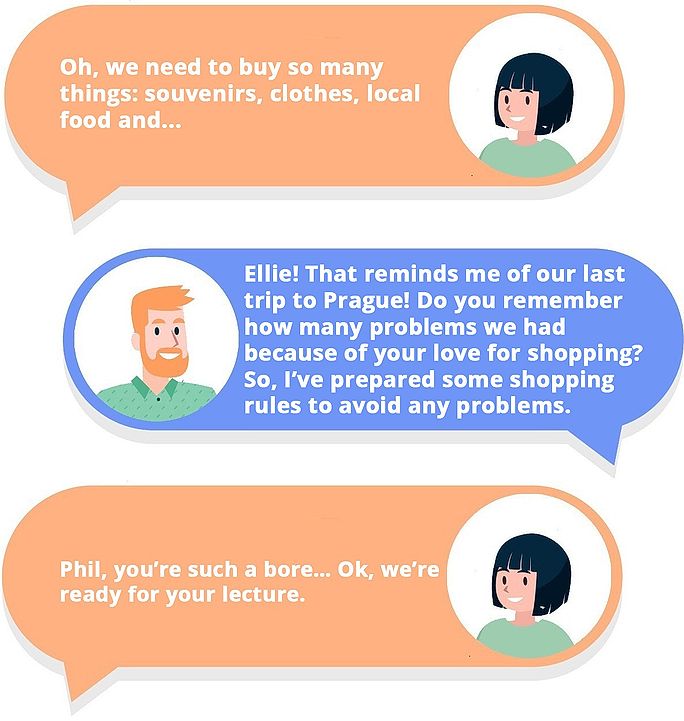 ---
---
Find the correct headings for each paragraph
| | | | |
| --- | --- | --- | --- |
| 1. Carry cash | 3. Always make a list of things you want to buy | 5. Make sure it is legal! | 7. Learn to bargain |
| 2. Make sure you have space in your suitcase | 4. Know your size | 6. Pay in the local currency | |
💡Write the number of the heading in the right paragraph
---

---
Match the names of the shops with the correct pictures. Then comment on what you can buy there
---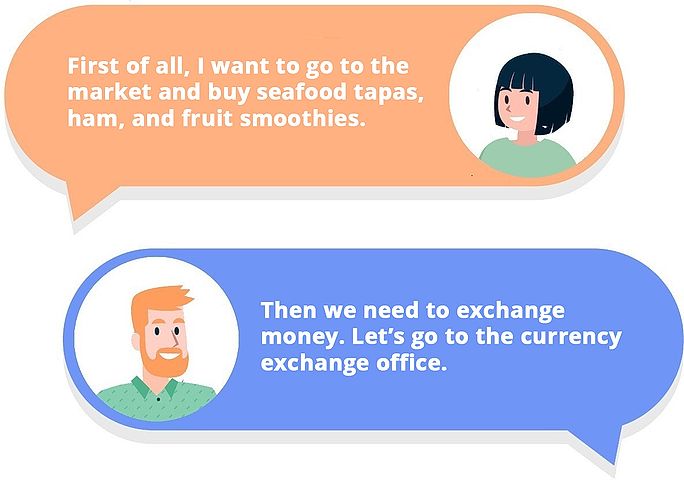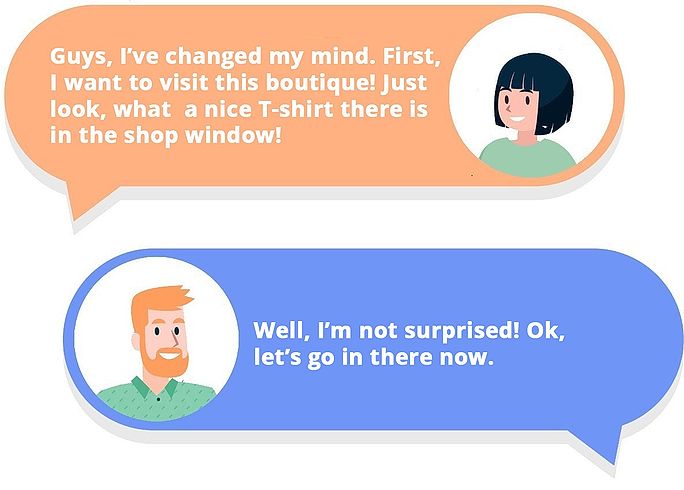 ---
Listen to the dialogue and tick the phrases you hear
---
---
Complete the tips with the missing words. Be careful as there are some extra options you don't need to use
Tips and guidelines for shopping tax-free in Spain
---
💡LIFE HACK

Follow the 🔗link to find out more about the procedure of claiming your tax refund and filling in the tax-free form.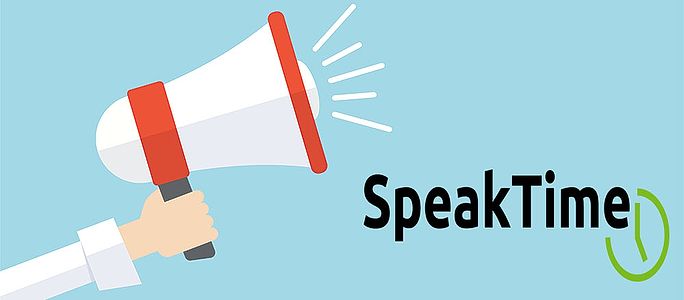 ---
Let's role-play these situations
In an exchange office
---
💡THESE PHRASES WILL HELP YOU

🔹Can I change … into euros, please?
🔹What's the exchange rate?
🔹Do you have any smaller notes?
🔹Is there a commission?
---
In a shop
You would like to buy souvenirs for your family.

🔹First, choose 3-4 things in the pictures below.
🔹Then, decide how many of each item you would like to buy and start a conversation with the shop assistant.

Remember:

🔹You'd like to pay by card.
🔹You have cash but only a 100-euro note.
🔹You want to use tax free.

You can start by saying:

«Hello, I'd like to buy …»
---
---
💡THESE PHRASES WILL HELP YOU

🔹Where can I try it on?
🔹Do you have anything smaller?
🔹I'll take it.
🔹How much is that?
🔹Do you take Visa?
🔹And what about tax free?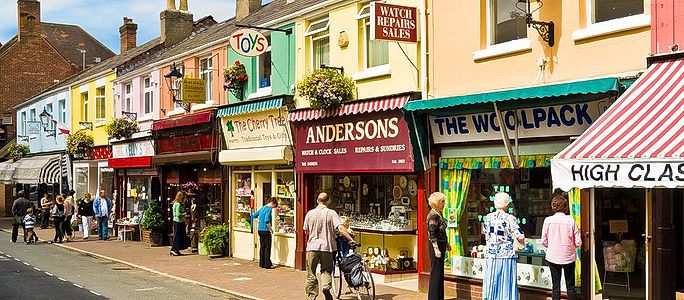 ---
Match the names of the shops and places with their definitions
---
Complete the sentences with the names of the shops
Traditional souvenirs
Our lesson route
Shopping tips
At the currency exchange
In a clothes shop
Let's practise!
Places to shop
Useful phrases
Spanish souvenirs