Aloha Lessons|Stephen Hawking|Upper-Intermediate
---
Look at the pictures and answer the questions
1. Who are the people in the pictures?
2. What unites them?
3. What are they famous for?
---
---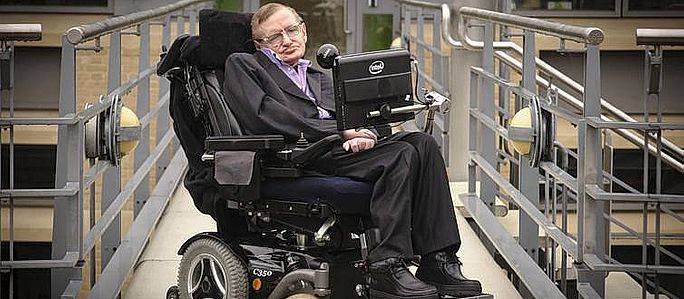 ---
Watch the video and choose the correct option to answer the questions
---
Match the words with their meanings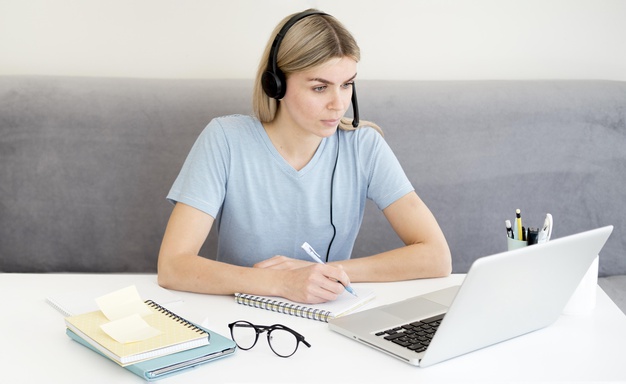 ---
---
Fill in the gaps and give an example of each thing described
Watch the video and put the things mentioned in the correct order
---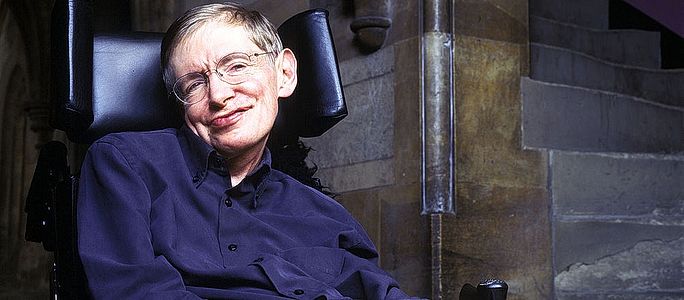 ---
---
---
Watch the video again and choose if the statements are True or False
---
Let's take a quiz and find out what scientist you are most similar to.
---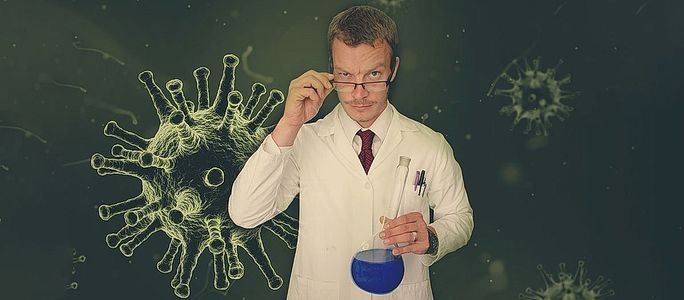 ---
Complete the sentences using the information from the card you got as a result of the quiz
The fact that… could hold him/her back from doing scientific work.
His/her ideas sprang from…
He/she overcame such difficulties as…
The honour to them was shown by the fact that…
---

---
Now you can:
🔹understand news reports about famous people;
🔹talk about the life of a famous person.
---


---
Match the sentence halves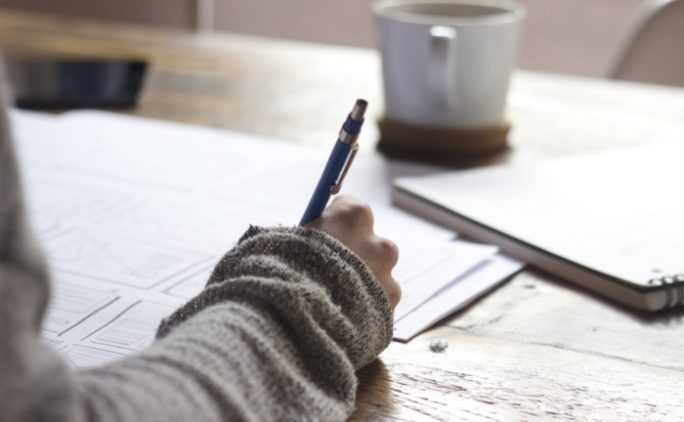 ---
Complete the sentences with the words from the list

---
Complete the sentences with the correct words
What are they famous for?
Five facts about Hawking
Vocabulary from the video
Hawking's personal university
Which one are you?
What I can do
Half and half
Missing pieces
Words, words