Adult|Welcome|Avengers: Endgame|Upper-Intermediate
Thanos snapped his fingers, and half of the population turned into dust… Would you survive Thanos's snap? Take the quiz to find out!
🔹to snap one's fingers —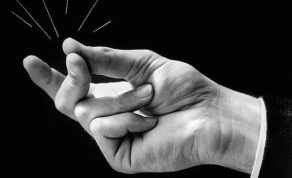 🔹to survive — to stay alive
🔹loyal — ready to be a friend to someone, even in difficult times
---
If you want to see how the actors did this quiz, check out 🔗this video
Meet a new Infinity Stone — Vocabulary Stone. Match the words and their meanings to get it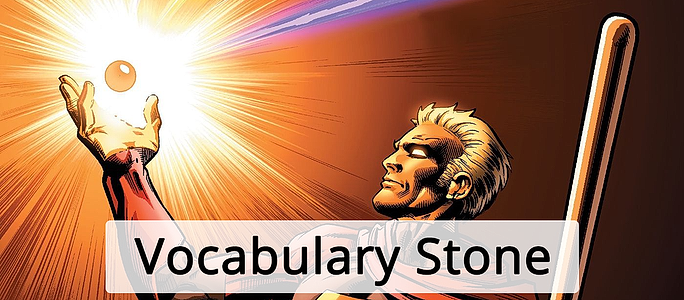 ---
---
Open your «third eye» and see what's missing in each gap. Choose the correct words
It's a rather emotional farewell for the actors. Here's what they say about it. Put the following things in the order they mention them
---
a decade /ˈdekeɪd/ — a period of 10 years

the core 6 — the main 6 characters who started the film series

to up the cool factor — to make someone cooler

a dynamic /daɪˈnæmɪk/ — the way in which something is done

a blessed affair — a wonderful experience

cathartic /kəˈθɑː(r)tɪk/ — allowing you to express strong feelings that have been affecting you so that they do not upset you any longer
---
---
Let's train your listening superpowers. Watch the video again and choose the actors who said these phrases
---
---
---
What word would you use to describe the end of The Avengers?
Which of these characters would you miss the most? Why?
There's always some special scene in a film that you remember the most. Match the scenes and the phrases that describe them
---
Match the sentence halves describing the film scenes
---
Describe your favourite scene from The Avengers or any other film.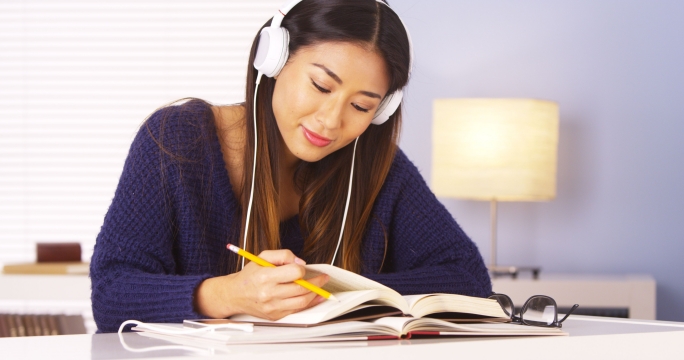 ---
Match the sentence halves

---
Complete the sentences with the words from the list

---
Complete the sentences with the correct words
Thanos's Snap
Vocabulary Infinity Stone
The end of an era
An epic scene
Half and half
Missing pieces
Words, words