Business|Adults|Advanced|16. Relationships at work
Describe the pictures using the active vocabulary of the previous lessons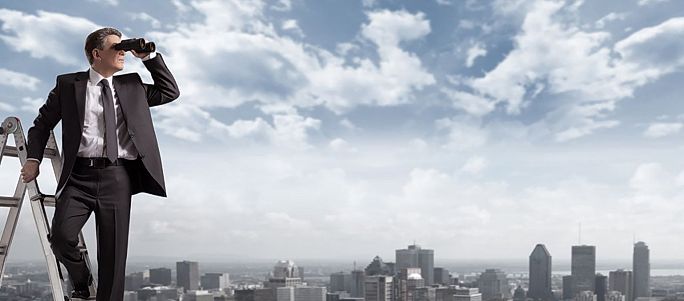 Discuss the questions
1. What qualities and skills do you think a headhunter needs to be successful in their job?
2. Do you think that headhunting is an ethical occupation?
Listen and answer the questions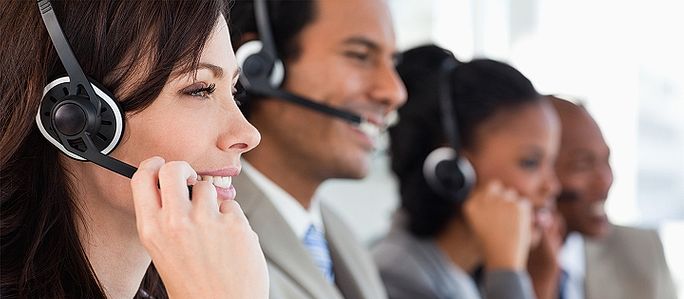 ---
1. What does Patricia say about the position and the company to interest Federico?
2. What do they decide to do next?
---
Look at the audio script of the conversation. Find the expressions that Patricia uses to:
| | |
| --- | --- |
| Persuade Federico to consider the offer | Deal with Federico's objections |
| | |
| | |
| | |
| | |
Role-play the situation
---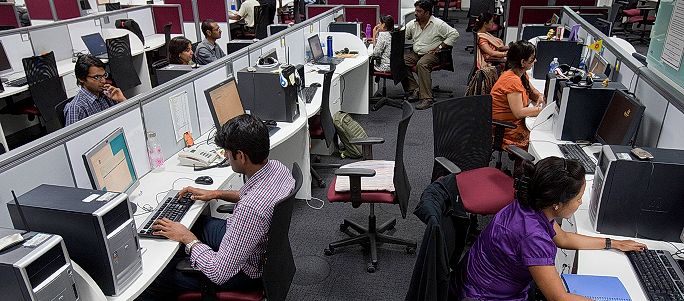 Read the information and summarize it
Background Information
Patrick McGuire, CEO of San Diego-based Techno21, is facing a problem caused by the highly competitive nature of the IT industry. Recently, employees have been working much longer hours than previously and often over weekends. As a result, a number of staff have developed close, personal relationships with each other. Patrick has begun to think that the company may need to introduce a policy to give these employees guidelines concerning their behaviour at work.
Techno21 is a young company with a very relaxed atmosphere, and staff are encouraged to socialise during their free time.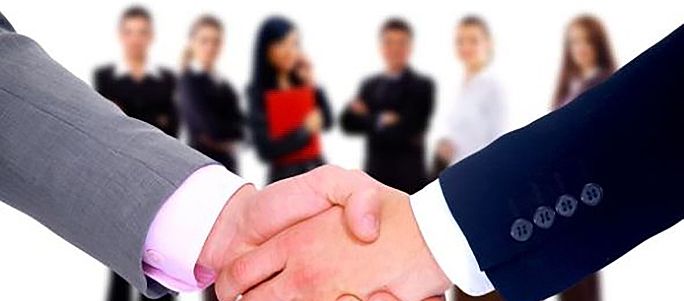 Read the assistant's notes and summarize the information
1. Promotion application of Judith Fisher
Peter Walters, the Chief Financial Officer, had a close relationship with one of his staff, Judith Fisher, but they broke up. A few months later, Walters had to choose someone to be promoted to be his deputy. Judith Fisher was one of three candidates. She didn't get the job. She claims now that it was because she'd had a personal relationship with Walters which had gone sour. According to her, this was Walters's way of taking revenge. Patrick McGuire and Veronica Simpson (HR Director) took no action. Judith is now threatening to take legal action against the company.
2. The sales conference
At the company's international sales conference Brad Johnson, a sales manager, met Erica Stewart for the first time. He attended the discussion groups she was in and always sat at her table at lunch. Hе texted her repeatedly, inviting her to have a drink or dinner with him. Hе was clearly verу impressed with her. When they both got back to Head Office, Brad Johnson asked for Erica to be transferred to his sales team. Erica went to see Veronica Simpson in order to reject Johnson's request. However, Veronica strongly advised Erica not to turn down the transfer, saying, «Brad thinks you have the personal qualities to be a brilliant salesperson. He needs bright young people to strengthen his team and he thinks you're the right person to join his team.» Erica is confused and cannot decide what to do.
3. The loving couple
About a year ago, two colleagues, Lisa Davis and Steffan Olsen, became romantically involved. They kept their relationship secret — or so they thought. However, the other members of their team suspected something was going on. The team noticed that at meetings Lisa and Steffan always supported each other's opinions. Also, they would give each other loving looks or be more tactile than was normal among employees. Their behaviour upset the rest of the team. A representative of the group talked to the team leader and asked her to do something about it.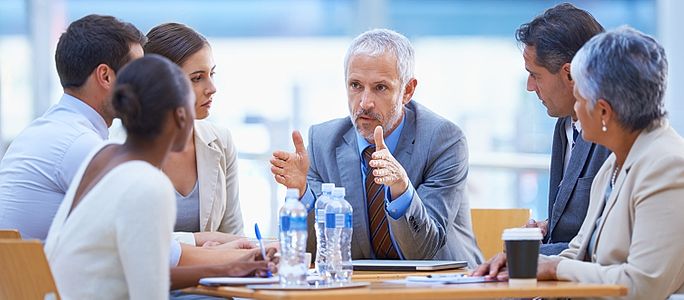 Read the discussion document and prepare for the role-play
To: HR Staff
From: Kate Mann
Subject: Tuesday's HR meeting
1. Did we make the right decision concerning Peter Walters and Judith Fisher? What further action, if any, should we take?
2. Did Veronica give Erica Stewart good advice? What should Erica do now?
3. How should the team leader deal with the issue of Lisa and Steffan? She has asked for guidance from HR.
4. Which of Patrick's four options is best for the company?
5. How can we avoid someone gaining an unfair advantage by having a close relationship with a colleague or boss? What action can we take if this happens?
Listen to the expert and complete the summary
Complete the letter with an appropriate passive form of the verbs
appoint, issue, pay, set out
---
Mr Andrew Harris

77 Dunham Road

Bolton

Lancashire BL3 2FK

14 March

FairerTrade Ltd

Denzell House

5 Connaught Avenue

Congleton, Cheshire CW1 7TL

Tel: 01260 271289

Fax: 01260 271288
Read the article below about employees who lack motivation and complete it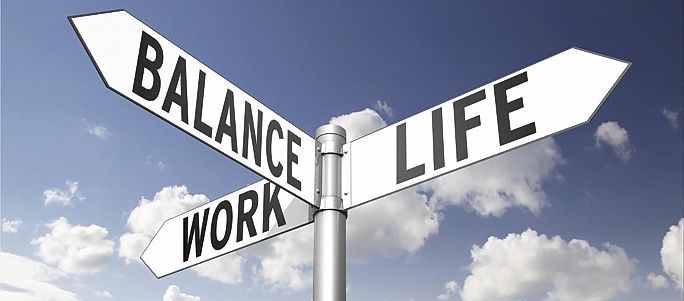 Read the article and answer the questions below
The landscape of work-life balance has changed dramatically over the last couple of decades, and the nurturing of personal relationships is now more important than ever. Research has shown that employees with strong and effective relationships live longer, have less stress, and have higher levels of employee engagement. Wise employers understand the importance of how personal relationships enrich our professional lives.
Managing and nurturing our relationships is perhaps the most important and impactful thing we can do to enrich our lives. Our society respects and reveres those who have happy personal relationships. Much thought, research, and time is put into reinforcing the importance of balancing these varied responsibilities.
Rather than focusing on the number of such relationships, it is important to examine the quality of our relationships with spouses, children, co-workers and others. Social media can give us a false sense of an effective support network, when in reality, we may just have an abundance of superficial friends online. High-quality relationships give us energy and low-quality relationships take energy from us. It is important to spend more time in positive relationships and less time in negative ones. Failing this, it's vital to somehow change the way we view a negative relationship. Doing this helps us keep the right focus in life. If you really want a boost in energy and perspective, volunteer your time and build relationships with those who are less fortunate. Many companies encourage employees to be mentors for this very reason.
For employers, it is important to let employees focus on results, not just time in the office. This will let employees design their own best work-life balance. It also sends a message that the company trusts the employee to get the work done. Companies will see employee engagement rise in this environment. This also results in a performance culture instead of a face-time culture.
Gone are the days when you leave your office and your work behind. Laptops, email, and smartphones saw to that. Now there is no longer a physical barrier between work life and personal life. Successfully plugging in and then unplugging is one key to managing your relationships. Career coaching services can help with tools on refining this skill.
Being able to focus on work, then focus on your family or personal relationships, and then focus again on work is a recipe for success. This is not easy and will take practice to refine. However, once mastered, this skill makes for happier employees.
---
Warm-up
Headhunting and cold-calling
Headhunter's call
Another call
Recruiting a TV producer
Just good friends?
Relationships at work
HR meeting
Expert's commentary
Complete the letter
No job satisfaction
The telephone conversation
The landscape of work-life balance
Complete the letter
No job satisfaction
The telephone conversation
The landscape of work-life balance