Business|Adults|Intermediate|18. New business
Look at the picture. What associations do you have?
---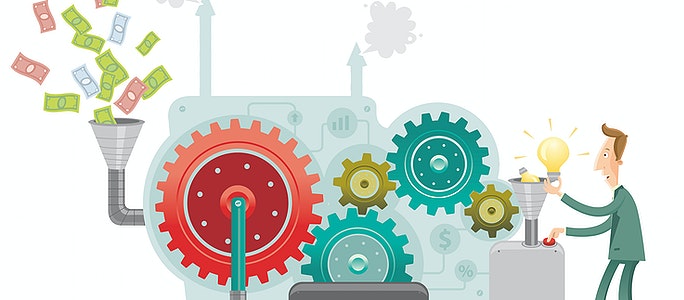 ---
Read the quotation. Do you agree? Why? / Why not?
«Three components make an entrepreneur: the person, the idea and the resources to make it happen.»
— Anita Roddick (1942-2007), British founder of The Body Shop
Choose three most important conditions from this list. Explain your choice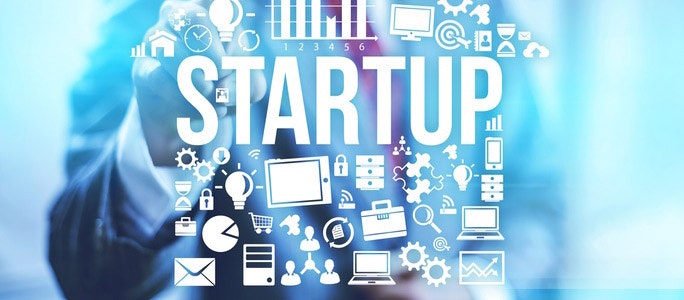 ---
What conditions are important for people starting new businesses?
low taxes
good transport links
skilled staff
training courses
low interest rates
high unemployment
cheap rents
a strong currency
a healthy economy
government grants
a stable political situation
easy access to credit
---
---
Choose the appropriate variant for each type of the company
Match the following economic terms to their definitions
---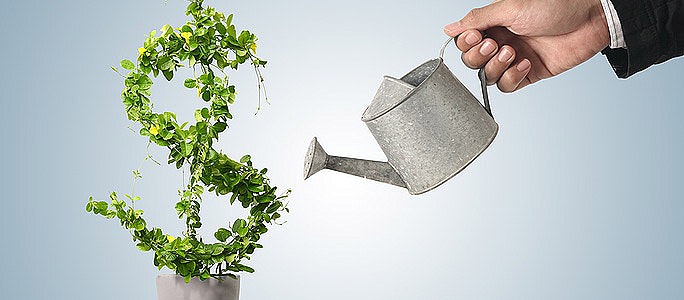 ---
---
Consider the following factors in your country
consumer prices (the price of things in the shops)
public spending (the money the government spends)
consumer spending (the money people spend)
Watch the whole interviews with Abdirashid Duale and Susan Barratt
Read the article from the Financial Times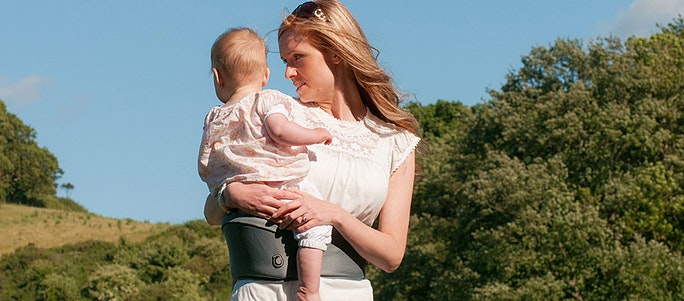 ---
«Hippychick» completes first steps and prepares for growth
Jonathan Moules
Julia and Jeremy Minchin, entrepreneurs, are learning that small businesses grow fast. Julia founded Hippychick, an upmarket parenting products business, in 1999. She had already worked in a start-up as marketing head at Cobra Beer and was keen to start a business of her own.
Hippychick's launch product was the Hipseat, a baby carrier which is strapped to the user's waist. The company now sells a range of items, from baby boots to mattress protectors, many of which are distributed under licence through Mothercare, Early Learning Centre, Boots, John Lewis and about 500 independent toy shops. «We are not inventors, but we are very good suppliers,» Julia says. They also export successfully to 45 countries. The Hippychick workforce consists of just eight people, but the Minchins are under pressure to expand as the business hits a period of high growth.
Turnover for the past financial year was £1.2m and is expected to hit £2m during the current 12 months of trading. In three years, the Minchins expect turnover to be £5m.
Getting the right product mix is crucial, and Julia, who oversees marketing in the business, would like to have more Hippychick-branded products. However, she is reluctant to expand into some areas, such as clothing, because it is such a difficult market.
Operations have moved to a 6000 sq ft warehouse, and they are now considering taking a 3500 sq ft space next door. Renting the additional space would cost another £15000 a year, but Jeremy believes that doing nothing is not an option.
---
Look through the article again and match the numbers to what they refer to
---
Read the text again and choose the best answer to complete each sentence
Read the information
---
You're an overseas manager at GFDC and you receive a letter from Carly Forster, the CEO.
To: All overseas managers
From: Carly Forster, CEO
Subject: This year's conference
I am writing to invite you to attend this year's conference. It will be held at the Bamboo Conference Centre, Macau, China, on July 14-16.
The location we have chosen is ideal for the conference events, and for networking and socialising. In the restaurant there will be wonderful Cantonese cuisine available. There will be a gala dinner on the Sunday evening in their private dining hall.
Macau is famous for its casinos, of course, and there are many casinos and night clubs close to the conference centre. There's also a shopping mall nearby.
This will be a great chance for us to discuss how the company can improve its products and services, to thank you for all your hard work during the year, and to give you all the chance to get to know each other better.
Looking forward to seeing you all there!
Carly Forster
---
Wordlist

---
Write an informal e-mail concerning the upcoming conference to your colleague who works in another office, use the instructions above
Instructions
Read the task and study the sample carefully.
Plan what you are going to write about.
Write according to your plan.
Check your writing before sending it for evaluation.
Learn the rules and see the sample here.
Please use Grammarly to avoid spelling and some grammar mistakes.
---
Урок
Homework
Курс
Warm-up
Start-up
Vocabulary. Economic terms
Vocabulary. Terms in use
Listening. CEOs talks. Part 1
Listening. CEOs talks. Part 2
Listening. The interview
The article
An overseas manager