Business|Adults|Intermediate|8. Working across the cultures. Revision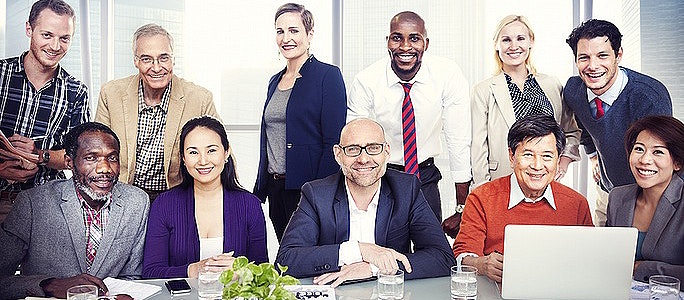 ---
Answer the questions
---
1. What excuses do people make when they say «no»?
2. Have you ever had to say «no», but been embarrassed?
3. Have you ever said «yes» to a request, but later wished you had said «no»?
4. When is it rude to say «no» in your country?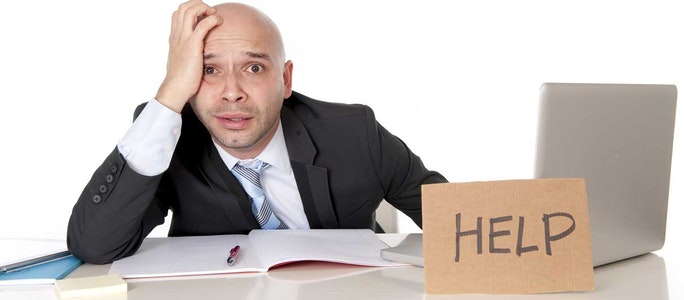 ---
Role play these situations
Remember the recommendations for polite refusals:
Pay attention

Offer alternatives

Show sympathy

Be clear

Avoid long reasons and excuses
---
Situation 1
You are at the restaurant. You do not drink alcohol. Say «no» politely.
Situation 2
You are at work. Your colleague asks you for help. You are very busy, and this is not your job. Suggest your colleague asks Freya to help.
Situation 3
You are a client of a company. Their investment director is calling you. You cannot attend this event because you have already accepted another invitation. But you want to maintain a good relationship and you would like to attend another event in the future.
Situation 4
You're visiting some of your business contacts where they offer you lamb, but you hate this kind of meat. Say «no» politely. Say you are happy with just rice and vegetables.
Situation 5
Your colleague asks you for help. You are very busy. You have to prepare for a meeting with your boss in an hour.
Situation 6
You are in a country where it is common to go out to eat late at night. Your business contact invites you for a meal. You are very tired and need to prepare for an important meeting tomorrow.
Choose the best word to complete each sentence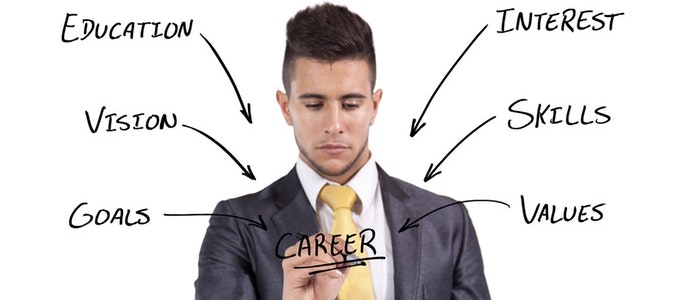 ---
---
Complete each conversation with can, could or would. Use each word once in each conversation
Mark the odd word/phrase in each group
---
Read these tennis-court rules, then tick the right sentence in each pair below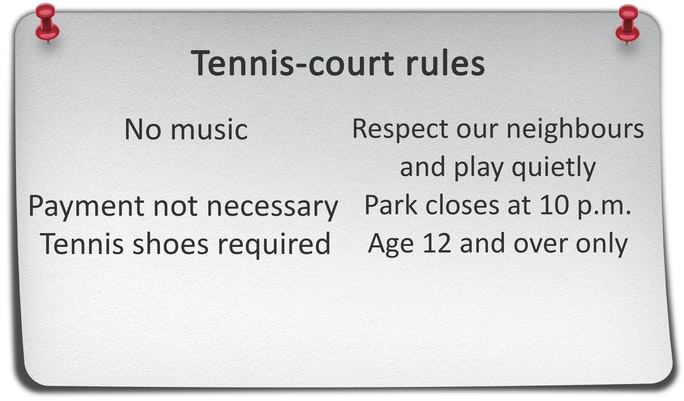 ---
Before you start
These exercises can be done as a test to estimate how well you have learnt the material from the previous lessons, or as a revision.
If you are planning to do it as a test, please, sum up the correct answers on a piece of paper.
Listen to a short speech by Henry Becker, CEO of Hendix Corporation. Choose the best word or phrase to complete the sentences
---
Warm-up
Cross-cultural communication
Invitations and responses
Say «no» politely
Revision «Careers»
«On the phone» phrases
Revision «Companies»
Revision «Selling»
Check your listening skills
Check your vocabulary