Business|Adults|Pre-Int|12. Ordering equipment
Read the quotation and explain its meaning to your teacher
---
«If your next purchase order is not going towards your business, then you sort of have no business buying it.»
— Anonymous
---
Answer the questions
1. How often do your order products or services for yourself
a) online?
b) by email?
c) over the phone?
d) in a face-to-face conversation?
2. Would you like a job taking orders on the phone? Why (not)?
3. Do you ever order anything at your workplace?
4. What is it that you order at work? Is it easy?
5. Do you have a special person responsible for monthly orders at your workplace?
6. Do you usually have to fill in special forms to order something?
Read the exam tips on BEC Reading Part 2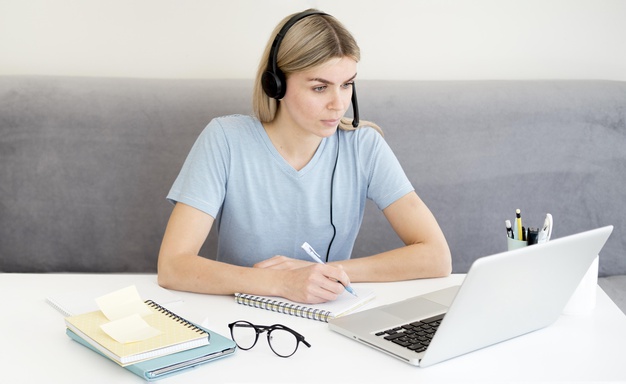 BEC listening Part 2

This part tests the candidate's' ability to listen for specific information.

This part consists of a short conversation, which contains factual information.

Candidates listen to the conversation twice.

On the question paper there is:

a form,

a table,

a chart,

or a set of notes.

There are seven gaps where information is missing. Candidates have to fill in each of the gaps. Sometimes a little of processing is required to fill in the form.

The answers may include:

dates,

prices,

percentages,

or figures.

This part has a numerical focus and sometimes there are words or names that are spelled out on the recording. Answers to these questions have to be written with correct spelling.
---
Choose the correct answer to the questions
Change the active form into the passive in sentences 1-3 and the passive form into the active in sentences 4-6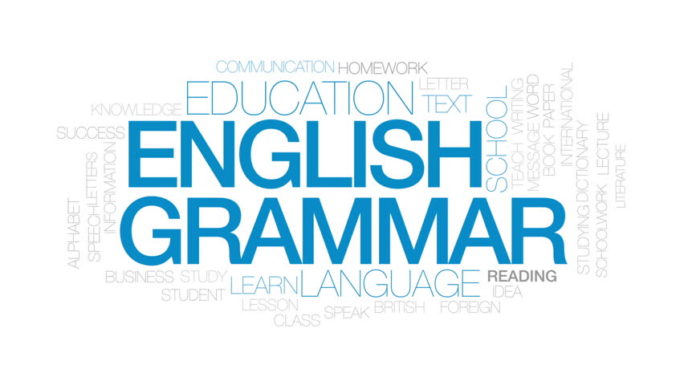 ---
Correct the sentences and rewrite them
Match the phrases and words with the synonyms from the second column
---
Complete the sentences with the missing phrases
Read the situation and roleplay a placing order dialogue with your teacher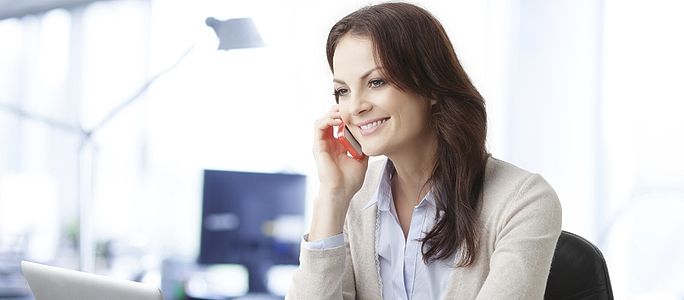 You're the bookkeeper in a financial company. You recently was asked to place an order for computers, printers and shredders for an outsourced department your company works with.

You'd found a reliable supplier, 2r Systems, and have just dialed their number on the phone.

Start your phone call with greeting your interlocutor and proceed with placing the order.
---
What to order:
Trade item
Quantity

HP

PCs
10
Canon printers
7
OMX shredders
5
If you open the lesson plan you will be able to assign separate pages as homework or all the homework pages at once.
When to order?
BEC Listening Part 2
Office equipment order
Passive voice revision
Placing a phone order
Guess the meaning
2r Systems
Homework