Business|Adults|Pre-Int|14. Selling overseas
Read the quote and give your opinion about it
---
«In modern economy exporting isn't just for big companies, especially now that the Internet has made it easy to reach customers around the globe.»
— Randy Myers, a former reporter for The Wall Street Journal
---
Choose the appropriate topic and answer the questions
Answer the questions
---
1. What famous products are exported from your country?
2. Is your country's production popular overseas?
3. Does your country produce anything which you think would not be sold well overseas? Why not?
---
Order the endings of the sentences so that they match the beginnings. Then give your opinion on each piece of advice about selling abroad
Read the exam tips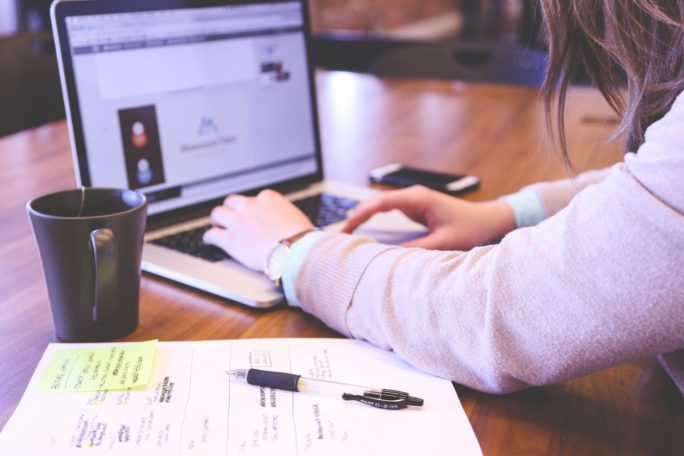 Exam tip

Part 5: Multiple choice

This part tests candidates' reading for gist and specific information.This part presents a single text accompanied by six multiple-choice comprehension questions.

The text is informative and is often taken from a leaflet or a newspaper or magazine article. Candidates are expected to employ more complex reading strategies in this task, in that they should demonstrate their ability:

to extract relevant information,

to read for gist and detail,

to scan the text for specific information,

and to understand the purpose of the writer and the audience for which the text is intended.
---
Choose the correct answer to the questions below
Read the following article
---
Thinking of selling your product abroad?
It can be a great way to expand your market, but you need to go into it with your eyes open. It needs careful research and a number of key decisions.
First of all, you need to carry out research into your target market to find out about local conditions. You shouldn't assume that a product which is sold well at home will be sold well overseas. You may have to change it in some way (for example, the label or packaging) to suit the local culture. In another language your brand name may not sound good or be easy to say. The French soft drink Sic is an example of a product which would certainly have to change its name in English-speaking countries!
You also have to come up with an idea on how to organise your sales. Sometimes you may be able to sell directly to the consumer, over the Internet or at trade fairs. In general, however, you should look for a partner who already understands the local market. This may be a sales agent who will sell the product for you or a distributor who will buy your product and then sell it locally.
Another key decision is what mode of transport to use. Often there will be more than one, for example, you may need to send goods to a port by lorry and then overseas by ship. Your responsibility for transport depends on your agreement with your customer. You should have a written contract which says who is responsible for transport using «Incoterms» (the international trade terms for sales). Usually you must take responsibility for your country's customs procedures, and your customers look after customs procedures in their country. A lot of paperwork is needed, so you should consider hiring a freight forwarding specialist, because then you don't have to deal with customs procedures personally.
Intellectual property (IP) protection is another important issue. Patents and trademarks are only protected in their country of origin, so you will have to get trademark protection in every country where you would like to sell.
---
Choose the best answer to the questions according to the article
Read the definition of a phrasal verb. Then match phrasal verbs from the article you've just read to their meanings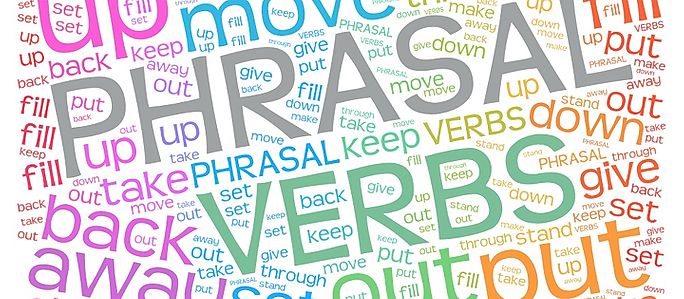 A phrasal verb is an idiomatic phrase consisting of a verb and another element, typically either the adverb, as in break down, or the preposition, for example see to.
---
Complete sentences with a suitable phrasal verb. Pay attention to the tense (Present Simple, Present Continuous or Past Simple) and modify the verb
Watch the video trying to catch as much information as you can. Then answer the questions
---
What can you do at a trade fair?
What does the required square metres depend on?
What should companies prepare before the trade fair?
What does a sales representative have to do at a fair trade?
Can you describe a sales representative routine at a trade fair? Do they suffer from anything?
Do sales representatives have a chance to explore the city?
What's an essential tool at a trade fair?
What happens after contracts are signed at the trade fair?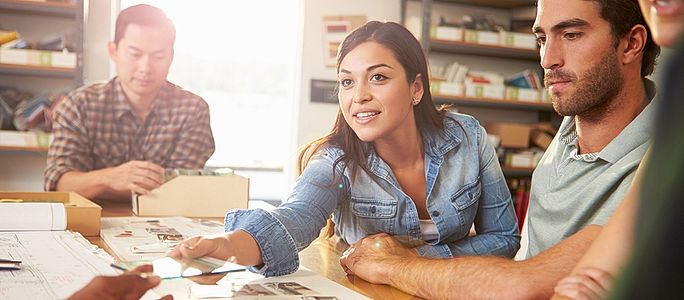 Give some advice to the companies planning to export their goods concerning the following:
advertising and marketing;
sales channels;
customs regulations;
transport;
preventing people from copying their product.
Useful language
You should / shouldn't …
You have to / don't have to …
You must / mustn't …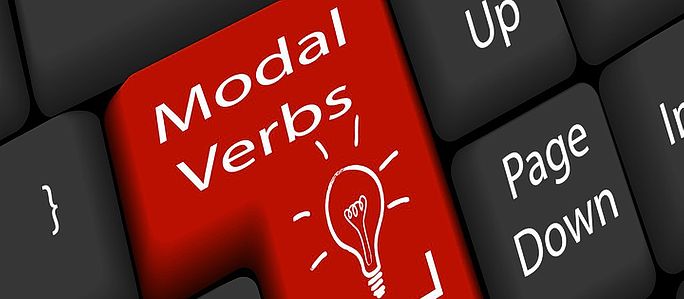 Choose the correct option for each sentence
Read the part of a letter below from Ms Chong, inviting you to a trade fair her company is organizing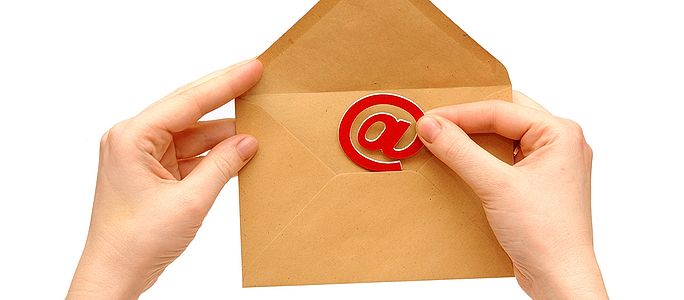 We would like to invite you to take part in and give a presentation at our trade fair for companies having business with Asian countries. The dates are 14 and 15 November. We would be grateful if you could talk for about ten minutes on why partnership with Asian countries is an exciting opportunity to expand your business. A summary of your presentation would also be very useful. Please, advise us if you are able to accept this invitation as well as which size of stands you need.
---
Write a letter to Ms Chong
thanking her for her invitation;
saying which of the two dates you would prefer;
giving a brief summary of your presentation;
enquiring about largest stands.
Write 60-80 words. Do not include any postal addresses
---
Instructions
Read the situation and instructions carefully.
Plan what you are going to write about.
Write the text according to your plan.
Check your writing before sending it for evaluation.
Learn the rules and see the sample 🔗here.
Please use 🔗Grammarly to avoid spelling and some grammar mistakes.
---
---
Useful language
Dear (name),
Thank you for …
I really appreciate your …
I would prefer …
My presentation will consist of …
Yours sincerely,
Yours faithfully,
Read the task and prepare your two-minute speech on the topic «Brand names in different countries»
---
Follow the link, scroll through the pictures in the presentation and read the article.

🔗»Brands which are distributed to countries under different names»
---
In your speech, mention the following:
1. Why are the same products distributed under different names? Explain these reasons and give your own ones:
a) cultural difference;
b) strange spelling;
c) different meanings due to loss in translation.
2. What examples of different brand names can you give?
3. Do you think to distribute the products under different names is right or wrong?
---
Allow your browser the access to the microphone, press the button «Record» and record the speech you have prepared
Warm-up
Some advice on exporting
Exam tip Reading Part 5
International trade
Phrasal verbs workshop
Trade fair
Being a sales rep
Speaking
What should you do?
Setting up a new business
Asian trade fair
Speak up your mind