Business|Adults|Pre-Int|19. Making an appointment
Read the quotation and say whether you can relate to it
«I once missed an appointment because… Well, I left my house, I locked the door. And then I thought, like anybody else, 'I don't think I locked the door.' I just kept on going back to the door. And I couldn't stop myself from checking and checking…»

— Howie Mandel, a Canadian comedian, actor and television host
---
Answer the questions
1. In which situations does a person need an excuse not to attend an appointment?
2. Are you good at planning and scheduling?
3. Which of the following methods is the best to help you arrange and remember the dates and times of appointments? Why?
---
---
Useful language
Describing accessories
It's more stylish.
It's complicated to use.
It's old fashioned.
You can use it for so much.
It's very compact and easy to carry.
Read the situation
---
Mr Gavino represents a food service equipment manufacturer called Cibos from Hong Kong. He has arranged to visit his Australian distributor, a company called Interexpress. A programme of business events and entertainment has been arranged for his visit.
---
Now answer the following questions
1. What kind of arrangements should Mr Gavino make before the trip?
2. Whose job is it to help with arranging a trip?
3. What problems can arise when travelling from the port of departure to the destination point?
Read the exam tips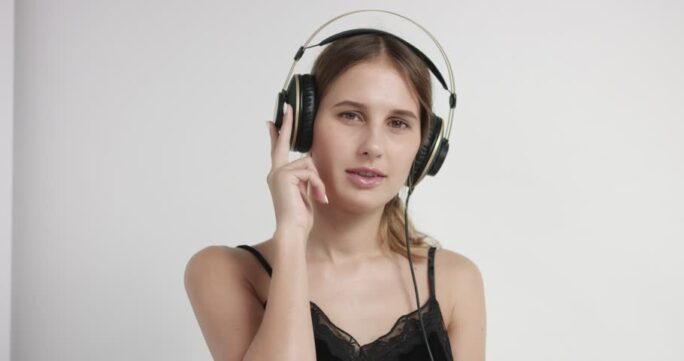 Exam tip

Listening Part 3

Listening is a skill that requires the constant application of certain principles until they become habitual.

Learn to recognise that the speaker is making an important point by:

pausing;
giving examples;
increasing volume or changing pitch of voice;
using direct statements (this is very important) or signal words (significant, most, very, etc.)

This part tests the candidate's ability to listen for specific information. Each correct answer in Part 3 receives 1 mark.

On the question paper there is a set of notes or a form with gaps. There are seven gaps to fill in and the answers may be one or two words. On occasion, the key to one of the gaps may be a date.
---
Choose the correct answer about Listening Part 3
Listen to Paul's three phrases again and complete the sentences to show how he talks about

future arrangements
---
---
Now complete the grammar rule and answer the questions
---
1. At least how many people should know about the plan so that we can call it an arrangement?
2. What should people write down as a reminder of a future arrangement or appointment?
3. Which words in a sentence help us to understand that we talk about future arrangements?
Study Mr Gavino's revised programme
---
Date
Arrangements
Tuesday, 14th

6.20 am: arrive Melbourne
11.30 am: Mr Gavino demonstrates new products/equipment
7.30 pm: dinner at 'White Carnation' restaurant

Wednesday, 15th

9.00 am: Chauffeured sightseeing tour
2.00 pm: meeting with reps from Park Hotels
7.30 pm: dinner at Park Hotel, Melbourne

Thursday, 16th

10.00 am: presentation of new products to restaurant reps
2.30 pm: visit to «Quality Catering» to present new equipment
Evening free

Friday, 17th

7.30 am: Hotel transfer to the airport
10.20 am: return flight to Hong Kong
---
Complete the following sentences about Mr Gavino's programme which will take place in a few days
Use the correct verb from the box in the Present Continuous.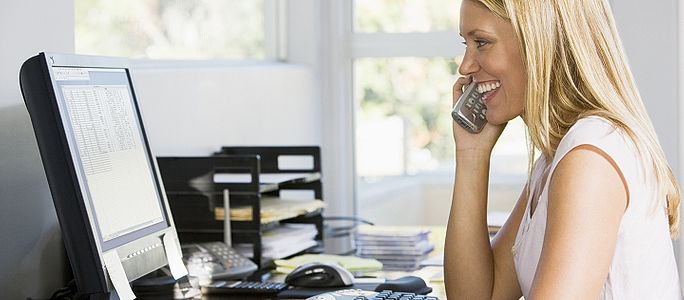 Read the following situation and role-play it with your teacher
You are on a visit to Poland. Your company is thinking about opening a new office in Krakow. Look at your 'to do' list. Phone your boss in the UK (your teacher) to give an update on your progress. Your boss starts conversation by answering your phone call.
Poland visit – to do list
1. Meet local property consultant
Friday evening Done in the morning, yay!
2. Look at possible locations for office
Friday afternoon: Seen one.

Second location – Sunday after a lunch break.

3. Plan budget for new office
Any time during a business trip?

Done, but problems here. Budget is too small.

4. Meet local recruitment consultant
Any time during a business trip?

Difficult to find local recruitment experts. Have a phone # to try calling tomorrow.

Write report on Polish economic situation
Friday? Sunday.

No time to research!
---
---
Look through Larry's plans for an overseas trip and then complete the sentences below using the correct forms of Present Continuous
Date
Plans
Monday, 20th

10.15 am: fly to Heathrow
6.20 pm: rent a car
drive to Manchester
10.30 pm: check in at a hotel

Tuesday, 21st

9.00 am: have meetings with managers

Wednesday, 22nd

8.15 am: drive to Liverpool
9.20 am: visit companies
2.00 pm: sign new contracts

Thursday, 23rd

10.00 am: attend a conference
1.30 pm: give a presentation there

Friday, 24th

free time in the morning: perfect to play golf with old business partners
not to spend a lot of money at the airport Duty free
10.45 pm: fly back to Sydney
---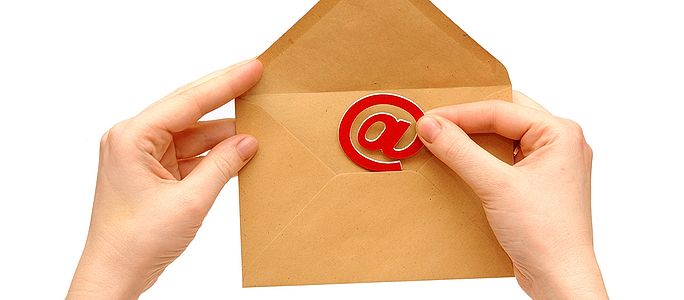 Larry's back home safe and sound. Read his email report to a colleague and complete the sentences using the

appropriate verb tense
Warm-up
A company visit
Exam tip. Listening Part 3
Sport and businesses
Grammar workshop
Mr Gavino's programme
Let's speak!
JPH Printing
Business trip to the UK
An email to Beatrice