Business|Adults|Pre-Int|2. Career moves
Read the quotation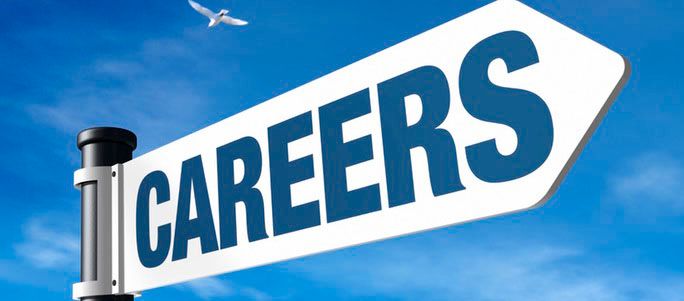 «Many people quit looking for work when they find a job.»

— Steven Wright, US comedian
---
Discuss these questions
1. How ambitious are you?
2. Do you have a career plan? Where do you want to be in 10 years' time?
3. Which of the following would you prefer to do?
a) work for one company during your career
b) work for several different companies
c) work for yourself
Look at these activities. Match each activity to its corresponding area of work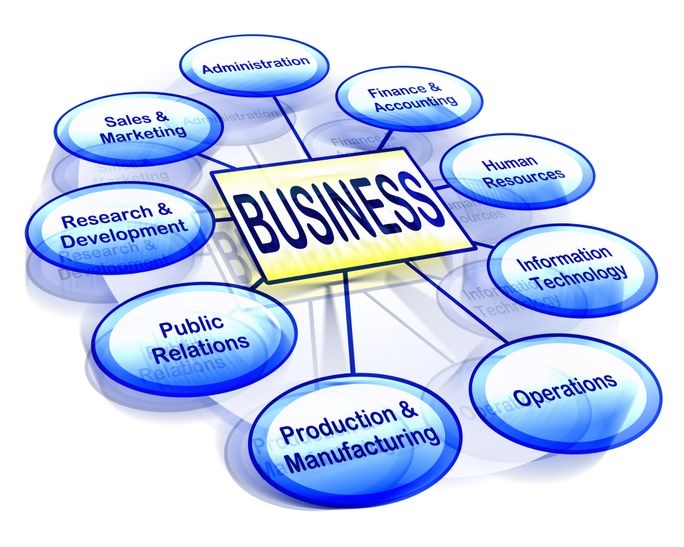 ---
---
What should you do to get ahead in your career? Choose four most important tips from this list
Look at these groups of words. Click on the noun or noun phrase in each group which doesn't go with the verb in italics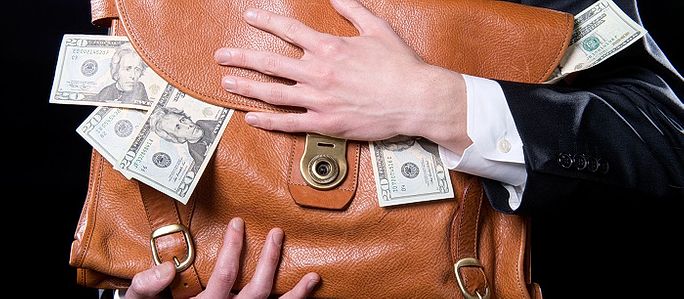 ---
---
Complete each of these sentences with the appropriate form of a word partnership from the box
Scan the article below quickly and answer these questions
---
---
What percentage of employers research candidates online?
Which social-networking sites are mentioned?
Who do Peter Cullen and Farhan Yasin work for?
Be aware of your online image
Jobseekers have been warned that their Facebook profile could damage their employment prospects, after a study found that seven in ten employers now research candidates online.
According to new figures released by Microsoft, checks on Facebook and Twitter are now as important in the job-selection process as a CV or interview.
The survey, which questioned human-resource managers at the top 100 companies in the UK, the US, Germany and France, found that 70 per cent admitted to rejecting a candidate because of their online behaviour.
But HR bosses also said that a strong image online could actually help job hunters to land their dream job. Peter Cullen, of Microsoft, said: «Your online reputation is not something to be scared of, it's something to be proactively managed. These days, it's essential that web users cultivate the kind of online reputation that they would want an employer to see.» Facebook faux pas include drunken photographs, bad language and messages complaining about work.
Farhan Yasin of online recruitment network Careerbuilder.co.uk said: «Social networking is a great way to make connections with job opportunities and promote your personal brand across the Internet. People really need to make sure they are using this resource to their advantage, by conveying a professional image.» But Mr Yasin cautioned job seekers to be aware of their online image, even after landing the perfect job, after their own research found that 28 per cent of employers had fired staff for content found on their social-networking profile. He added, «A huge number of employers have taken action against staff for writing negative comments about the company or another employee on their social-networking page.»
---
Listen to the article and choose the best headline
---
Read this article from the Financial Times. Do the task below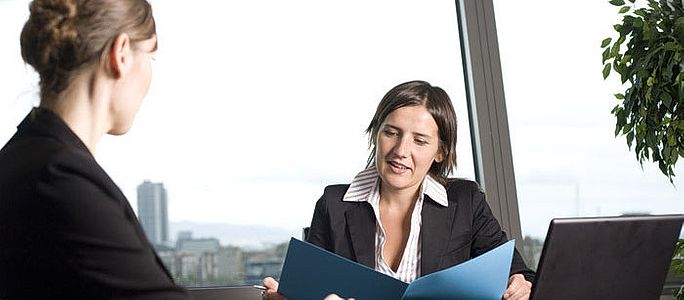 ---
It's time to sack job appraisals
By Lucy Kellaway
Last week an e-mail went round the office asking for suggestions on ways to improve our performance appraisal system. My suggestion is dead easy and dirt cheap: get rid of the whole thing and replace it with nothing at all.
Over the past 30 years, I have been appraised 30 times — as a banker, a journalist and a non-executive director. I've lived through the fashion for long, complicated forms. I've also survived the fashion in which appraisals are called «career chats». I've done appraisals across a table, on a sofa, even over a meal.
But I have never learnt anything about myself as a result. I have never set any target that I later hit. Instead, I always feel as if I am playing a particularly bad party game that isn't fun and that doesn't answer the most basic question: am I doing a good job? The resulting form is then put on file even though you know from experience how much attention will be paid to it later: none at all.
At least I've only had to suffer one side of the process. I have never — thank goodness — had to appraise anyone else. This must be even worse, as you have to perform the same operation with each employee in turn. You have to let people believe they are doing more or less okay, because it's too tiring to tell them that they aren't doing okay at all.
---
Complete the table with the words from paragraphs 1, 2 and 3
---
Now match the nouns to their definitions
---
Choose the correct alternative to complete these statements about the expressions in italic from paragraphs 1 and 2
Read this article from the Financial Times. Choose the right question for each paragraph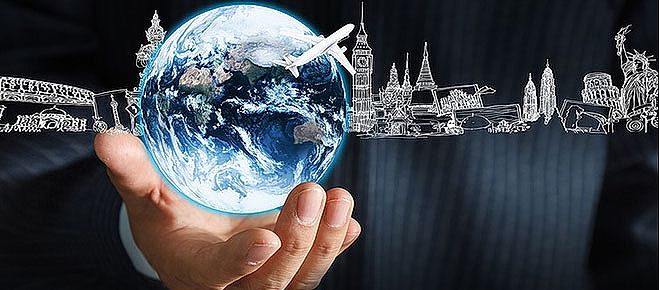 ---
---
Who mentioned these facts?
Read the text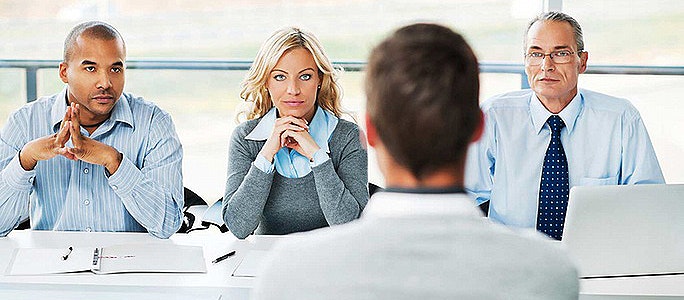 ---
Ten ways to improve your career
Ajilon Finance, a leading staffing and recruiting services firm, offers the following tips for getting ahead in your career.
«You're in line for a promotion. Unfortunately, the line is six miles long.»
1. Make a list of your priorities and outline your tasks for the day. Write down your short- and long-term goals, evaluate your progress frequently and stay focused.
2. Are you really present? You may physically be at work, but are you there mentally?
3. Learn how to work through others. Delegating tasks is an important skill to master at any level.
4. Always look for opportunities to broaden your skills. For example, you can attend professional development seminars.
5. Socialise with colleagues. This will help you learn about what's happening in other departments.
6. Create your own goals. Determine where you want to be professionally and what skills you need to reach that goal.
7. Be comfortable with being uncomfortable. Accept challenges that force you to try something new.
8. Be clear about what you want. If you believe you deserve a promotion, ask for one.
9. Take time off and relax. Attending to your personal life and doing things that make you happy will help your performance at work.
10. Seek satisfaction. If you're disappointed by your current career, look for ways to transform your job into more of what you want. If this does not solve the problem, maybe it's time to look for a new position.
«If you follow this advice, you will significantly increase your opportunities to earn more money, get promoted sooner and move ahead faster,» says Mr Lebovits, President and Chief Operating Officer of Ajilon Finance.
---
Listen to people discussing the article. Which tips do Debbie and Nikola consider the most useful? Choose tips from 1 to 10 in the order they discuss them
---
Warm-up
Careers
Areas of work
Career moves
Career paths
What's the verb?
Career collocations
Be aware of your online image
Lambrois 303
Performance reviews
Overseas experience
10 ways to improve your career
Improving your career