Business|Adults|Pre-Int|20. Amending an appointment
Read the quotation and say whether you can relate to it
to run late — to do things or arrive in places later than planned.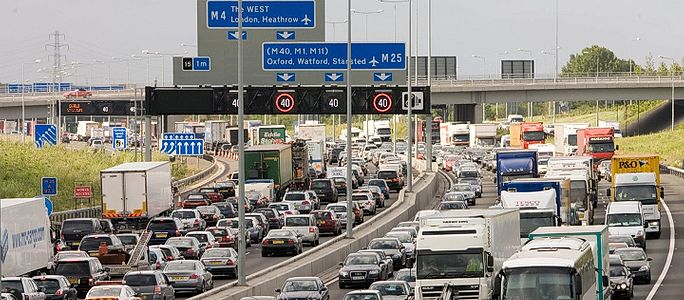 «In a small town, you are able to have a lot of appointments in a day. In a megapolis, you can have one, two, maybe three, but you spend all your time on the road, in the car or in the suburbs.»

— Eric-Emmanuel Schmitt, a Franco–Belgian playwright, short stories writer and novelist
---
Answer the questions
1. Do you live in a small town or a big city?
2. What was the last appointment/meeting you scheduled?
3. How many appointments are you having this week?
4. Have you ever missed an appointment because of heavy traffic? Any other reasons?
5. What should a person do when they are running late for a meeting?
Read the telephone phrases and divide them into groups
I was wondering if you could — used to ask someone politely to help you.

---
Answer the questions
1. Do you spend a lot of time arranging meetings on the phone?
2. Which language do you use when doing so – your native or English?
3. Do you try to be polite when speaking on the phone?
4. Are people usually nice to you when talking on the phone?
Read exam tip on Listening Part 1 and answer the questions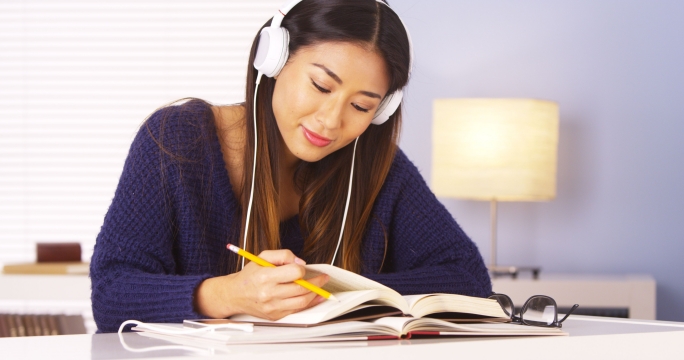 Exam tip

Listening Part 1

3-Option multiple choice

This part tests the candidates' ability to listen for specific information.

For each of 8 questions, candidates hear a short conversation or monologue, typically lasting around 15 to 30 seconds. Each monologue or dialogue is repeated on the recording in order to give candidates a chance to check their answers.

The questions in this part of the paper are 3-option multiple-choice questions. These multiple-choice options may be textual or they may be in the form of pictures, graphs or diagrams.

In the extracts in Part 1, candidates are being tested on their understanding of spoken English used in a range of situations and on their ability to extract factual information.

Alternatively, they may have to identify a trend in a graph, establish the speaker's reason for phoning, or identify feelings and opinions. In every case it will be necessary for candidates to follow the conversation closely.
---
Answer the questions about Listening Part 1
Read an extra tip before listening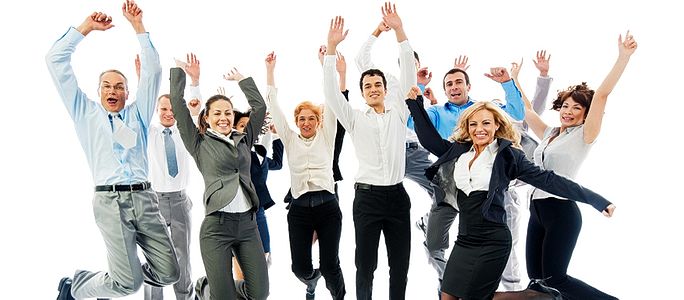 Watch out!

In many conversations, you do not need to understand every word. It is often enough to understand the important information, like the correct date or time, or who is doing what. If the speakers are making a decision about something, you may also need to pick out the thing that they finally decide from a number of different suggestions.
---
Now listen to these conversations

twice

. For each question, choose the correct answer
---
---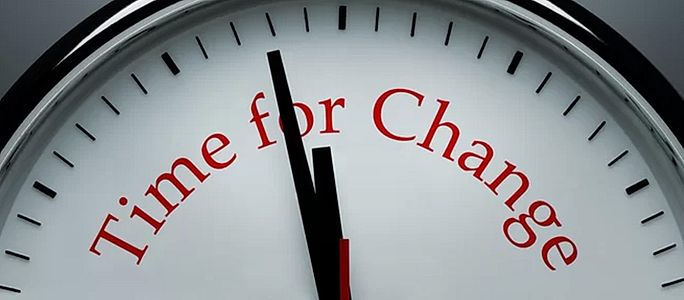 Read the following situation and role-play it with your teacher
You are a client of your teacher's company. You realise that you cannot make a meeting at 2 o'clock on Thursday as you previously agreed on.

You telephone your teacher to arrange a meeting for the following week. Here is an extract from your diary for next week. Arrange a new time for the meeting when you are both free.
Monday
AM
PM management meeting
Tuesday
AM
PM interview candidates for new post
Wednesday
AM
PM
---
Useful vocabulary
Common telephone phrases: arranging meetings
How to initiate conversation
Can I speak to (name)?
How can I help you?
How may I be of help?
How to introduce yourself
This is (name).
(Name) speaking.
How to arrange meeting times
When would you like to …?
I was wondering if you could …?
I'd like to fix a time to meet.
I'd like to arrange time to meet.
I'd like to organise a time to meet.
Could you make it at 4.00?
Could you manage it at 4.00?
Could you do it at 4.00?
Would it suit you?
Would it be suitable for you?
Would it be convenient for you?
How to say this time is inappropriate for you
Sorry, I'm not available then.
Sorry, I'm not free then.
Sorry, I'm booked up then.
I'm afraid, I can't make it then.
What about …?
How to say this time is suitable for you
Great, I'm available then.
Perfect, I'm free then.
Awesome, that works for me.
That sounds convenient.
How to finish the conversation and be sure you got it right
So let's confirm that, Thursday at two o'clock?
Just to make sure, we are doing Thursday at two o'clock?
Pardon me, did you say Thursday at two o'clock?
Perfect, see you on Thursday at two o'clock.
Awesome, that works for me.
Alright, see you then.
Tick the correct collocations used with the verbs make or do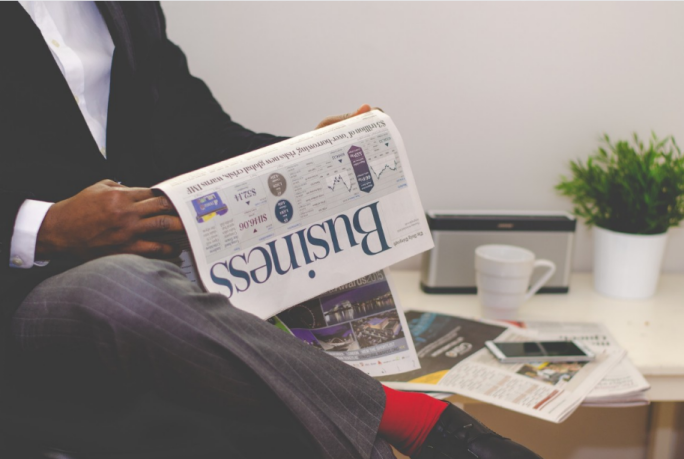 ---
Now complete the following text, using make or do in the correct tense and form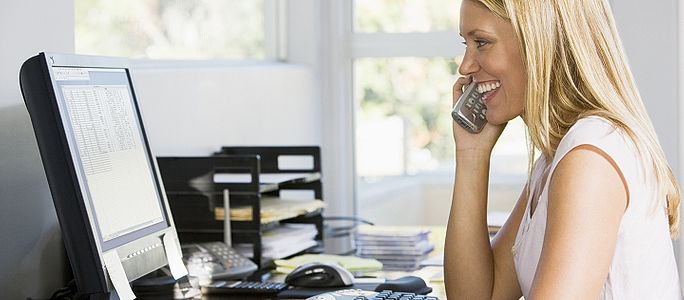 Read the dialogue and complete it with the missing words and phrases
Look at the situation and prepare your 2-minute speech on the topic «Amending an appointment»
---
You are running late for a meeting because on your way to the office one of the tires unexpectedly went flat. You decide to give a call to the secretary and explain the situation. For some reason you got straight to the voicemail. As it is almost closing time, you would like to change an appointment.
What is your name and the name of the company on behalf of which you are calling?
Whom would you like to leave a message for?
What is the reason you are calling about?
At what time was your appointment supposed to take place?
What happened that you are unable to attend a meeting?
What message would you like a secretary to deliver?
Would you like to reschedule or cancel the meeting?
What is the phone number you are best to be contacted at?
Is it your personal or work phone number?
Is there any time that you would not like to receive phone calls at all?
---
Allow your browser the access to the microphone, press the button «Record» and record the speech you have prepared
Warm-up
Telephone phrases
Medical supplies company
Medical company: details
BEC Listening Part 1
Listening Marathon
Let's speak!
A busy day of a businessman
Pure solutions
Diamonds and Gems Co
Speak out your mind