Business|Adults|Upper-Intermediate|20. Revision 3
Choose the correct option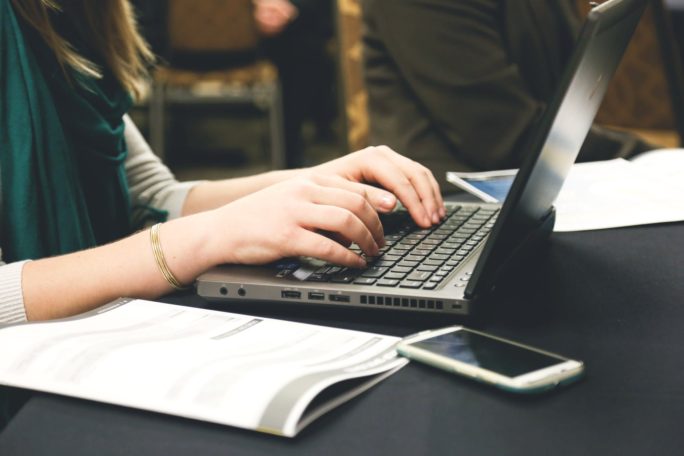 ---
Change the form of the verbs in boxes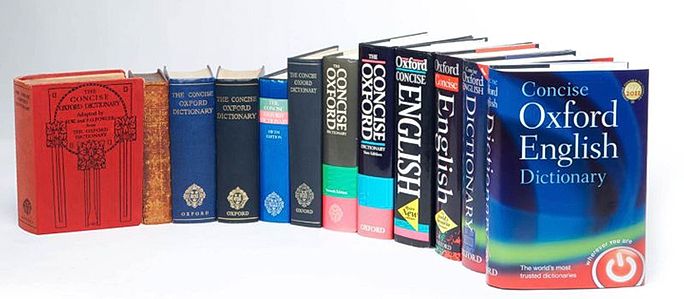 Complete the sentences with the words given in the box
---
Fill in each gap with one word. Mind the grammar form where necessary
Listen to an extract from a lecture on business and ethics. Put the topics in the order they are mentioned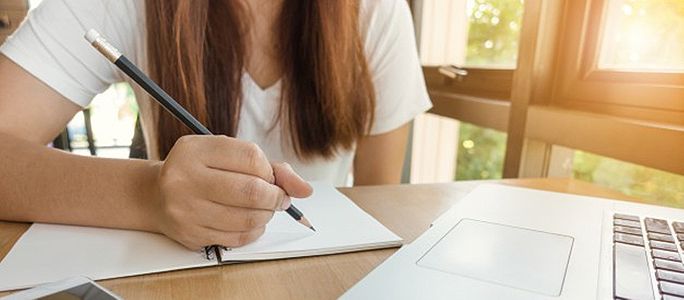 ---
Listen to the lecture again and complete the missing information. Type ONLY one word in each gap
[h 5 p id=»9578″]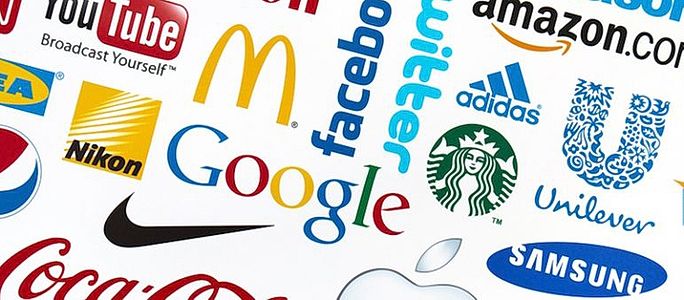 Tim's crash course on ethics 101
We all want to believe that practicing good ethics in both our personal and professional lives is the right thing to do; that we should not wrong, cheat, or defraud others. The reality though is we have allowed unscrupulous ethical practices to creep into our lives like a vine that starts at the root and, if left unchecked, slowly climbs the tree and eventually strangles it.
The current recession is indicative of how we are all having to pay a hefty price for ethical corruption, e.g.; companies are closing, people are out of work, houses have been foreclosed, retirement funds are depleted causing people to work longer and creating a crowded job market for young people to enter. Some would say the recession is a simple matter of economics and nothing else. Nonsense.
The recession was created by greed, which lead to bad lending and investment practices, followed by a shell game for hiding losses, along with lies and cover-ups. The problem became so massive that all the king's horses, and all the king's men, couldn't put Humpty together again.
Actually, the recession has done us a favour by uncovering the truth about ethics in business, and hopefully, it will be a wake-up call for reform. The lesson here is simple: it costs more to follow a path of unethical business practices than to be honest and do what is right. A «fast buck» is just that, a quick way of making money, but it will inevitably cost business and reputations later on (ask a couple of lending institutions if you don't believe me).
Popular media often teaches us that unethical practices are socially acceptable, even «cool,» and by doing so they are sewing the seeds of our destruction. I don't see myself as a religious fanatic, but it seems to me that we have lost our way and need to redefine our ethical values and teach them in the office, the classroom, and in the home. People will undoubtedly dismiss such a notion as ridiculous, that their values are just fine thank you, but are they? Do we truly preach such things as honesty, integrity, trust, etc.? Current indicators would suggest otherwise.
Some would suggest that you can only afford to practice ethics in a robust economy (when you have the time and resources to do so). I contend otherwise that good ethical practices are required for rebuilding an economy. Ethics, quite simply, is good business; it represents satisfied customers, referrals, repeat business, and reduced operating costs. Unethical practices simply set up a collision course with disaster, maybe not immediately, but inevitable nonetheless.
And don't let the government get involved with teaching ethics. That would be like allowing the inmates to run the asylum.
We all know what is right and wrong, but ethics requires a person with strength and character, something that is somewhat uncommon in this day and age. I'm not going to tell you to keep your word, or to be honest and lead an upright and respectable life. You should know this already. The question is, do you have the fortitude to do so?
Perhaps, these simple guidelines will help:
Learn to say «No». It is an incredibly powerful word and something we do not say enough of. At times it may seem awkward and uncomfortable to say, but learn to say «No» nonetheless.
Avoid politics. The more

entangled

you become in them, the more your principles are compromised.
Go the extra mile. Avoid the

temptation

to take the easy way out. Short cuts may seem nice, but following the right path is more rewarding in the long run.
Write a code of conduct defining how employees are to behave on the job.
Recognize and reward ethical behavior.

Penalize

bad behavior.
Report indiscretions, either internally within your company, or to external sources, such as the Better Business Bureau. As a tip, make sure it is well documented. Don't want to report it? Then don't complain or whine about it to others.
Participate in and promote discussions on ethics, either in the office, at home, in school, in civic groups, on the internet, or wherever. Raise the consciousness on ethics.
Last but not least, lead by example. Become a role model for how you want others to behave.
---
From the article «The Price of Ethics» by Tim Bryce
---
Fill in the gaps with the

highlighted

words from the text. Change the form where necessary
Read the task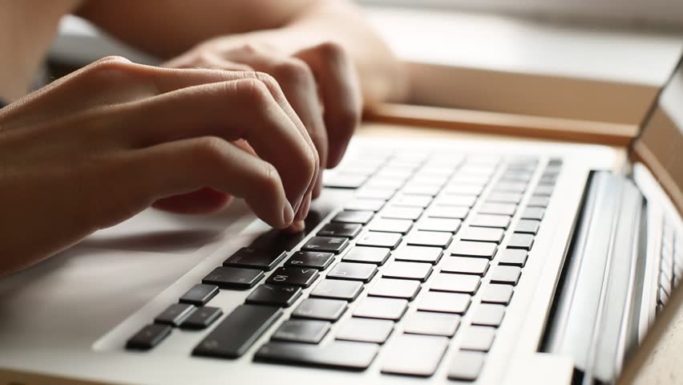 Your manager would like to improve the level of staff motivation in the company. He has asked you to write a report giving details of current levels of motivation and suggesting ways to improve it.
In your report:

explain how you assessed the current motivation levels;

state the reasons for the current levels;

suggest some ways to improve the situation.
Write a report. Use phrases from the list
---
«Report»
Read the questions and prepare your 3-minute speech on the topic «International markets: negotiating»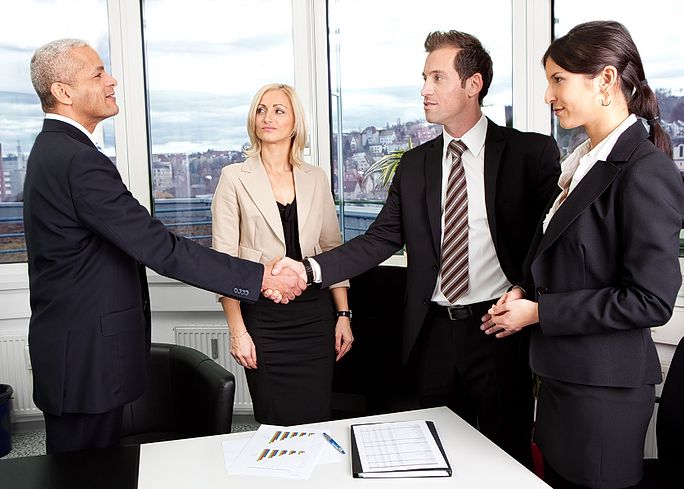 Cover the following questions:
1. How good are you at negotiating?
2. What are some good negotiation tactics?
3. Do you do negotiations at work, in your personal life or while shopping?
4. What have you had to negotiate for in your life? (For example, a house, a car, something in the street market, etc.)
5. Who do you think are better at negotiations — men or women? Why?
Allow your browser the access to the microphone, press the button «Record» and record the speech you have prepared
If you open the lesson plan you will be able to assign separate pages as homework or all the homework pages at once.
Grammar challenge
Vocabulary chase
Listen and choose
Reading comprehension
Can you write?
Speak out your mind
Homework