Demo|Pre-Int|Universal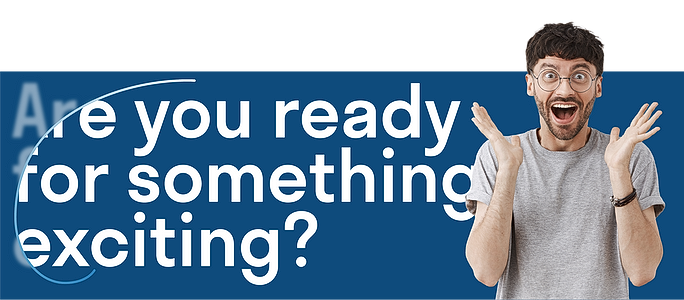 Read the information
Today you are going to watch and discuss three amazing videos with your teacher. Just imagine how much fun you will have! What are you waiting for?! Let's start.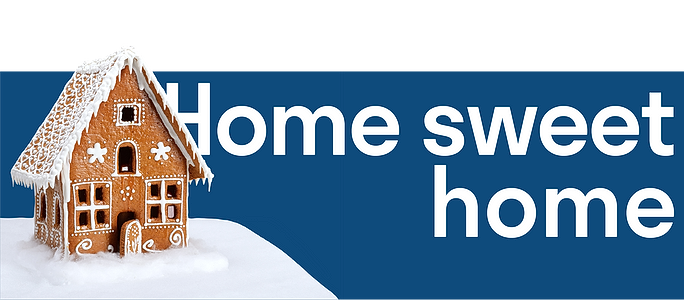 Look at the pictures and say where you would and wouldn't like to live. Explain your choice
Watch the video and fill in the summary with the missing words
---
---
There are pairs of vowels in the English language that are different in length. These vowels sound really similar, but, in fact, they are very different and they change the meaning of the word.

E.g.: sheep /ʃiːp/ and ship /ʃɪp/
Listen to the audio and choose the pairs of words where the letters in bold produce the same sound. Repeat the words after the speaker
---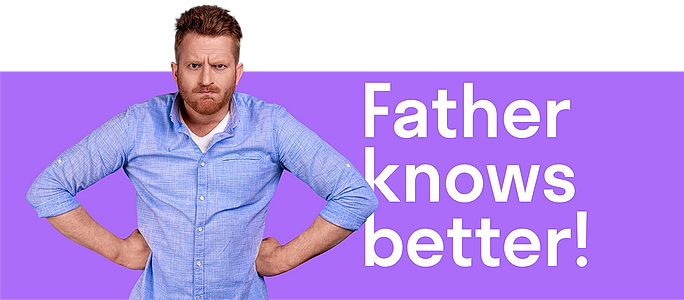 Match each phrase with the person who could say it
Watch the video and mark the statements as True or False
---
---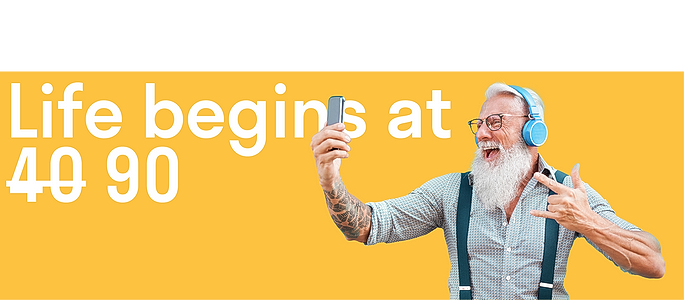 Look at the statistics below and say what you think it shows
• Jeanna Calmet, France — 122
• Sarah Knauss, USA — 119
• Nabi Tajima, Japan — 117
• Lucy Hannah, USA — 117
• Marie-Louise Meilleur — 117
Read the instructions. Think of as many advantages of being 100 years old as you can
Instructions
1. Set the timer for 2 minutes.
2. Name the advantages with your teacher in turn.
3. The one to name the last advantage wins.
Watch the video and tick the tips given there
---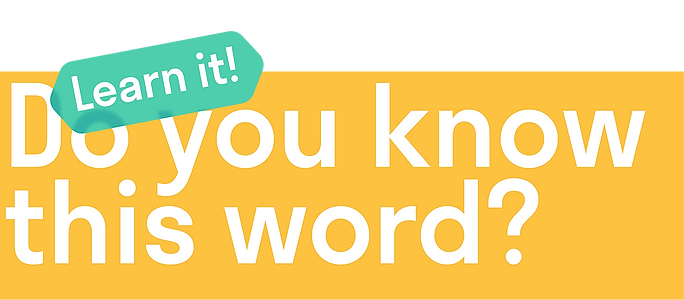 Choose the meaning of the words in bold
---
Fill in the gaps with the missing words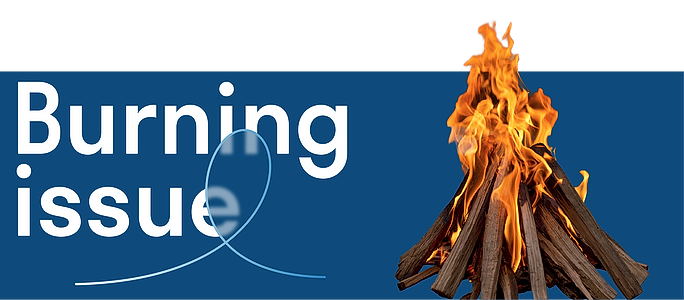 Discuss the questions with your teacher
1. Why do you think men on average live less than women?
2. What are the advantages of early retirement? Would you like to take early retirement? Why (not)?
3. How do you get on with your peers? How do you think relationships with your peers influence your life?
4. What do you think is the secret of longevity? Would you like to live up to 100? Why (not)?
5. What are some obvious things that can shorten your life?
6. What good habits would you like to take on to make your life better?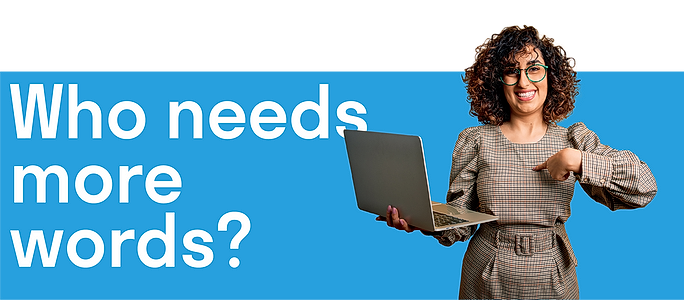 Complete the sentences with the words from the list
How are you?
Ready, steady, go!
Country or city?
Setting the context
How well do you know your father?
Let's brainstorm
How to live to 100
Words to work
Let's discuss
When is your father's birthday?
City or village life
Long-liver
Урок не принадлежит курсу