Demo|Pre-Intermediate|travelling
Look at the pictures. What things do you see? Can you guess the topic of the lesson?
1. How often do you go on holiday?
2. What is your favourite holiday destination?
Match the verbs and pictures
Phrases with go
---
• Have you ever tried camping? Do you like it?
• What kind of activities from this list do you like doing most of all?
Listen and read the letter to The Holiday Magazine
---
In the right place … but at the wrong time!
Last week we asked you to tell us about a holiday when the destination was perfect but, for some reason, the time wasn't right … Here are some of your replies.
Kelly, 26, TV journalist from Belfast
Three years ago I broke up with my boyfriend and I decided to go on holiday on my own to the Seychelles. My travel agent told me that it was a wonderful place. But he didn't tell me that it was also a very popular place for people on their honeymoon.
Everywhere I looked I saw couples holding hands and looking romantically into each other's eyes! The travel agent also said it was always sunny there – but the weather was terrible – it was cloudy and very windy. To pass the time I decided to go do a diving course (one of my lifetime ambitions). But it was a complete disaster because the first time I went under the water I had a panic attack. I couldn't escape from the island so I spent an incredibly boring (and expensive) two weeks in «paradise».
---
Read the letter again and order the pictures
Read the rules and the examples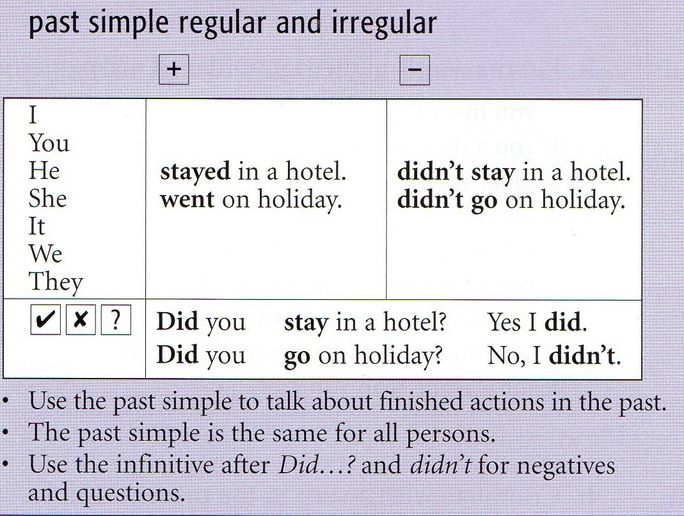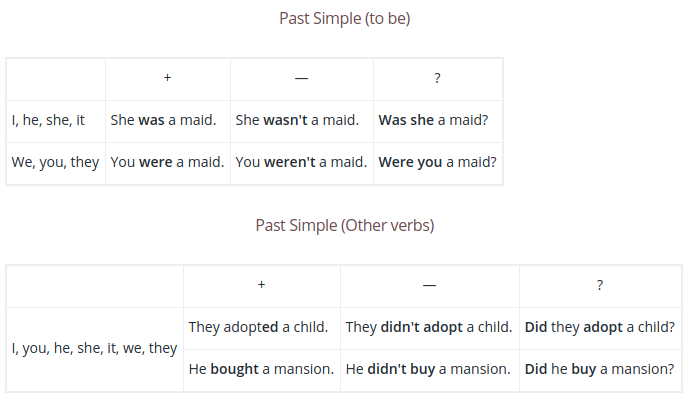 Answer the questions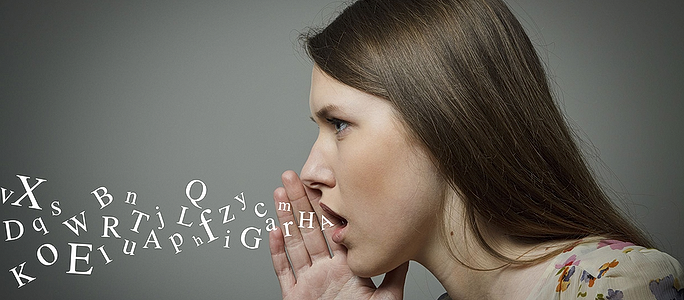 Choose one situation to talk about
Talk about
⇒ your best holiday.
⇒ the last time you met your friends.
⇒ your first bike or car.
⇒ what you last saw at the cinema.
⇒ the last present you bought.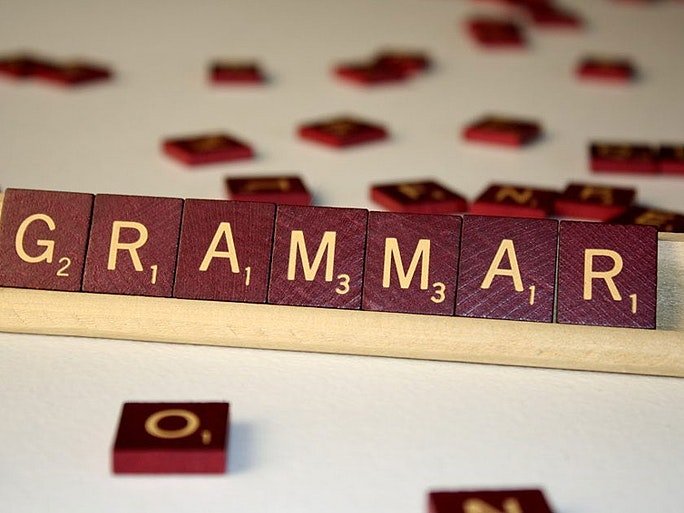 Choose the correct answers to complete the sentences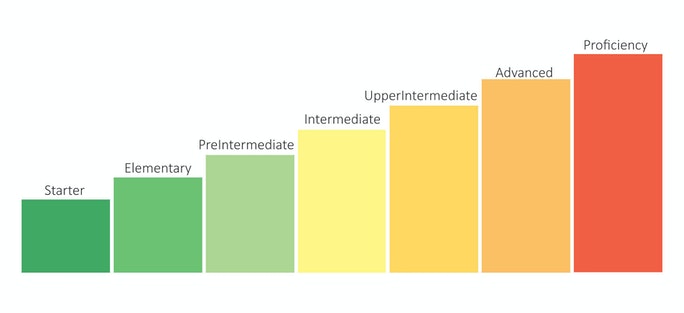 Let's read the information about levels of English
The international language assessment system consists of 7 levels:
---
---
---
---
---
---
---
Write the right phrases under the pictures. Use the phrases below
| | | |
| --- | --- | --- |
| surf the Internet | have time off | play the guitar |
| play volleyball | go hiking | have a barbecue |
| eat out | camp in a tent | go on holiday |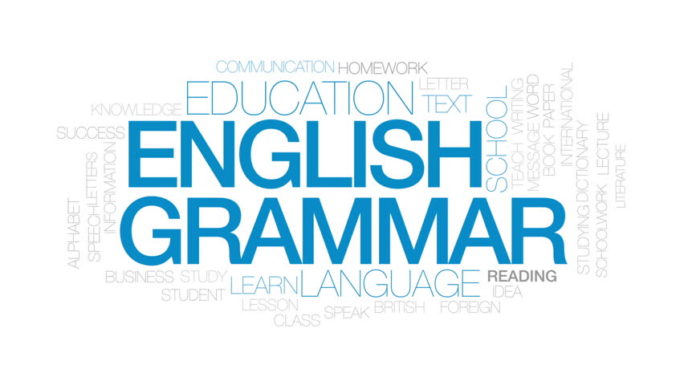 Choose the correct option to complete the sentences
Choose the correct option to complete the sentences

Warm-up
Phrases for travelling
In the right place...
Past Simple
My last holiday
Talk about…
Grammar test
Your level
Free time activities
Grammar challenge!
The correct option
Урок не принадлежит курсу