GE|Adults|Advanced|15. Multitasking and mindfulness
Discuss with your teacher if you agree or disagree with the following statements. Explain your opinion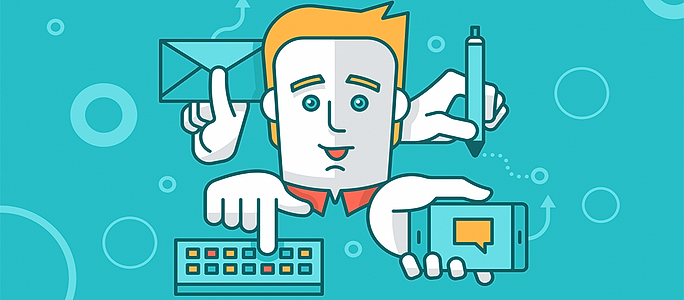 1. Women are better at multitasking than men.
2. It is absolutely necessary for any manager to be able to multitask.
3. Multitasking is a function of electronic gadgets, not a human.
4. Multitasking should be a school subject.
5. It doesn't matter how many things you can do at a time, the quality is important.
---
Decide if you can do the following things at the same time. Put

+

or

–

next to each of them
Match the words with their meanings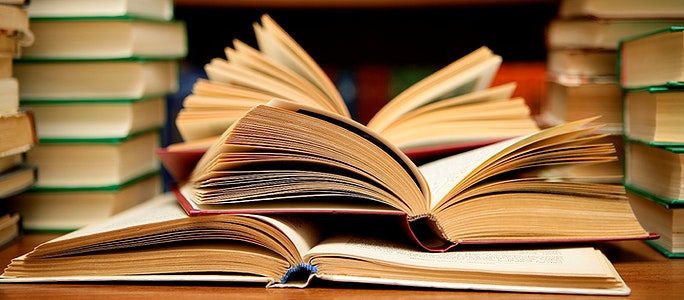 ---
Look at some common verbs from the texts. Complete the gaps with the preposition
Read the two texts and choose the best heading for each of them. Write in the gaps only the letter of the heading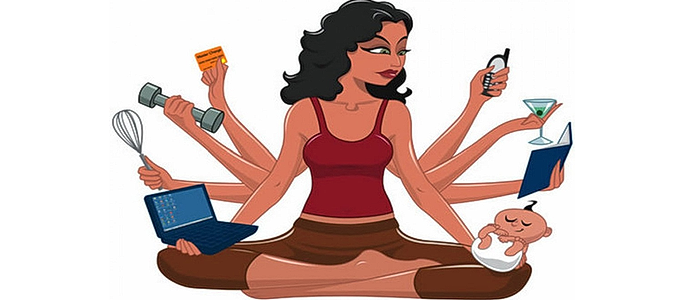 ---
Mark the sentences True or False
Read the sentences and say what effect it would have on the meaning if the

highlighted

phrases were

left out

. Then read the rules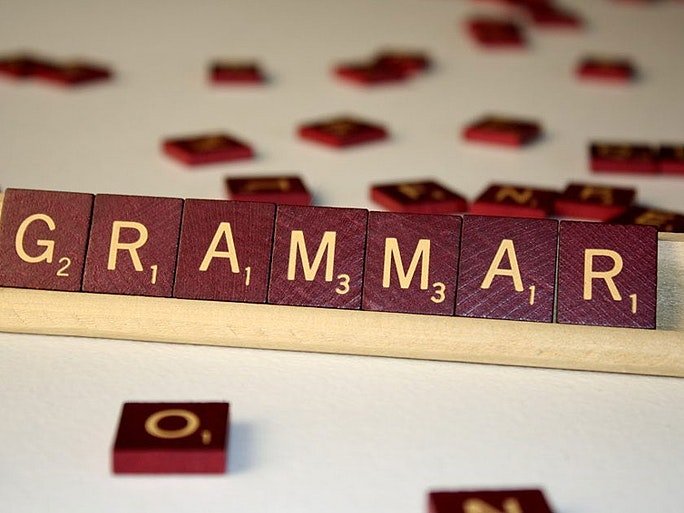 1. Jon Kabat-Zinn, Professor of Medicine at the University of Massachusetts, is considered to be the «father» of mindfulness.
2. He claims to help patients cope with stress, pain, and illness.
3. It appears that mindfulness is beneficial in lowering blood pressure and decreasing anxiety.
---
Distancing
seem/appear
It seems/appears that when people multitask, they in fact do one thing after another in quick succession.

The new Head of Department seems/appears to be quite friendly.

Excuse me. There seems to be a mistake with the bill.

It would seem/appear that Mr Young had been using the company's assets to pay off his private debts.
1. We often use seem and appear to give information without stating that we definitely know it is true, in this way distancing ourselves from the information.
We can use It seems/appears + that + clause, or subject + seem/appear + infinitive.
2. We use It would seem/appear + that + clause to distance ourselves even further from the information, making it sound even less sure. This is more formal than It seems/appears…
the passive with verbs of saying and reporting
It is said that using a washing machine saves people on average 47 minutes a day.

It has been announced by a White House spokesman that the President has been taken to hospital.

The company director is expected to resign in the next few days.

The missing couple are understood to have been living in Panama for the last five years.

There are thought to be over a thousand species in danger of extinction.
Another way of distancing ourselves from the facts, especially in formal written English, is to use the passive form of verbs like say, think, etc. to introduce them. We can use:
1. It + passive verb + that + clause.
a) Verbs commonly used in this pattern are: agree, announce, believe, expect, hope, say, suggest, and think.
2. subject + passive verb + to + infinitive
a) Verbs commonly used in this pattern are: believe, expect, report, say, think, and understand.
3. There can also be used + passive verb + to + infinitive.
Compare:
It is said that there are more than five million people living in poverty in this country.
Fraud is thought to cost software companies millions of dollars a year.
There are said to be more than five million people living in poverty in this country.
---
other distancing expressions: apparently, according to, may/might
1. We use apparently (usually either at the beginning or the end of a phrase) to mean that we have heard/read something, but that it may not be true. This is very common in informal conversation.
Apparently, Jeff and Katie have separated.
2. We use according to to specify where information has come from. We use it to attribute opinions to somebody else. NOT According to me…
According to new research, the idea that we have to drink two litres of water a day is a myth.
3. Using may/might also suggests that something is a possibility, but not necessarily true.
Dinosaurs may have died out due to extremely rapid climate change.

There are rumours that the band, who broke up ten years ago, might be planning to reform and record a new album.
---
Complete the second sentence so that you distance yourself from the information
---
Choose the original meaning of meditation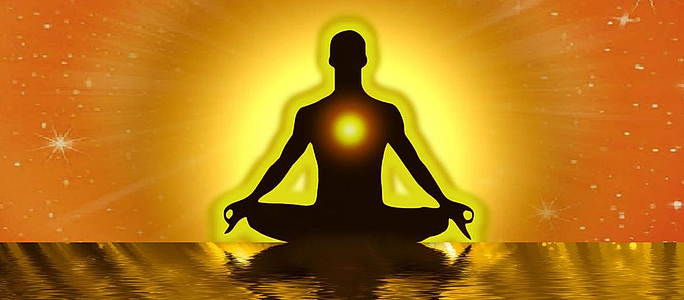 Meditation originally means
a) spending time in quiet thought for religious purposes or relaxation
b) precise technique for resting the mind and attaining a state of consciousness
---
Choose the answer and discuss it with your teacher
Match the words with their definitions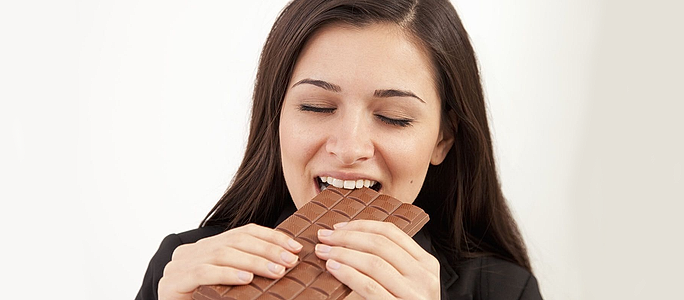 ---
Complete the sentences with the suitable words
Close your eyes, listen and imagine doing all the stages. Choose the sentence that gives message of the meditation
---
---
Listen again. Choose what the speaker says about the following things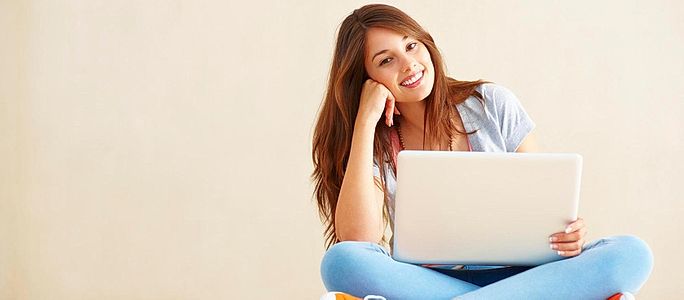 Choose one topic to discuss
Choose the suitable word
Complete the sentences with the words in the list
Before you watch, match some words from the video with their definitions
---
Now watch the video and tick the correct variant
---
Prepare your three-minute talk about time-management techniques that you use (or just want to use). Cover the following points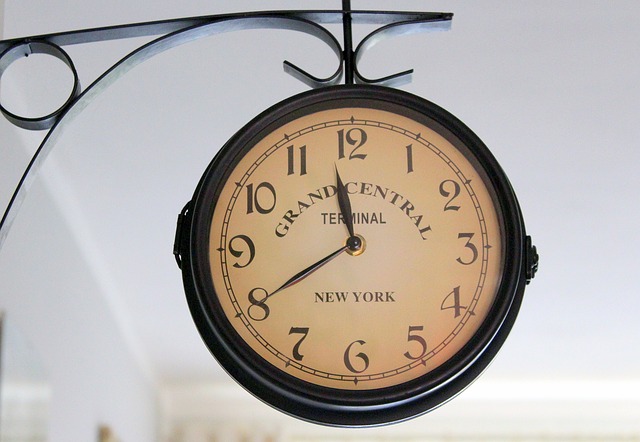 Are you good at managing your time?
Do you use any electronic gadgets that help you organise time?
Do you use paper planners?
Do you often try to multitask? How successfully?
Have you heard of any unusual time-saving techniques? If yes, tell about them.
---
Allow your browser access to your microphone, press the button «Record» and record the speech you have prepared
Warm-up
What does it mean?
Train your brain
I don't insist
Meditation
Chocolate vocabulary
The chocolate meditation
Personalization
Find the word
Distancing
Mindfulness
Can you manage your time?