GE|Adults|Advanced|6. Breaking up
Read the quote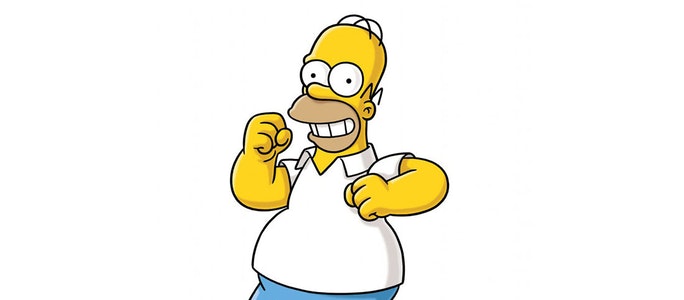 ---
«When a woman says nothing's wrong, that means everything's wrong. And when a woman says everything's wrong, that means everything's wrong.»
— Homer Simpson
---
---
Useful language
Stating an opinion
As far as I'm concerned…
If you ask me…
Expressing agreement
I agree with you 100 percent.
That's for sure.
Absolutely.
Expressing disagreement
Not necessarily.
That's not always the case.
I can't accept it
Read the text about how a French artist replied to the break-up email from her former partner. What do you think her motivation was?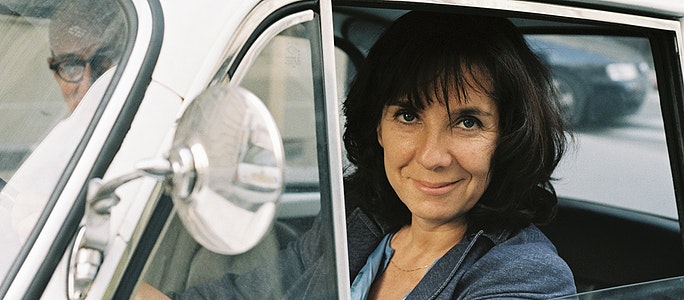 ---
---
Getting your own back
The exhibition Prenez soin de vous («Take care of yourself») was first a huge success at the Venice Biennale and then at the Bibliotheque Nationale in Paris. It has since toured in Europe and the Americas, and has been published as a book with the same title.
One day, Sophie Calle's mobile beeped. It was an email from her boyfriend. He was dumping her electronically, adding that it hurt him more than it hurt her. Here is a short extract:
Whatever happens, you must know that I will never stop loving you in my own way — the way I've loved you ever since I've known you, which will stay part of me, and never die… I wish things had ________ differently. Take care of yourself…
Sophie was heartbroken. But she is one of France's best-known avant-garde artists, specializing in turning private ________ into public art, and two days after ________ the email she started a new project:
I received an email telling me it was over. I didn't know how to respond. It was almost as if it hadn't been meant for me. It ended with the words, «Take care of yourself». And so I did. I asked 107 women, chosen for their profession or skills, to interpret this letter. To analyse it, comment on it, dance it, sing it. Dissect it. Exhaust it. Understand it for me. Answer for me. It was a way of taking the time to break up. A way of taking care of myself.
Sophie sent the email to 107 women ________ an actress, an editor, an opera singer, a criminologist, a linguist, a lyricist, and her mother. She asked them to read the email and to analyse it or interpret it ________ their job, while she filmed or photographed the result. Sophie's mother, who clearly knows her well, wrote:
You leave, you get left, that's the name of the game, and for you this break-up could be the wellspring of a new piece of art — am I wrong?
The editor ________ the boyfriend's grammar, the lyricist wrote a song, and the criminologist had this to say about the email writer:
He is proud, narcissistic, and egotistical (he says 'I' more than 30 times in a letter with 23 sentences). It is possible that he studied literature. He probably prefers jazz to rock. I can imagine him wearing polo-neck sweaters rather than a suit and tie. He must have a small kitchen and cook up tasty little meals. He must have charm, but not be classically handsome. He is an authentic manipulator, perverse, psychologically dangerous, and / or a great writer. To be ________ at all costs.
It was therapy for Sophie, and she quickly began to ________ the end of her relationship. «After a month I felt better. There was no suffering. It worked. The project had ________ the man.»
With hindsight , Sophie's ex almost certainly wishes that he had followed his first instinct (It seems to me it would be better to say what I have to say to you face-to-face). ________ he isn't named in the exhibition, it's a sure bet that when he dumps his partners in the future, he'll never again say, «Take care of yourself.»
---
Choose the right words for gaps 1-10 in the article
Read the extract from the text. Then listen and check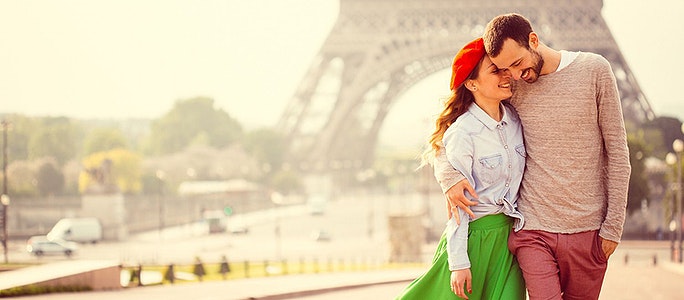 ---
French words used in English

A number of French words and phrases are commonly used in English, e.g. cafe [ˈkæfeɪ], ballet [ˈbæleɪ], coup [kuː].

They are usually said in a way that is close to their French pronunciation, so they do not necessarily follow normal English pronunciation patterns.
---
Sophie was heartbroken. But she is one of France's best-known avant-garde artists…
---
Write out a French word or expression from each sentence below and say them aloud. Then listen and check. Explain what they mean
---
Throughout the centuries a feature of English has been that it has always borrowed words from other languages (called «loan words»), typically where there is not an English word available to describe, e.g. a custom, type of food, a technology, which has been imported from another country. Common examples of loan words are sauna (from Finnish), pasta (from Italian), and robot (from Czech). The pronunciation of these words is usually anglicized.

However, there is quite a large group of French loan words and phrases most of which are pronounced in a similar way to the way a French person would say them, e.g. nouveau riche [ˈnuːvəʊ 'riː∫] (an expression to describe a person who has recently become rich and likes to show it off in a very obvious way). An advanced dictionary will give these words and phrases and their pronunciation.
---
---
Look at the expressions from the text and match them with their definitions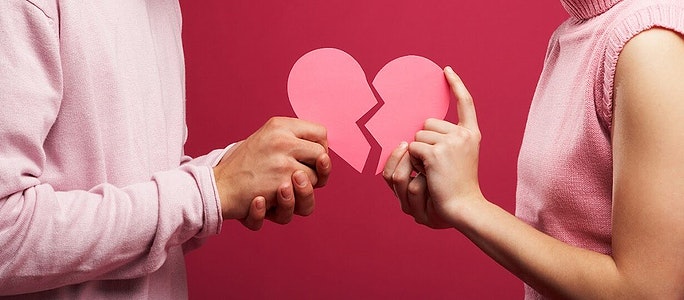 ---
---
Complete the sentences with the words from the box. Then match them with their meaning
---
Complete the ideas matching two sentences
---
---
---
Complete the sentences. Use the meanings in italics to help. Answer the questions
---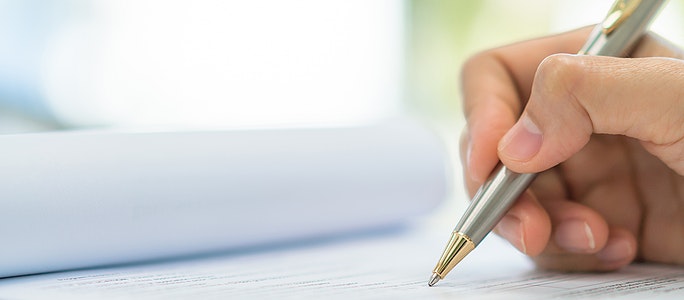 ---
You are going to write a romantic poem of 16 lines. Use the list of rhymes to help you:
«We are all poets at heart, the heart being the emotional body or the soul connection.»
be, free, key, tea, tree, sea, see
Love, above, dove, enough, half, laugh, tough
You, blue, few, knew, threw, two, true
Time, climb, crime, fine, lime, mine
Life, alive, five, knife, wife
Heart, apart, art, part, smart, start.
bit, fit, grit, hit, knit, meet, shit, sit, split.
Out, around, cloud, doubt, ground, shout, sound, without
---
Instructions
1. Read the topic and the questions carefully.
2. Plan what you are going to write about.
3. Write the text according to your plan.
4. Check your writing before sending it for evaluation.
5. Learn the rules and see the sample here.
6. Please use Grammarly to avoid spelling and some grammar mistakes.
---
Warm-up
Breaking up
Art of breaking up
Speaking French
Expressions with get
Idioms and phrasal verbs
Getting personal
50 ways to say goodbye
Expressions and idioms
Writing a poem