GE|Adults|Advanced|Revise and Check 3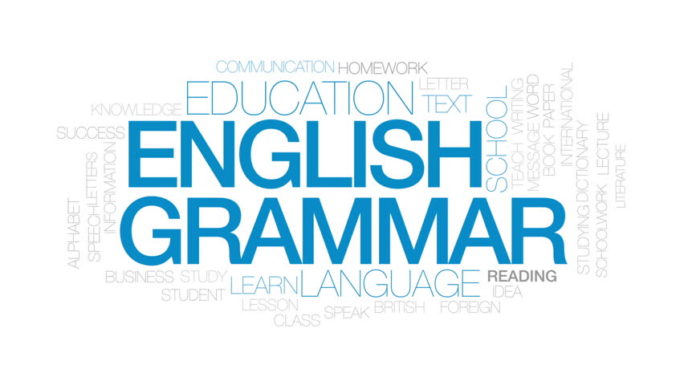 Choose the correct option to complete the sentences
Choose the right word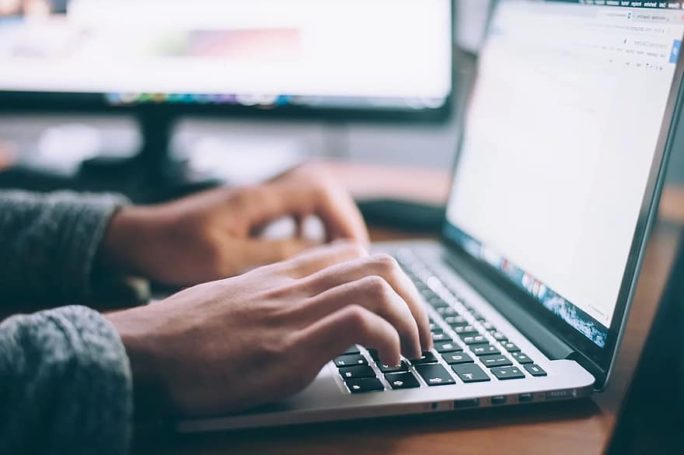 ---
Write the adjectives for the definitions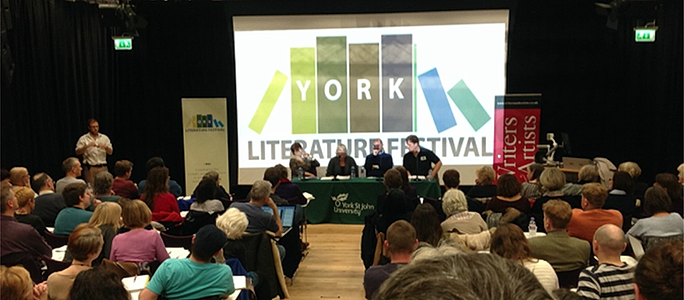 Listen to the audio and choose the correct answer to each question:
---
Read the article and complete it with phrases

A-G

, writing the correspondent letters in the gaps. There is one phrase you do not need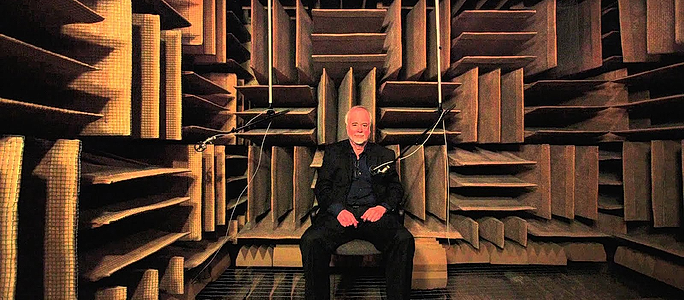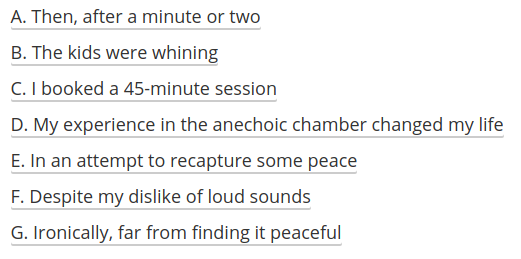 ---
Mark the sentences True or False
Prepare your 3-minute answer to the following questions. Extend your ideas and give your reasons
---
1. Do you agree that wars are inevitable due to the human nature?
2. Can realistic films and books about war conflicts teach people something?
3. Do you think that people in general like and dislike the same sounds? What does it depend on?
4. Do you agree that the high level of noise in modern cities is the main source of stress?
5. Do you agree that reading original books and watching original films is the best way to improve your language skills?
6. Do you prefer reading books or watching their movie adaptations? Why?
---
Write a review of a book or a film. Use the following tips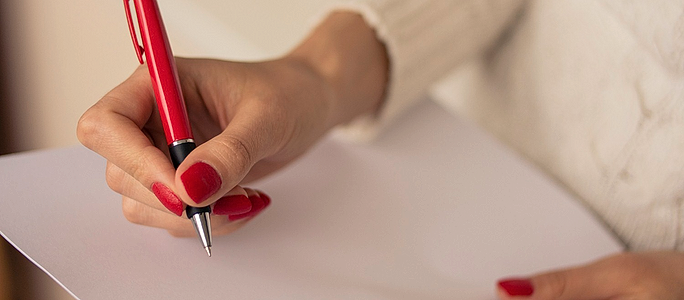 1. Choose a book or a film you know well.
2. Organize the review into clear paragraphs.
3. Use the appropriate style: neither very formal nor too informal.
4. Give your reader a brief idea of the plot but do not give away the whole story.
5. Use the present tense when you describe the plot. Using participle clauses will help to make it more concise.
6. Use a range of adjectives that describe as precisely as possible how the book or film made you feel, e.g. gripping, moving, etc. Use adverbs of degree to modify them, e.g. absolutely gripping.
7. Remember that an effective review will include both praise and criticism.
---
You may use the following words and expressions:

---
Useful language
to gobsmack
immerse
heavy-going
action-packed
to know like a book
in any respect
be done with something
Collocations
intricate plot
subordinate plot (subplot)
threadbare plot
unravelling of the plot
Idioms
1. flick through
2. red herring
3. read between the lines
---
Instructions
Read the topic and the questions carefully.
Plan what you are going to write about.
Write the text according to your plan.
Check your writing before sending it for evaluation.
Learn the rules and see the sample 🔗here.
Please use 🔗Grammarly to avoid spelling and some grammar mistakes.
---
«A book/film review»
If you open the lesson plan you will be able to assign separate pages as homework or all the homework pages at once.
Grammar challenge
Vocabulary chase
Listening comprehension
Reading comprehension
Speak your mind
A film/book review
Homework