GE|Adults|Beginner|Revise and Check 5-8
Warm-up
1.1

Match the words and the pictures.
Vocabulary
1.1

Write article 'a/an' + the things.
---
1.2

Complete the lines with the singular or plural form of a noun. Write a/an, if it's singular.
---
1.3

Write the plural forms.
---
1.4

Complete the form with the appropriate noun.
---
1.5

Look at the pictures and write the colours.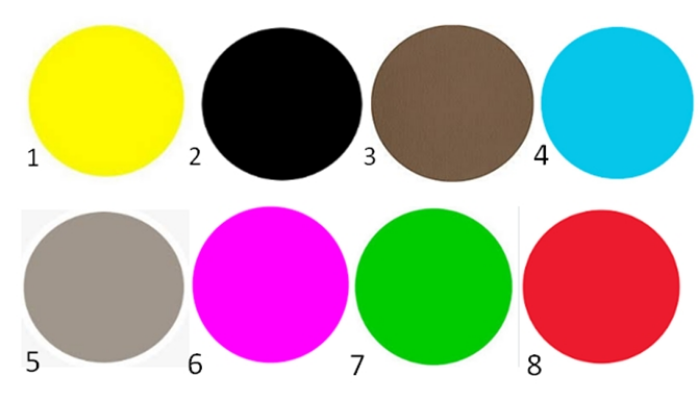 ---
1.6

Write the opposite adjectives.
Grammar Test
1.1

Here is the test. Check your grammatical knowledge from the lessons 5-8. Choose the correct variant.
Reading
1.1

Read the two texts. Look at the pictures. What are their names?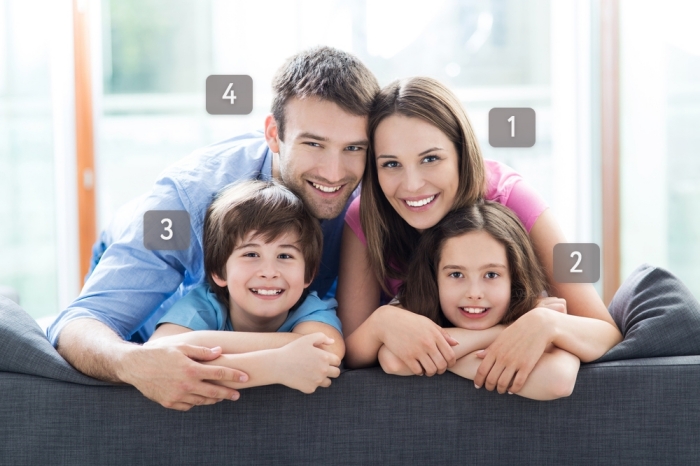 ---
---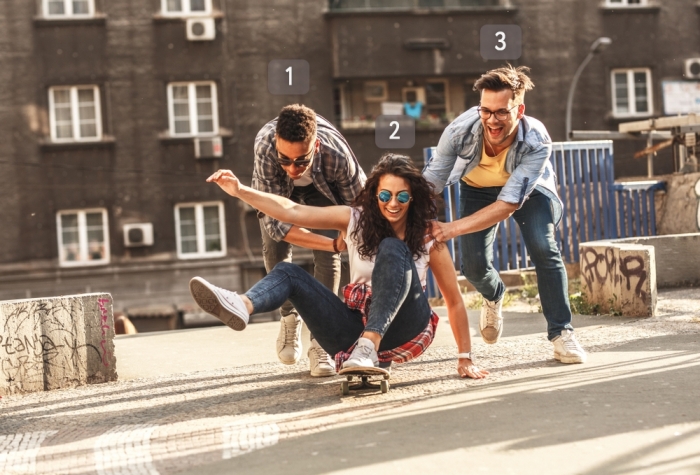 ---
1.2

Answer the questions with a sentence.
Listening and Speaking
1.1

Listen to five people in the street. Fill in the gaps.
---
---
1.2

Listen to five people again. Mark the true sentences.
---
---
1.3

'Can you say it in English?' Discuss the following questions with your teacher.

1. What's in your bag? e.g. I have… in my bag.
2. Talk about things near and far from you using 'this/these/that/ those'. e.g. This is a table. These are the flowers over there.
3. Who is in your family?
4. Introduce your friend. e.g. This is my friend. His name's Mike.
5. Describe your car/ your favourite car/ your friend's car.
6. What souvenirs do you like?
7. Ask about the prices of souvenirs.
If you open the lesson plan you will be able to assign separate pages as homework or all the homework pages at once.
Warm-up
Vocabulary
Grammar Test
Pronunciation
Reading
Listening and Speaking
Homework