GE|Adults|Elementary|27. The magic luck of numbers
Warm-up
1.1

Try to recall numbers and answer the questions: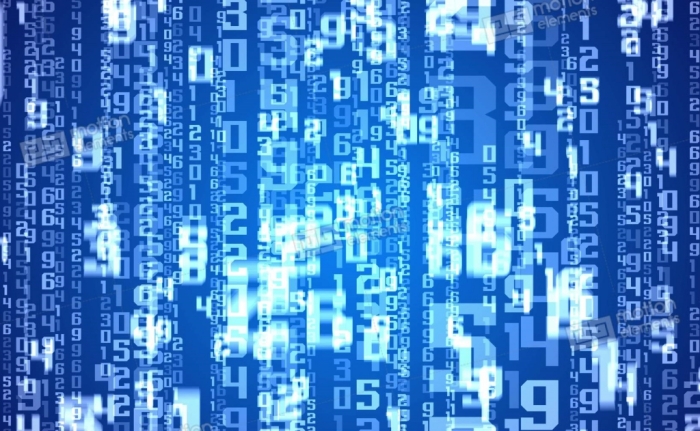 ---
1. How many seasons are there in a year?
2. How many colours are there in a rainbow?
3. How many months are there in a year?
4. How many minutes are there in a half an hour?
5. How many years are there in one century?
6. How many hours are there in three days?
7. How many pages can a copy-book have?
Vocabulary
1.1

Read the words and match them with the pictures.
---
2.1

Read the questions from a TV quiz show and try to guess the correct answers. Answer orally.
---
2.2

Listen to the quiz show and check your answers, choose the correct ones in the previous exercise.
The Quiz Show
---
3.1

Write the missing number or word, then listen and check.
---
3.2

Correct the mistakes.
200 two hundreds

641 six hundred and forty one

1030 one thousand and thirty

2,700 two thousand and seven hundred

10,000 ten thousands

485,000 four hundred eighty-five thousand

8,000,000 eight millions
Listening
1.1

What is your favourite quiz show? Would you like to take part in it? Why/why not?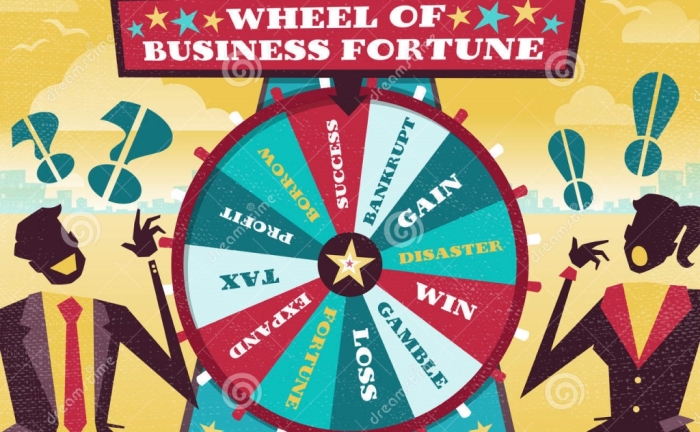 ---
2.1

Listen to the first part of a quiz show called Trivia Night and answer the questions.
Trivia Night
---
1. How much time do the participants have for answering each question?
2. What is their prize if they answer correctly..?
a) the 1st question
b) the 2nd question
c) all 8 questions
3. How much do the participants get if they don't answer correctly?
4. Who can help a participant with questions?
---
3.1

Are these statements from Trivia Night true or false? Mark them, then listen to the second part of the quiz show and check your answers.
Alright Jimmy!
---
---
3.2

Write down all the numbers from Trivia Night that you have heard. Try to repeat them correctly.
Grammar
1.1

Look at the sentences and answer the questions.
You run faster than Mike.

This song is

more boring

 than that one.

Russia is

bigger

 than Italy.

Now Jane looks

happier

 than she was a week ago.

Gold is

more expensive

than silver.
---
When you take adjectives to compare some things:
1. What letters are there at the end of one-syllable adjectives?
2. How do you change such short adjectives, like big?
3. What word do you need to use before long adjectives, like beautiful?
4. What do we do with an adjective, if it ends in –y?
---
---
2.1

Complete the sentences with a comparative form of adjectives.
Speaking
1.1

Look at How to say… list and give your opinion about given things using adjectives from the box below.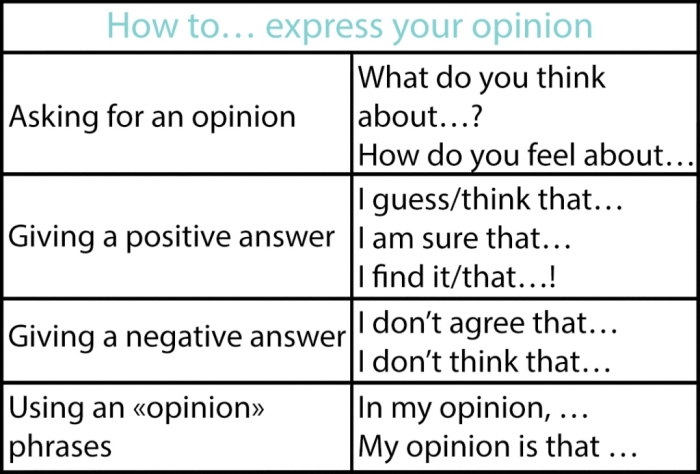 ---
noisy / comfortable / cheap / good / exciting / popular / interesting / bad / modern / expensive / inspiring / sad / relaxing / healthy / fast 
---
1. rock music or pop music/classical music or jazz
2. fast food or homemade food
3. football or tennis
4. spring or autumn
5. fashion clothes or ordinary clothes
Example: I think that rock music is too noisy. I don't like it. I am sure that pop music can be more inspiring for me and exciting than rock music.
Reading
1.1

Read two articles about popular quiz shows. Do you know any similar shows in your country? Do you like them? Why/why not?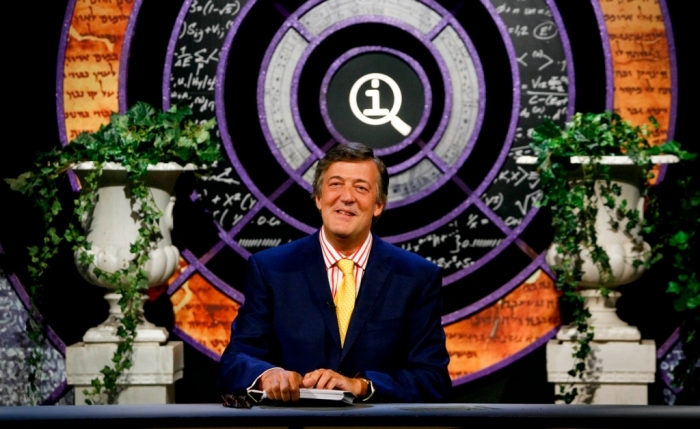 QI (Quite Interesting)
A British comedy quiz show where contestants answer questions which are difficult to explain. That's why it is almost impossible to give the correct answer. However, contestants get points not only for the right answer but for more creative and funny ones.
Jeopardy!
A quiz show where three contestants compete to win cash by answering general knowledge questions, and each of them costs differently. The lucky man doesn't win only all the winnings in cash, he also gets to return for the next match.
---
2.1

Now read about Judith. Why did she shock the viewers? How much did she win?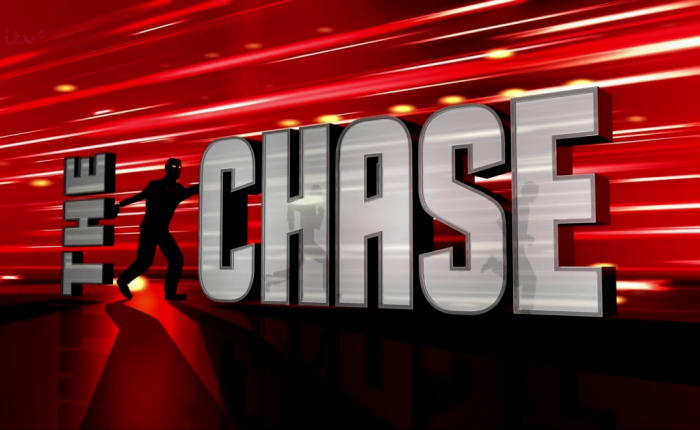 ---
The Chase contestant breaks the record
Judith
---
2.3

What do the words in bold mean? Try to guess and then check it in your vocabulary.
Homework / Домашнее задание
1.1

Write the comparative forms of the given adjectives in the correct line.

*Напиши сравнительные формы данных прилагательных в правильной строке.
| | | | | | | |
| --- | --- | --- | --- | --- | --- | --- |
| funnier | higher | smarter | cleverer | slower | hungrier | hotter |
| thinner | bigger | fatter | happier | stronger | heavier | noisier |
---
---
| | | | |
| --- | --- | --- | --- |
| worse | more expensive | more interesting | further |
| more popular | more dangerous | more beautiful | less |
---
---
1.2

Rewrite the sentences with the opposite adjectives.

*Перепиши предложения с прилагательными, противоположными по значению.
---
2.1

Listen and choose the right number.

*Послушай аудио и выбери правильное число.
Numbers 
---
---
2.2

Write the numbers in words.

*Напиши числа словами.
---
3.1

Write the comparative adjectives in the correct line. Then listen and repeat.

*Напиши сравнительные формы прилагательных в правильной строке. Затем послушай и повтори.
| | | | | | |
| --- | --- | --- | --- | --- | --- |
| heavier | nicer | more | taller | higher | cleverer |
| drier | less | sort | shorter | better | |
---
---
| | | | |
| --- | --- | --- | --- |
| colder | further | dirtier | slower |
| weaker | older | easier | cheaper |
---
---
Words
---
3.2

Listen to the sentences and repeat them making stress with intonation where it's needed.

*Послушай предложения и повтори их, делая ударение с интонацией, где это необходимо.
Elephants are heavier than dogs…
---
4.1

Read the article and mark if the sentences are true or false.

*Прочитай статью и отметь предложения как Правда/Ложь.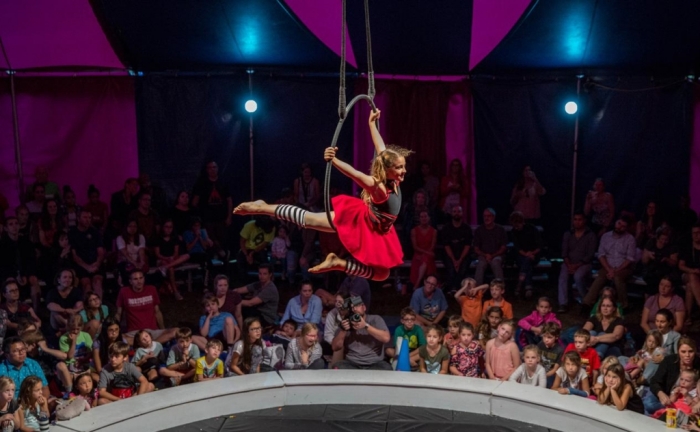 Circus Is Coming
The Barrington Brothers Circus has come to our town! This circus appears here with its performances every summer.
They don't have many circus animals, because for people it's better to see humans performing. There are two old tigers, Ronny and Gabby, and an elephant Suzi.
As for people, there is Harold, The Strongest Man in the world. His brother Dorian works in the circus too, but he is weaker than Harold.
Another artist is Lara. She thinks she has the longest hair in the world, about 5 metres long! Her daughter Helen also works in this circus. She has hair much shorter, but she dreams about hair even longer than her mother's. Helen is a young gymnast and she also wants to learn juggling.
The real circus stars are four clowns, Pip, Pop, Pep and Pup. They always wear yellow trousers and red shoes! It looks funnier than other outfits. They usually show their performance during twenty-five minutes and, of course, the children are happier to see them than other circus artists. Some people think they are brothers, but in fact, Pup and Pip are two brothers and Pep and Pop are their sons, so they are cousins for each other. Pup is older than Pip. He's the oldest clown in the world, but he has a lot of energy.
Tomorrow will be a great day because this circus is performing its anniversary show in our town.
---
---
5.1

Listen to a dialogue between two friends about living in the city and in the country. Mark the statements as true or false.

*Послушай диалог между двумя друзьями про жизнь в городе и деревне. Отметь утверждения как Правда или Ложь.
Ron, do you like to live in the city?
---
---
6.1

Learn these useful word and phrases. Use the dictionary.

*Выучи эти полезные слова и фразы. Используй словарь.
guess [ɡɛs] — догадываться, угадывать, предполагать
annual [ˈanjʊəl] — ежегодный
tonight [təˈnʌɪt] — сегодня вечером
greet [ɡriːt] — приветствовать, встречать
flatbread [ˈflætbred] — лепешка
exciting [ɪkˈsʌɪtɪŋ] — захватывающий, волнующий
prize [prʌɪz] — приз, выигрыш
prize pool [ˈprʌɪzˈpuːl] — призовой фонд
be careful [ˈbi ˈkɛːfʊl] — быть осторожным
confident [ˈkɒnfɪd(ə)nt] — уверенный
several times [ˈsɛv(ə)r(ə)lˈtʌɪmz] — несколько раз
living costs [ˈlɪvɪŋˈkɒsts] — расходы на проживание
performance [pəˈfɔːm(ə)ns] — спектакль
anniversary [anɪˈvəːs(ə)ri] — годовщина, юбилей
Warm-up
Vocabulary
Listening
Grammar
Pronunciation
Speaking
Reading
Homework