GE|Adults|Intermediate|8. Are modern manners important?
Warm-up
1.1

Answer the questions.

1. Do you think that manners are important?

2. What manners are the most important for you?

3. What do you think about modern manners?

4. Name one most common modern manner.

5. Do modern manners irritate you?
---
1.2

Watch this video. What do you think about it?
Vocabulary
1.1

Match the pictures with the sentences.
---
1.2

Can you explain what these are?
Skype

a screensaver

silent / vibrate mode

quiet zones

instant messaging
---
1.3

Answer the questions.

1. What brand is your phone? How long have you had it?

2. Do you like your phone?

3. Would you like to get a new one? Why (not)?

4. What ringtone do you have?

5. Do you use your phone for games? What games do you like?

6. Where and when do you normally switch off your mobile?

7. Have you ever…?

⦁ lost your phone
⦁ sent a message to the wrong person
⦁ forgotten to turn your phone off (with embarrassing consequences)
Grammar
1.1

Read the text about cell phone etiquette. Answer the questions.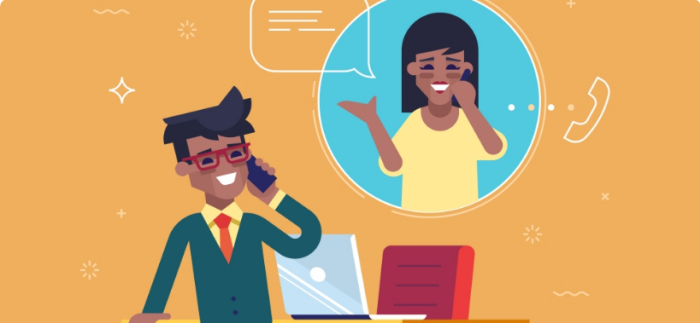 How to Practice Cell Phone Etiquette?
Rude cell phone users are anywhere that there's a cell phone signal. Most people who are being impolite don't even realize what they're doing. Could that be you?
Steps
⦁ The First Principle: It is not other people's responsibility to cope with your mobile phone use; it is your responsibility to use your mobile phone inoffensively. Please note that «inoffensively» is not defined by what you expect others to tolerate, but by what others do in fact find offensive. Ignore this principle, and you are sure to be rude.
⦁ Following directly from the First Principle: You should assume that someone who asks you to turn your cell phone (or audio player) down or off is in good faith, and you should comply in good faith. They have a reason for asking, and it's probably not that they're trying to dominate you or hassle you or restrict your God-given right to free expression.
⦁ Don't talk too loudly. Generally, you don't have to shout in the microphone to be heard on the other end. In fact, doing so often makes it harder for you to be understood.
⦁ Don't use your phone when having a meal with someone. Ideally, you should turn it off entirely. If you're anticipating an important call, let the person you're with know beforehand that you're expecting a call that you'll need to take. No matter what, don't hold a conversation at the table; step away, follow step 1, and don't stay away any longer than you would for a bathroom break. Never text at the table, even if the face-to-face conversation dies down. It will be seen as disrespectful.
1. Do you agree with these rules?
2. What would you add?
3. Are there any other things people do with their cell phones that annoy you?
4. Do you always follow these rules?
---
1.2

Read the text again. Match the highlighted words with their definitions.
---
2.1

Read the rules of using must, have to and should.
---
2.2

Fill in the gaps with the correct form of have to (+, — or ?).
---
2.3

Choose and mark the correct modal verb.
---
3.1

Make up sentences using have to/ must / mustn't / should / shouldn't. You can also use these phrases:
!

Interesting fact

In my opinion

I think

Personally, I think

I'm utterly convinced that
---
1. switch off your phone in a theatre
2. talk loudly on your phone in public
3. send text messages when you are driving
4. reply to a message on your phone while you are talking to somebody face-to-face
5. use your phone at a petrol station
6. video people on your phone without their permission
7. set your phone to silent mode on a train
8. send or receive texts in the cinema
9. turn off your phone on a plane during take-off and landing
Reading
1.1

Imagine that you have been invited to stay for a weekend with your partner's family. Think of three things that you think it would be bad manners to do.
---
1.2

Read this funny story. What would you do? How can you comment this story?
---
1.3

Read the article. Do you know how to behave in such situations? Do you agree with the given advice? How would you behave?
How to Handle Rude In-Laws?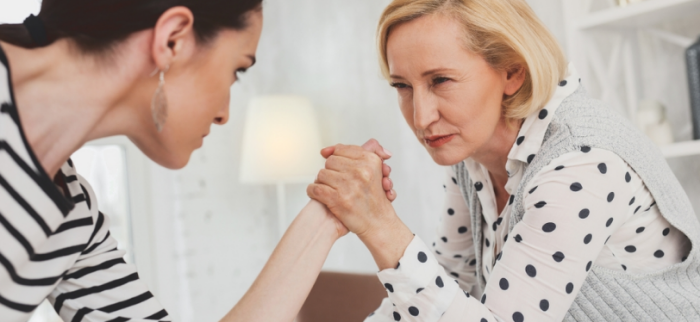 Whenever your mother-in-law visits for dinner, she makes derogatory comments about your cooking and house cleaning. Your in-laws are coming over for a big family get-together on Mother's Day. How to respond to these remarks?
1. Let it slide.
2. Complain to your husband and let him set her straight.
3. Pull your mother-in-law aside if she makes a comment and politely explain to her that the remarks hurt your feelings.
The correct answer: (3) Since you're honoring your mother-in-law by cooking her dinner on Mother's Day, I say it's not too much to ask that she refrain from making disparaging remarks – now and in the future. But you've got to speak up, gracefully. If she says something that gets to you, pull her aside and calmly tell her: «That comment you made really hurt my feelings.» Then wait to give her a chance to respond. Enlisting your husband's help is an option, if he can respond to what his mother says with tact and even humor. If your relationship with your mother-in-law is hostile or the situation is formal, you may have to grin and bear it.
---
1.4

Find the words or phrases in the article which mean:
Listening
1.1

Listen to Miranda Smith who is married to Alexander Fedorov talking about the difference between Russian manners and British manners. What was their problem? How have they managed to solve their differences?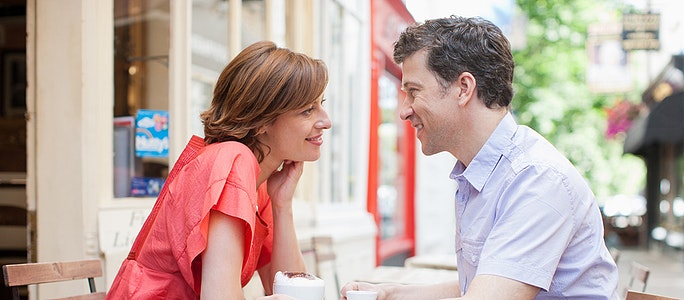 ---
Miranda Smith
---
1.2

Listen again and mark the sentences T (true) or F (false).
Speaking
1.1

Talk about Good Manners. Do you think it's good manners, bad manners, or not important/ nor necessary? Why?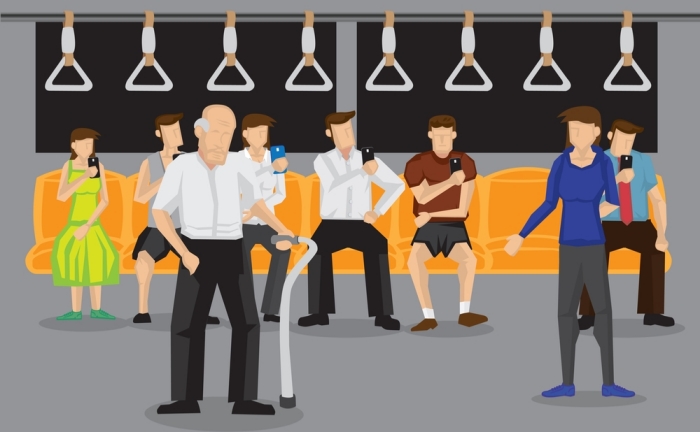 ---
⦁ to say 'thank you';
⦁ to interrupt someone when they are talking;
⦁ to talk when the teacher is talking;
⦁ to say you're sorry when you make a mistake;
⦁ to help friends.
Homework
1.1

Complete the sentences. Use words from the list.

engaged / voicemail / ringtone / busy / call back / screen / message / zone / vibrate / silent
---
2.1

Are these sentences correct? If yes – put '+' next to the sentence, if no – rewrite the sentence without a mistake.

Example:

I must do it yesterday. -> I had to do it yesterday.

We have enough food. You don't have to go to the shop. -> +
---
2.2

Choose and write the correct form.
Useful advices before visiting the USA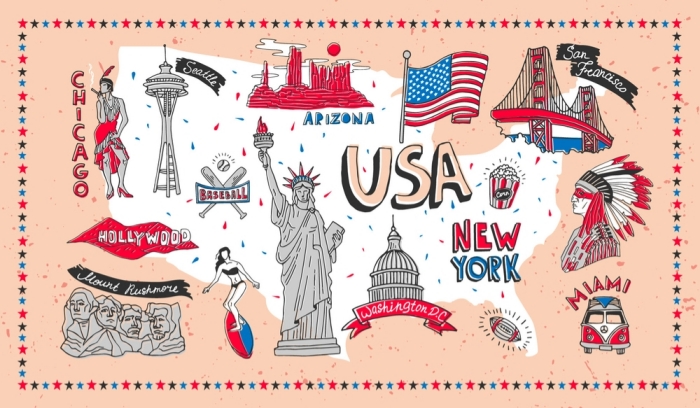 ---
---
3.1

Listen to a radio programme about good manners in different countries. What kind of advice do the four people ask about? Choose the correct answers. There is one piece of advice you do not need to use.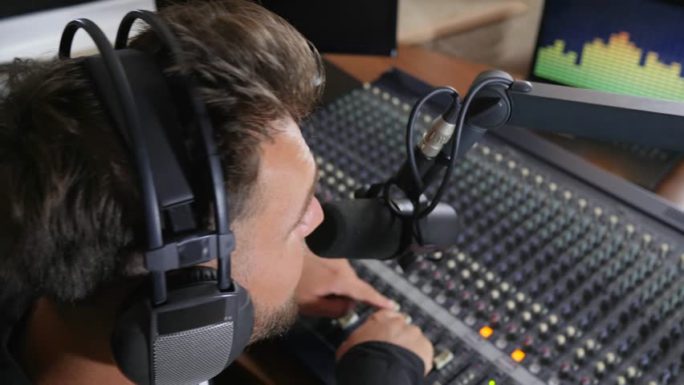 The Traveller's Guide
---
---
3.2

Listen again and choose the right answers.
Урок
Homework
Курс
Warm-up
Vocabulary
Grammar
Reading
Listening
Speaking
Homework