GE|Adults|Intermediate|Practical English 1: Reacting to what people say
Warm-up
1.1

What ways of expressions below are positive and negative? Explain when they are used.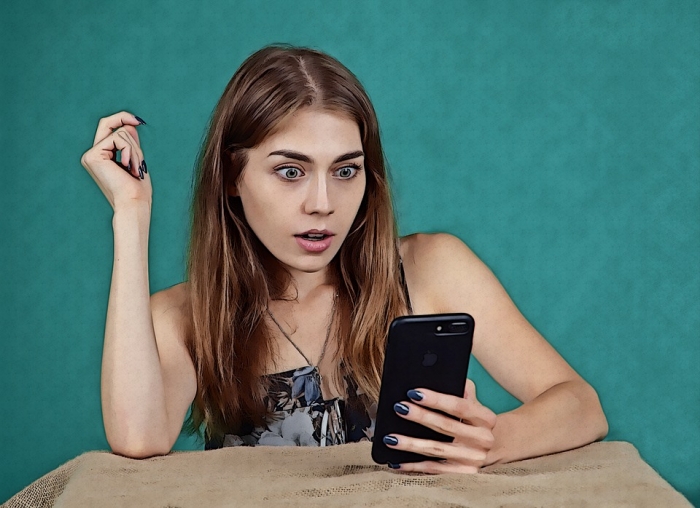 ---
— That's right/You're right/I know.
— Exactly/Absolutely/Definitely.
— I suppose (so)/I guess (so).
— I'm sorry, but…Excuse me, but…
— Absolutely not/Of course not…
— I don't know…I take your point…That's true, but…
Vocabulary and Reading
1.1

Learn words and expressions.
Positive
---
Negative
---
1.2

Read and learn the words of functional language.
Agreeing
I (totally) agree with you that…

I couldn't agree more.

Sure, that's what I think

I'd go along with that.

I feel the same.

You're absolutely right.

Absolutely/Definitely/Exactly.

No doubt about it.

That's a good point / I see your point.
---
Disagreeing
I'm afraid I disagree.

I don't agree with you / that…

I'd be inclined to disagree.

That's not the way I see it.

I don't think so / I don't feel the same.
---
Partly agreeing
Really? [ˈrɪəli] — Действительно?

I see your point but…

I kind of agree with you/that…

I agree with you to an extent, however…

You make a good point, but…
---
2.1

Read the dialogue. Find and mark the words/expressions from Ex 1.1 and Ex 1.2. Try to explain their definition/translation.
A holiday plan on the phone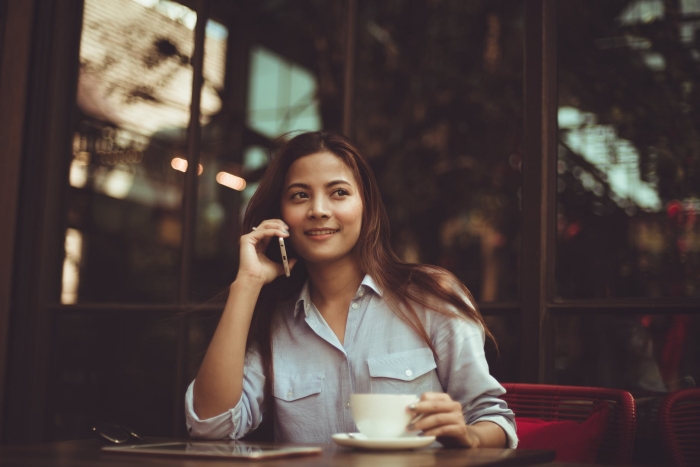 ---
---
3.1

Read and complete the conversation between three people. Use words/phrases from the box.
---
Speaking
1.1

Reacting to what people say.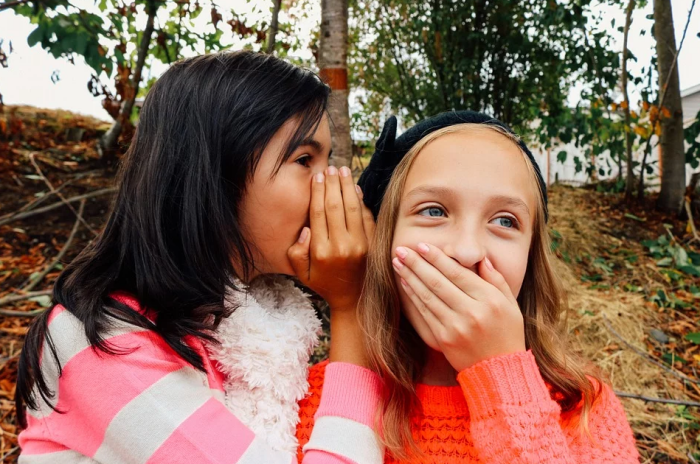 How can you react, when you hear…
Something interesting
– Really?
Some good news
– That's great! That's fantastic! What a great idea!
Some bad news
– What a pity! Oh no! Never mind.
Something surprising
– You're kidding! I don't believe it!
---
1.2

Read the sentences and try to react.

1. I've just passed my English test. And I've got an excellent mark!
2. I lost my wallet yesterday. I'm so sad.
3. My parents met when they were only 16.
4. My cat can open the bathroom door by herself.
5. My brother is going to be interviewed tomorrow.
6. I'm going to Germany this weekend.
7. I broke up with my boyfriend/girlfriend last week.
8. I failed my driving test two days ago.
---
1.3

Tell some real (or invented) news about you for your teacher to react.

CAN YOU…?

– Introduce yourself and other people;

– React to good news, bad news, surprising news etc;

– Use phrases, which give you time to think, e.g. I mean, you know etc.
Practical English
1.1

Complete the dialogues with the phrases from the box.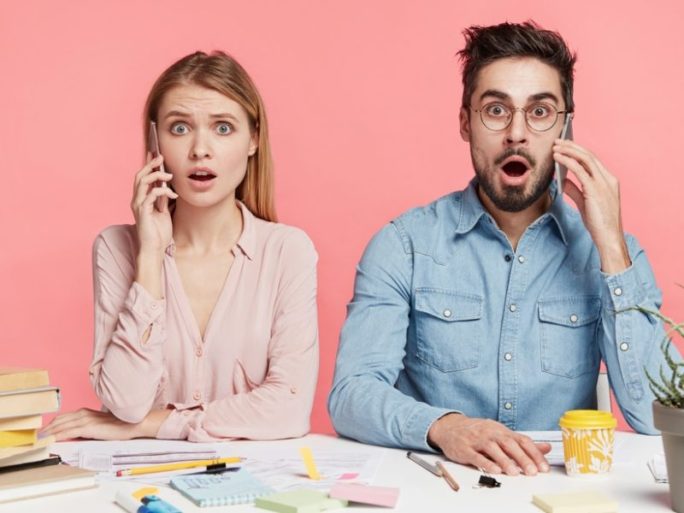 ---
---
1.2

Complete the dialogues. Use words and phrases from the list.

How / Never / pity / Really / kidding / news / What
Homework
1.1

Watch the learning video «Speaking English: How to express your reaction». Then test your understanding of the English lesson by answering questions below.
---
Quiz
Warm-up
Vocabulary and Reading
Listening
Speaking
Practical English
Homework