GE|Adults|Intermediate|Revise and Check 1-4
Progress Check
Speaking
1.1

Answer these questions.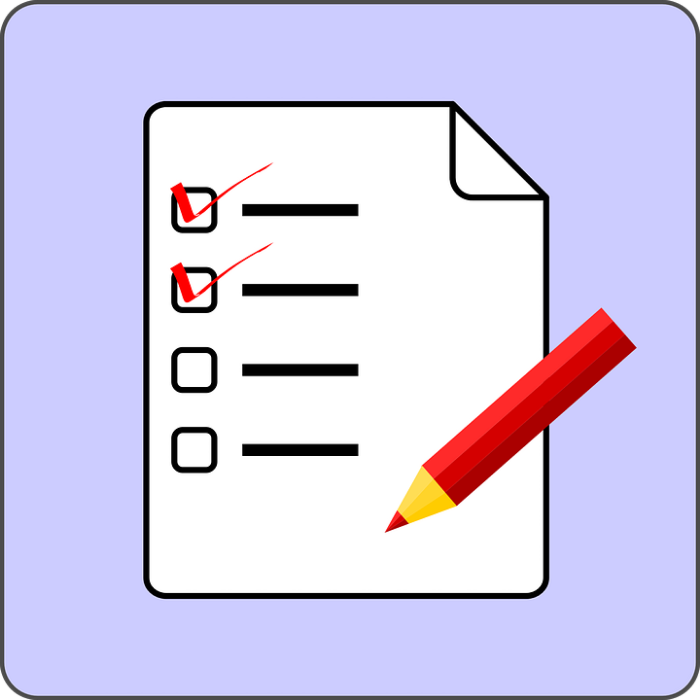 ---
1. Have you ever tried any diets? Did you like it or not? Do you think diets are useful for our health?
2. Can you describe your family members? What about their character?
3. Can you tell me about your plans for the future?
4. Have you ever won a lottery? How much did you win? How did you spend it?
5. How long have you been learning English? Do you remember where you started learning it?
---
2.1

Check your pronunciation. Speak words and phrases only in English.
Progress Check

1.1

Choose the correct answer.
---
1.2

Complete the sentences using the correct form of the verbs in brackets.
Progress Check
Vocabulary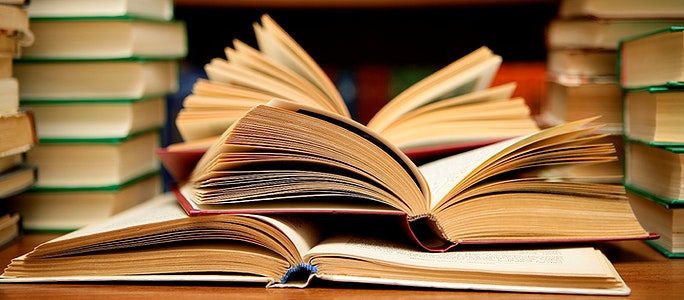 1.1

Choose and mark the odd word.
---
1.2

Write the words for the definitions.
---
1.3

Write the correct word for each flashcard (+ use articles a/an for the nouns in singular form).
---
2.1

Match the strong adjectives with their base one.
If you open the lesson plan you will be able to assign separate pages as homework or all the homework pages at once.
Speaking
Grammar
Vocabulary
Listening
Homework