GE|Adults|Intermediate|Revise and Check 18-23
Complete the sentences with the correct forms of the verbs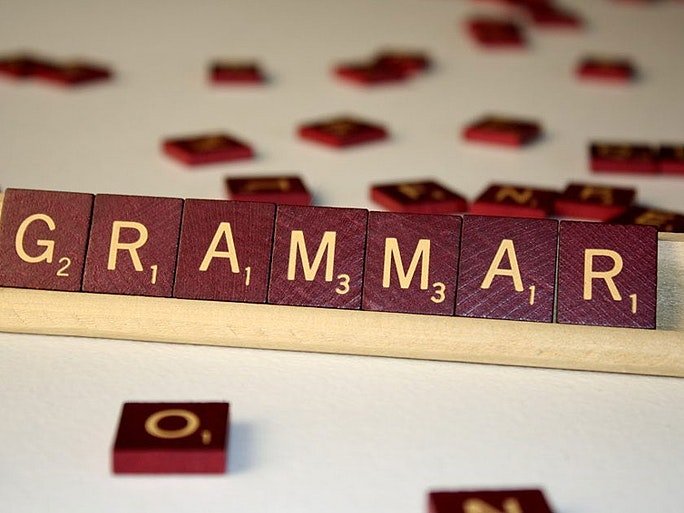 ---
Put the words in the correct order and complete the sentences
Complete the sentences with a positive or negative adjective or adverb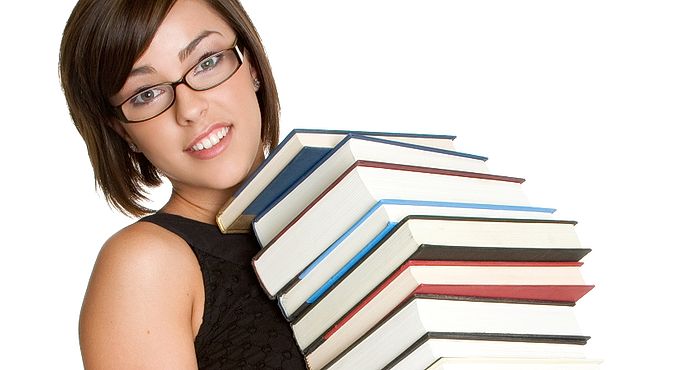 ---
Complete the sentences
Listen and choose the correct answer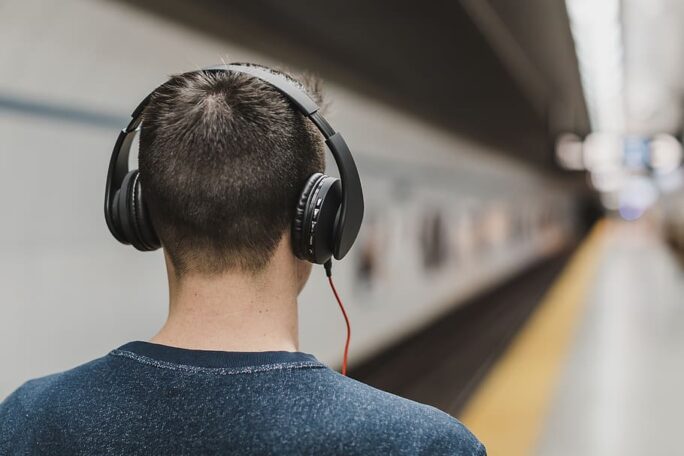 ---
---
Listen to Molly talking about her favourite crime novel. Choose the five sentences that are correct
---
Read the article and choose the correct option
30 days on the minimum wage
Could you change your life in just 30 days? That's the question documentary maker Morgan Spurlock asked when he filmed his new Channel 4 TV series, 30 Days. Martin Grady reviews the first programme of the series, 30 Days on the Minimum Wage .
Spurlock, who is most famous for Supersize Me, his film about the dangers of eating junk food, became frustrated that few people know about poverty in America. He and his fiancée Alex decided to film an experiment – they'd give up their jobs for a month and try to live on the minimum wage. The resulting documentary, which was filmed reality-show-style using a handheld camera, contains a powerful, social message about the growing gap between the rich and the poor in the USA.
The couple travel to Columbus, Ohio, one of the poorest cities in the USA. The only apartment that they can afford to rent is filthy, in a dangerous area, and has no heating or furniture. Alex begins working as a dishwasher, whilst Morgan does building work with no safety equipment. Neither of them earns more than the minimum wage.
It's difficult to watch Morgan and Alex struggling in such terrible conditions. A charity gives them some furniture for free, but they have to live without heating, TV and telephone. They're exhausted and freezing all the time and begin to argue about money. The couple interview people in the same situation and listen to their stories. It's difficult to imagine, but these people have lived on the minimum wage for decades and many have children.
When Alex becomes ill and Morgan badly injures his wrist, they go to a free clinic for the poor, but can't see a doctor because of long queues. People there say that without free medical care they'd die.
After thirty days, the experiment has failed. They have spent over $1,000 more than they have earned. The couple are shocked – they can go back to their comfortable life in New York, but what if they couldn't? How would they continue to survive?
---
---
Complete the sentences with the words from the list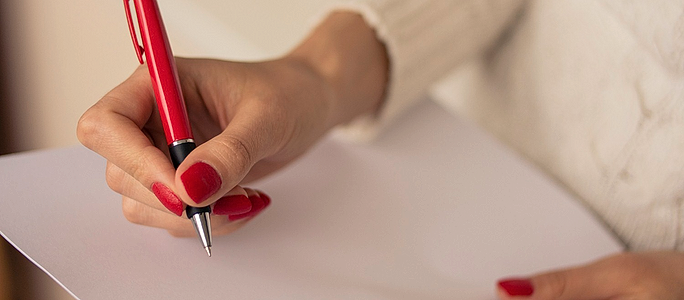 Read the instructions and choose what you are going to write about
1. Write an article called «Has modern technology improved our lifestyles?»
Begin the article with this introduction:
Example: These days we use a lot of modern technology that makes our lives easier, but has this technology really improved our lives? In my opinion, there are advantages and disadvantages.
Paragraph 2 Write advantages
Paragraph 3 Write disadvantages
Paragraph 4 Conclusion – write your opinion
2. Agree or disagree with the following quotation and explain your point of view
«The best luck of all is the luck you make for yourself.»

— Douglas MacArthur
---
Instructions
Read the topic and the questions carefully.
Plan what you are going to write about.
Write the text according to your plan.
Check your writing before sending it for assessment.
Learn the rules and look at the sample answer 🔗here.
Please use 🔗Grammarly to avoid spelling and grammar mistakes.
---
«My choice»
Make a 2-minute speech answering the questions to each topic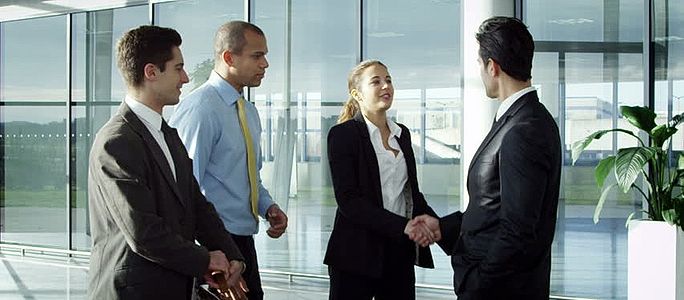 Luck
What do you think of this quote: «People are either born lucky or unlucky»?
Do you consider yourself lucky? Why?
Murder mysteries
What famous serial killers do you know?
What was the last movie you watched about a serial killer?
TV
Could you tell me what your favourite programme is?
What are the advantages of not having a TV?
---
Allow your browser the access to the microphone, press the button «Record» and record the speech you have prepared
If you open the lesson plan you will be able to assign separate pages as homework or all the homework pages at once.
Grammar challenge
Vocabulary chase
Listen and choose
Reading comprehension
Can you write?
Speak your mind
Homework