GE|Adults|Pre-Intermediate|8. Old friends
Warm-up
1.1

Revise the names of seasons and months and then have a discussion with your teacher.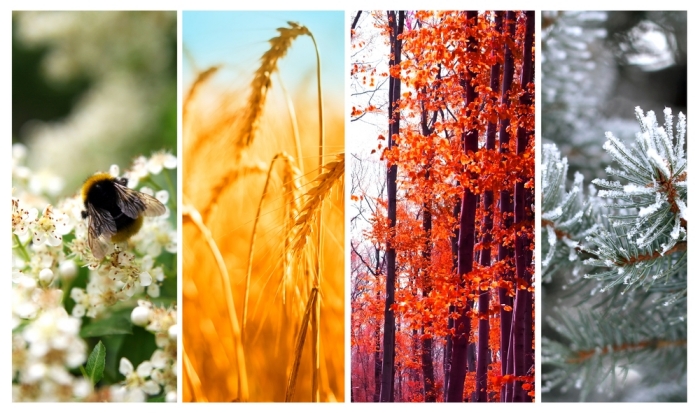 ---
2.1

Revise and write the words and phrases about weather. What weather is in your city/town now?
Reading and Listening
1.1

How do you say these dates? Listen and check.

1. 2nd September
2. 18th January 1978
3. 21st June
4. 8/9
5. 2/1
6. 10th November 2011
Dates
---
2.1

John and Marry are old friends from school. Read their messages and number them (1-7) in order.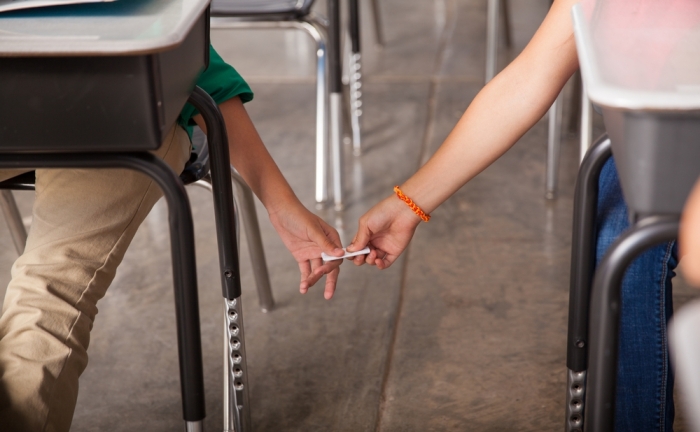 ---
---
2.2

Read the messages again in the right order. Why does Marry get in touch with John? What are they going to do?
---
2.3

Match the highlighted words and phrases to their meaning.
---
3.1

Marry calls John and leaves a message for him. Listen and complete her flight details.
John
---
Grammar
1.1

Find the verbs in present continuous in the messages from the previous tasks. What do they mean?
---
1.2

Look at three extracts from the message Marry leaves John. Can you remember the missing verbs?
We often use the Present Continuous with a future meaning, especially for future arrangements, i.e. for plans we have made at a fixed time or place in the future. Don't use the present simple for this. NOT see some friends tonight.
---
1.3

Write the appropriate form of these verbs using Present Continuous.
---
2.1

Marry phones John when she arrives at the hotel. Listen to the conversation. What day do they arrange to meet?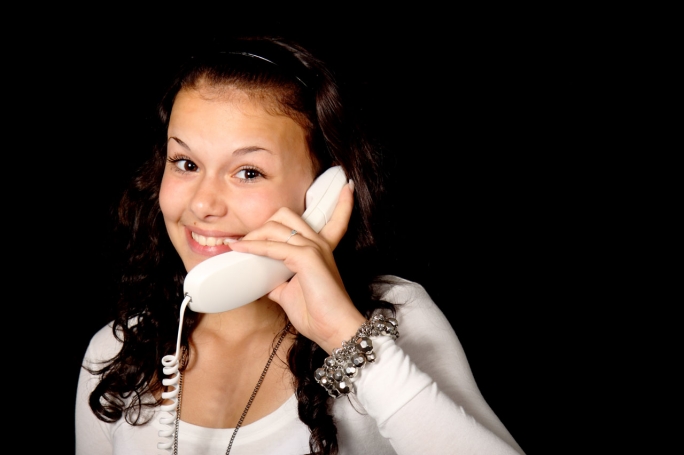 John and Marry
---
2.2

Listen again. Complete John's diary for the week.
---
3.1

Listen. What happens when John and Marry meet?
Marry and John
Pronunciation and Speaking
1.1

Listen to the dialogue. Then listen again and repeat it sentence by sentence. Try to copy the speakers' intonation.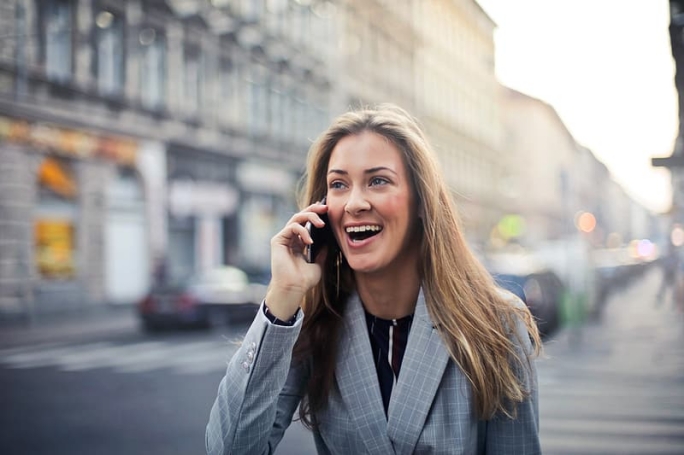 Would you like to go to the cinema?…
A: Would you like to go to the cinema?
B: I would love to.
A: Are you free on Friday?
B: Sorry, I'm going to the theatre.
A: What about Saturday? Are you busy then?
B: Not at all. Saturday's fine.
A: OK. Let's go to the new Spanish restaurant.
B: Great!
---
1.2

Role-play the dialogue. Try to sound friendly.
Vocabulary
1.1

Verbs + prepositions.
---
1.2

Complete the sentences with prepositions

in, at, on

.
---
1.3

Look at things Merry and John say. What are the missing prepositions?
---
Remember!

To depend on
To be born in
To listen to
To talk about
To think of/about
To believe in
To apologize for
To agree with
---
2.1

Complete the sentences with prepositions

in, at, for, with, to, about, into, of, from.
Writing
1.1

Jane is a student from Moscow who's going to study German in Germany. She's going to stay with a family. Read the e-mail from Mrs. Clarke and complete it with expressions from the list.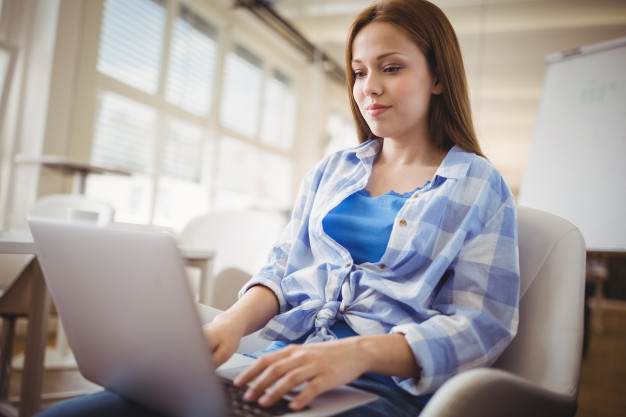 ---
---
1.2

Read the email again and answer the questions.

1. When is Jane coming to Germany?
2. How is she travelling?
3. Who is going to meet her at the airport?
4. Does Jane have to share a room?
5. What does P.S. mean…?
---
2.1

Write an email about your travel arrangements using the example above.
Travel arrangements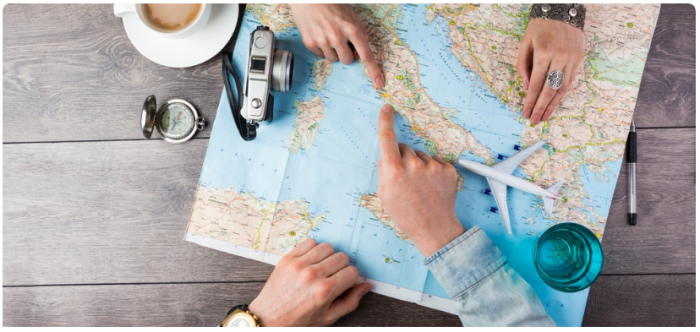 ---
Homework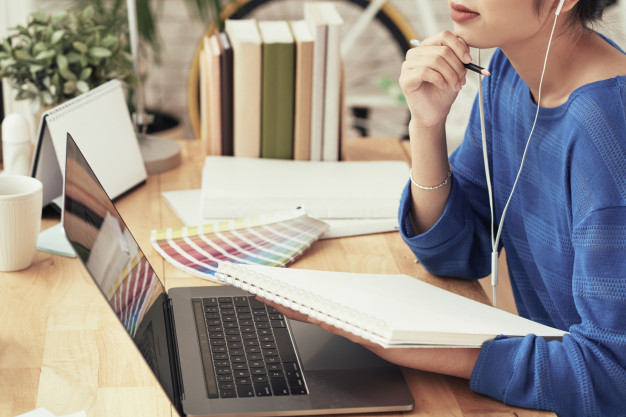 Grammar
1.1

Complete the text with the Present Continuous form of the verbs.
---
1.2

Choose the correct answer.
---
Vocabulary
1.3

Complete the sentences with correct preposition (with, at, about, in, to, on, for).
---
Pronunciation
1.4

Number the sentences (1-8) from the dialogue in the correct order.
---
1.5

Learn these words and phrases.
---
1.6

Match the words with their equivalents in Russian.
Warm-up
Reading and Listening
Grammar
Pronunciation and Speaking
Vocabulary
Writing
Homework