GE|Adults|Pre-Intermediate|Practical English 4: At the pharmacy
Warm-up
1.1

Read this joke. Do you understand it?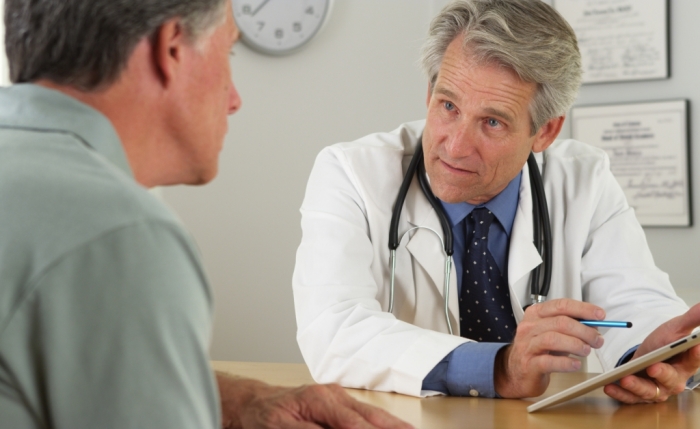 ---
Doctor: «I've got very bad news — you've got cancer and Alzheimer's».
Patient: «Well, at least I don't have cancer».
Listening
1.1

Look at the picture. Where are Karl and Emily? What are they doing? Listen to the conversation and check your ideas.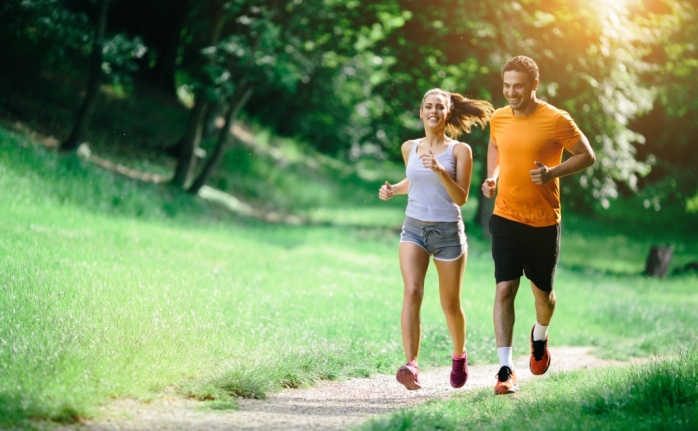 Karl and Emily
---
1.2

Answer the questions.

1. How does Karl feel?
2. Is Karl happy about his New York life?
3. Where did he live before coming to New York?
4. Why can't he stop eating?
5. Where can they eat healthier food?
6. How many miles are left to run?
Grammar
If you talk about possession in the present you can use have got instead of have.
I've got a car or I have a car.

We use have got

— to describe people (He's got blue eyes);

— to talk about family (I've got two grandsons);

— to talk about illnesses (He's got flu).
---
1.1

Use have got where it's necessary.
---
1.2

Make positive or negative sentences and questions for the pictures below. Use have got where it's possible.
---
2.1

Learn new words from the flashcards. Turn to see the translation.
---
2.2

Read the symptoms and complete the diagnosis with an illness.
Speaking
1.1

Listen «English Conversation: Picking Up a Prescription». Then answer the questions according to this dialogue.
prescription [prɪˈskrɪpʃ(ə)n] — рецепт, рецептура; назначение врача

picking up — забирая (pick up — забирать)

reimbursement [riːɪmˈbɜːsmənt] — возмещение, компенсация, погашение

pill [pɪl] — таблетка

tough [tʌf] — трудный, строгий

harsh [hɑːʃ] — раздражающий
---
---
---
1.2

Role-play the previous conversation with your classmate/teacher.
---
2.1

Answer the questions and express own point of view.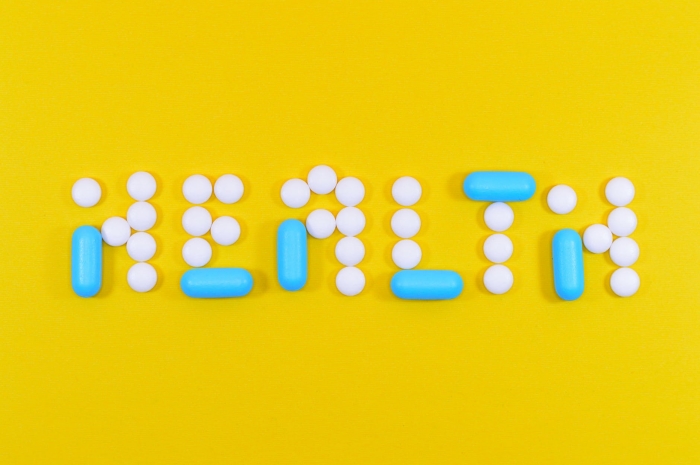 1. In what ways do you try to stay healthy?
2. Describe a time when you were ill. You should say:
— when it was;
— what your symptoms were;
— how long the illness lasted;
— how it affected your life at the time.
3. Do you always call a doctor? Do you follow his/her prescriptions?
Warm-up
Listening
Vocabulary
Grammar
Speaking
Homework