GE|Adults|Upper-Int|16. Things that really annoy us
---
Things that really annoy us
Answer the questions
1. Are you a patient person?
2. What really annoys you?
3. What do you usually do when it happens?
Read through the list of annoying things in the magazine article. Choose the

«pet hates»

which annoy you too. Explain why.
Get it right expressing annoyance

When you talk about things that annoy you, you can use these expressions:

It really annoys me when…

It drives me mad when… people shout on mobile phones.

It drives me up the wall when…

It really gets on my nerves when…

People who shout on mobile phones… really annoy me, etc.
---
Things that really annoy us — we asked people around the world…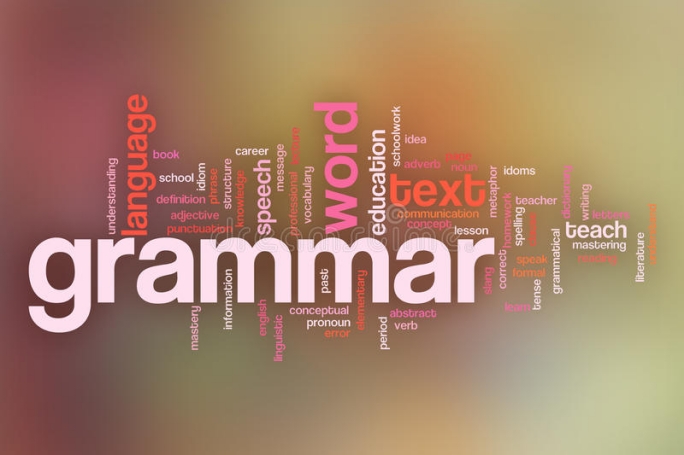 Read the rule
---
Choose the correct option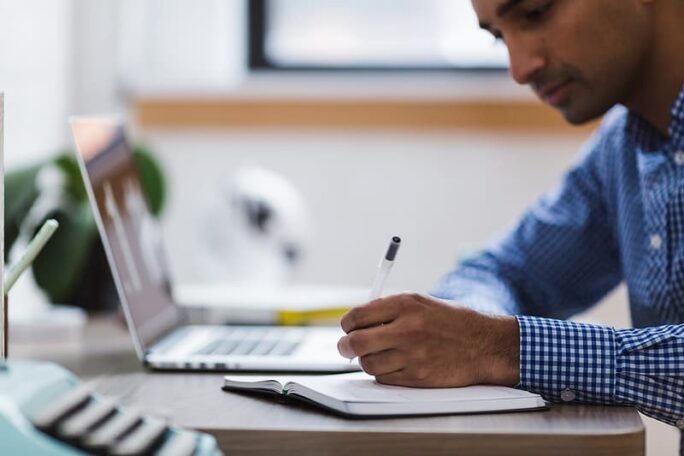 Complete the sentences so that they are True for you. Compare them with your teacher's answers.
Read the information
---
We often talk about feelings in three different ways, either by

a) using a verb (e.g. annoy)

b) using the -ed or

c) -ing adjective

(e.g. annoying, annoyed).

It really annoys me. (verb)

That noise is really annoying / Jane is so annoying.

(-ing adjectives describe the thing or person that produces a feeling)

I'm really annoyed about last night.

(-ed adjectives describe how a person feels)
---
Complete the sentences with the correct forms of the words in the boxes
A few «feeling» verbs have an -ed adjective, but not the -ing form. Complete the adjectives in the sentences below
---
Talk about some of these:
🔹something in the news recently that shocked you
🔹a film you found really disappointing
🔹something that frustrates you about learning English
🔹the kind of weather that makes you feel depressed
🔹an embarrassing mistake you once made
🔹an area of your town/city which is scary at night
Complete the sentences with suitable forms of the verbs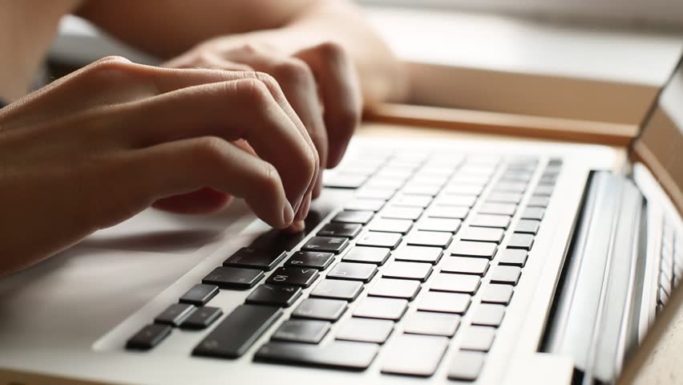 ---
Write sentences with wish + past simple or wish + would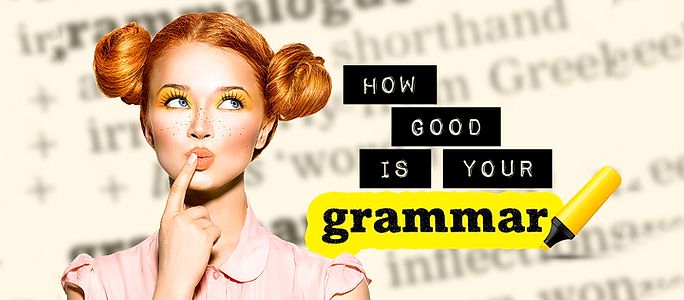 Complete the gaps with correct forms of the adjectives
Example: These dark, winter days are very depressing. (depress)
Try to remember the words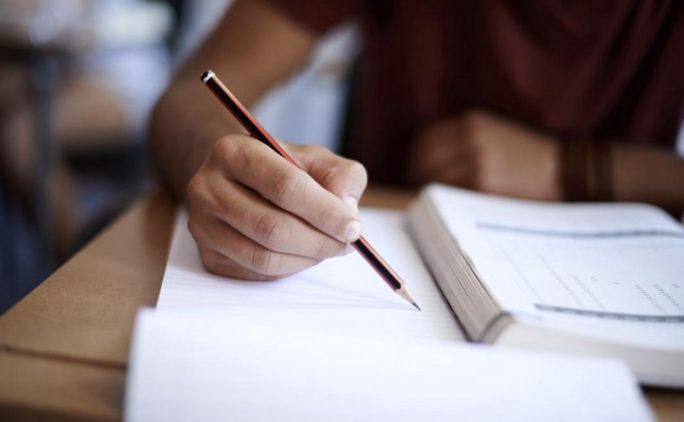 ---
Complete the sentences with one of the words or phrases
Read the article once and fill the gaps with a sentence A-E. Look at the

highlighted

words and phrases. Use your dictionary to look up their meaning and pronunciation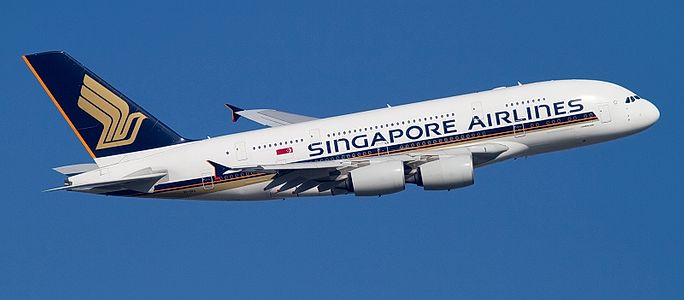 A. «You see how safe it is,» he smiled.
B. Apparently, they thought that was what would work best for me.
C. It was an experience I would rather not go through again.
D. Like many fearful fliers, I often experienced a heightened sense of hearing, noticing small changes in noises and amplifying them dramatically in my mind.
E. Which is unfortunate, because as a foreign journalist I can't exactly stay at home.
---
Match the definitions with the highlighted words from the text
Read the task and prepare your 3-minute speech on the following topic «Annoying things»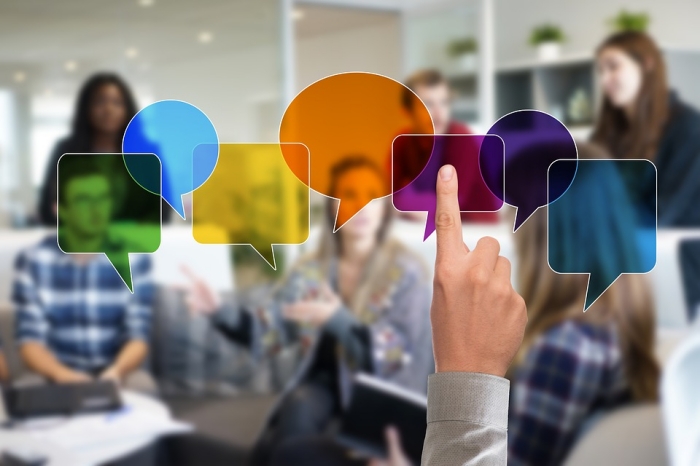 Cover the points:
Are you a patient person? What drives you mad?
What helps you when you're depressed?
What things are considered to be embarrassing? Give your examples.
What do you wish you could do? Why is it important for you?
What do you wish your friend or relative would or wouldn't do? Why?
---
Allow your browser access to your microphone, press the button «Record» and record the speech you have prepared
Warm-up
Things that really annoy us
Grammar 1
Grammar 2
Exercises
What about you?
Grammar 3
Feeling verb
Grammar
Confusing adjectives
Therapies
More words to learn
My fear
Annoying things