GE|Adults|Upper-Int|Revise and check 2
Read the article and choose the correct option
---

---
One of the most popular programmes on prime time TV at the moment is Tribe, which stars Bruce Parry, a former soldier who, like any good TV anthropologist, takes his camera into the heart of the tribal communities he visits, and films the traditions and customs of people who follow an ancient way of life. Bruce takes a slightly different approach, however. Rather than just telling us about remote tribes, Bruce joins them. He eats their food, takes part in their rituals, and completely involves himself in their daily lives.
When I met Bruce Parry in an upmarket restaurant in London, he was smartly dressed with shiny shoes and neatly-combed hair, not exactly the look of a tribal warrior, but not surprising when you consider his time as a soldier. He had his familiar smile and easy-going manner, but he looked tired. Bruce admitted that after spending an exciting year filming the programme, he wasn't feeling as energetic as usual.
Our lunch couldn't have been more different from Bruce's recent experiences. On his travels, to prove his status as an adult male, he's been hit with a stick, and he's allowed himself to be given frog poison. The poison made him particularly ill, but if he hadn't done it, he wouldn't have been allowed to take part in the life of the tribe, hunt for wild pigs or, indeed, been able to call himself a man in the eyes of the tribespeople. He's eaten food cooked on hot stones with cannibals and he's lunched on insects. I was keen to find out how he could have such horrible things done to himself in the name of TV entertainment, so I asked him about those terrible lunches. Bruce was quick to explain that the Kombai tribe he met in Papua New Guinea had recently given up human flesh and that their cooking was surprisingly appetizing, but admitted that, crunchy, black and nutritious though they might be, after three days he got fed up with the insects he ate with the Adi people of Ethiopia.
Bruce describes himself as a man who desperately wants to be part of an ancient way of life. He also argues that the tribes he visits are not being used by his programmes for entertainment. Some people in the media think otherwise and have compared the tribespeople to contestants in a sort of reality TV show, who are there for us to laugh at, but Parry points out that these people are not unaware of the outside world. Rather, they have met people from the so-called civilized world and have decided they are happier living their ancient ways of life. When they agree to the films, they know what they are doing and, as such, are happy to show the world their culture, and are pleased that outsiders are curious enough to visit them. Spending time with people and doing what they do is, after all, a form of respect.
---
---
Complete the sentences with the words from the list
Choose one of the statements to agree or disagree with
Scientists shouldn't be allowed to experiment with animals.
Big cities are the best places for young people to live.
A good speech is like a pencil; it has to have a point.
---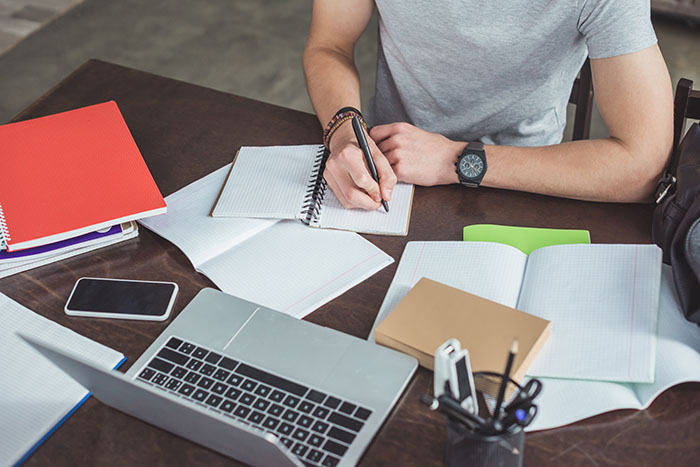 ---
Instructions
Read the topic and the questions carefully.
Plan what you are going to write about.
Write the text according to your plan.
Check your writing before sending it for evaluation.
Learn the rules and see the sample here.
Please use Grammarly to avoid spelling and some grammar mistakes.
---
Make a 3-minute speech answering the following questions
---

---
How do you feel when you need to speak in public? What tips can you give for making a successful speech?
Are there any politicians who you think are good speakers? What makes them good speakers?
What aspects of life in the city would you complain about? What do you think should be done to improve living conditions in cities?
Where's the trendiest area in your city? Can you suggest some good tourist sites to visit in your city? What are they?
What is the most important scientific discovery of the last century? Why?
What invention or discovery are scientists likely to make in the next few years?
Allow your browser the access to the microphone, press the button «Click to record» and record the speech you have prepared
If you open the lesson plan you will be able to assign separate pages as homework or all the homework pages at once.
Grammar challenge
Vocabulary chase
Listen and choose
Reading comprehension
Can you write?
Speak your mind
Homework