GE|Beginner|Introductory lesson short
Match the words and the pictures
---
Ask and answer with your teacher
Teacher | Student
T: What's this in English?
S: It's a photograph.
Now you can
Say hello and hi.
Introduce yourself.
Say numbers from 1 to 10.
Use the words and phrases.
Let's read the information about levels of English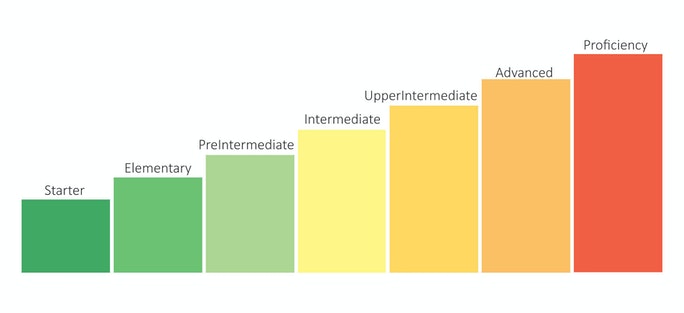 ---
The international language assessment system consists of 7 levels:
If you open the lesson plan you will be able to assign separate pages as homework or all the homework pages at once.
Intro
Say your name
How are you?
Where are you from?
What's this in English?
Your level
Homework