Teens|Grammar activating|El|13. The chocolate factory
---
Turn over the card and remember at least 3 facts about the character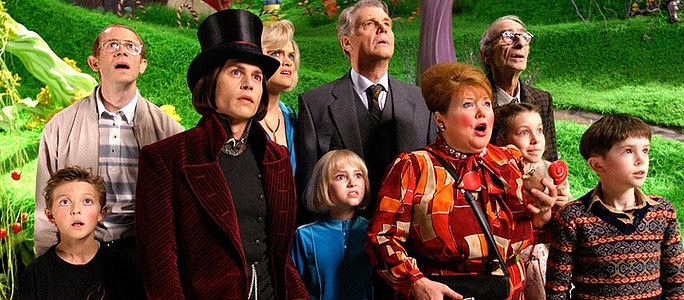 ---
Complete the texts about the film heroes with the verbs in correct forms
Watch the video. Match the parts of the sentences to make facts about Augustus' life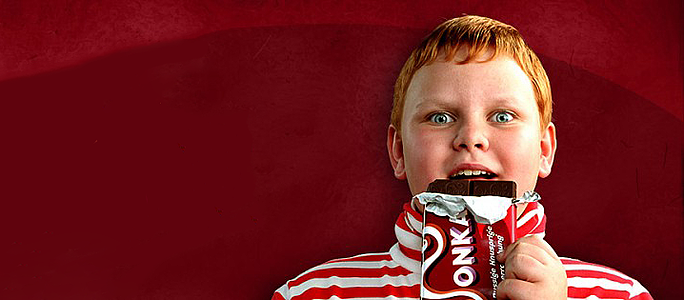 ---
---
---
Put the adverbs of frequency in the correct order
---
---
Watch the video and tick the sentences which you think are true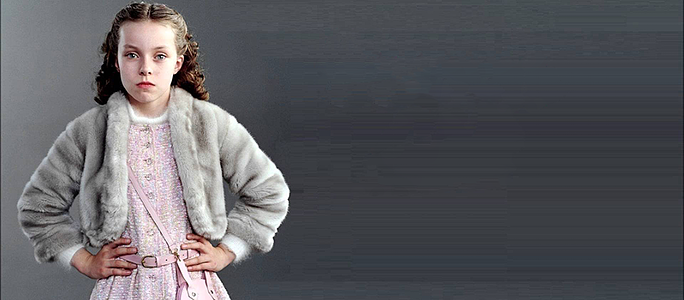 ---
---
---
Read the rule
We use the phrases like once a year, every morning, twice a month, three times a week, etc. to express how often we do different things.
We usually put them at the end of the sentence.
Watch the video and match the reporters' questions with the answers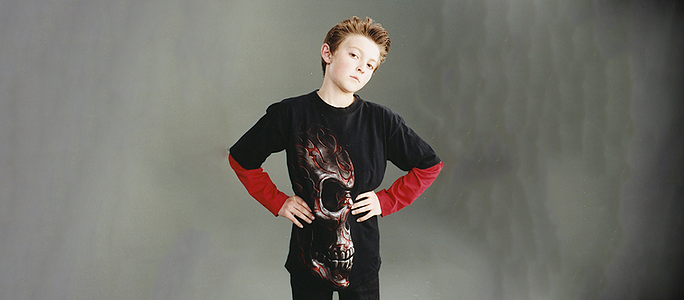 ---
---
---
Put the words in the right order to make questions. Answer the questions
---
---
---

---
The things you have learnt today
talk about the lifestyle of the characters from the film «Charlie and the Chocolate Factory»;
use the adverbs «always», «sometimes», «usually», «hardly ever», «never» correctly;
use the phrases, like «every day/week/month», «twice a year», «once a week», etc. correctly;
find out how often people do different things;
write about my lifestyle.
---
Watch the video and choose if the sentences are True or False
---
Choose a favourite character from a film or a cartoon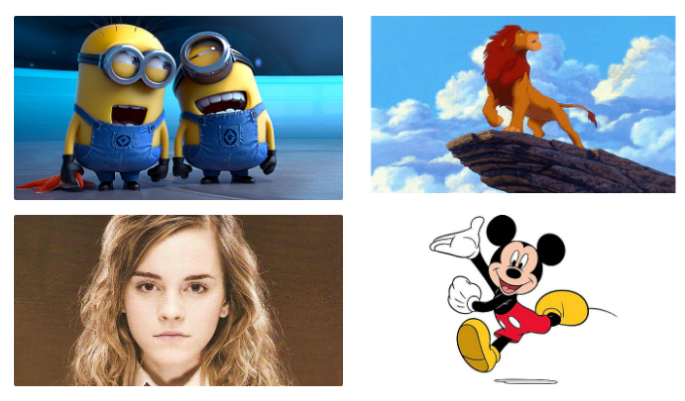 ---
Think about:
🔹who the character is;
🔹where he or she lives;
🔹what he or she usually does;
🔹what he or she never does;
🔹why you like the character.
---
Write about the character from a film or a cartoon. Use the plan above
Советы по написанию задания
Прочитайте внимательно задание и/или вопросы
Составьте план того, о чем хотите написать
Напишите текст по составленному плану
Перечитайте текст перед отправкой на проверку
Изучите правила и посмотрите пример здесь.
Воспользуйтесь программой Grammarly, которая поможет избежать опечаток и исправит некоторые ошибки.
---
---
---
Do you know them?
Charlie and the Chocolate Factory
Meet Charlie
Who are the other children?
Augustus Gloop
She always wins
Veruca Salt
Mike Teevee
Violet the winner
A letter to Willy Wonka
What I can do
The heroes
Wonka's welcome song
How often do they do it?
Your favourite character