Grammar Video|Pre-Int|7. Relative Clauses
---
Defining Relative Clauses
Pre-Intermediate

Examples

Cocoa is a powder which is used to make chocolate. But farmers who grow cocoa beans earn little money. Ivory Coast and Ghana are the countries where 70% of cocoa beans come from.
Forms
who = for people

which = for things and animals

where = for places
Usage
to give explanations
A town hall is a place where a local government works.
to add details
The item which/that* I use every day is my laptop.

The person who/that* helps me a lot is my colleague.
*We can use that instead of which and who.
Attachments
---
Choose one of the following relative pronouns who, which or that
---
Complete the text with who, why, where and which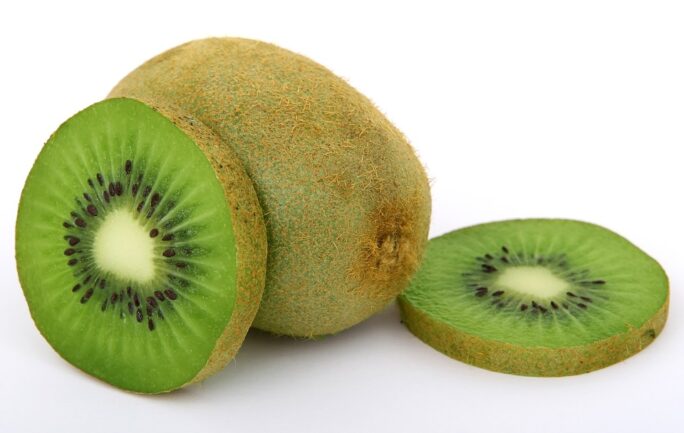 Choose the correct option in each sentence