Grammar video|Pre-Int|1. May or Might
---
May or Might and Infinitive (Possibility)
Pre-Intermediate
This rule may be a bit hard. Or it might be very easy. Let's find out!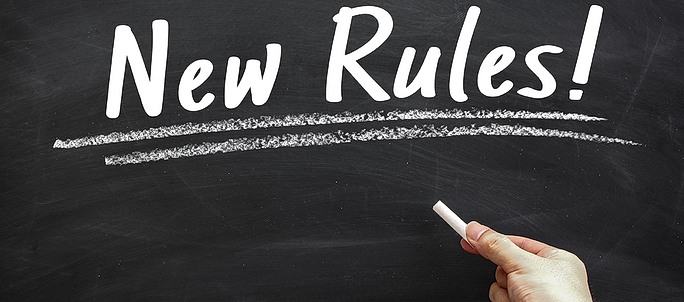 Examples
What are you going to do tomorrow, Tom? — I don't know. I might watch a film. I might play tennis. I'll decide tomorrow.
Rebecca feels very sick this morning. She might not go to work today because she may be ill.
Forms
+ May/might + bare infinitive
Take an umbrella, it may rain today.
Sue might call me this evening.
— May/might + not + bare infinitive
Alex might not come to my birthday party.
Susan may not be at home right now.
! Unlike many modal verbs, may and might don't form short versions with «not».
May + not ➞ mayn't
Might + not ➞ mightn't
Usage
• Use may/might to talk about present and future possibilities:
Our family might go to France for holidays, so we may not be able to come to your party.
Alice may be in a traffic jam. That's why she's late.
• May shows a slightly higher degree of certainty than might.
Do the tasks
---
Complete the sentences. Use may/might