Human Resources|Int|26. Test your HR skills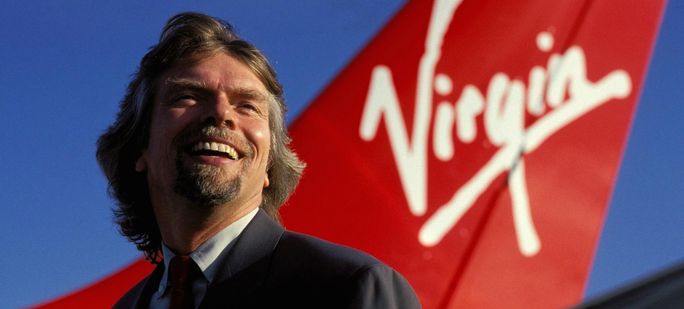 Read the quote. Say whether you agree or disagree with it and why. Then discuss the questions below
«Train people well enough so they can leave, treat them well enough so they don't want to.»

— Richard Branson
• Does your company often train the employees?
• How does the management test the result of the trainings?
• How do you feel about the test? Do you feel nervous?
• What would you recommend a person who is about to pass a test?
Watch the video and choose the correct options
---
Total: _____ /5
---
Watch the video again and mark the statements True or False
---
____________ / 10

Listening total: ____________ / 15
Read the sentences about HR manager's everyday activities and complete the gaps with the the words that mean the same as the phrases in bold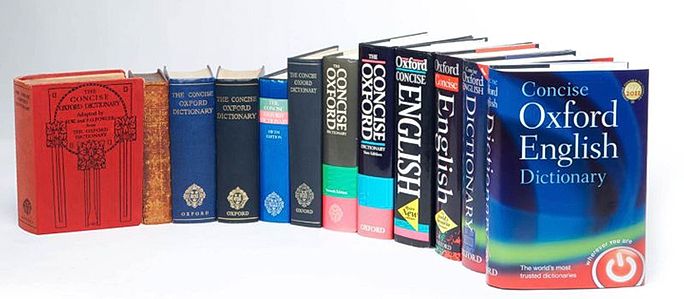 ___________ / 15
---
Read the text and fill in the gaps with the correct words
____________ / 10

Vocabulary total: __________ / 25
Read the text and mark the sentences below True or False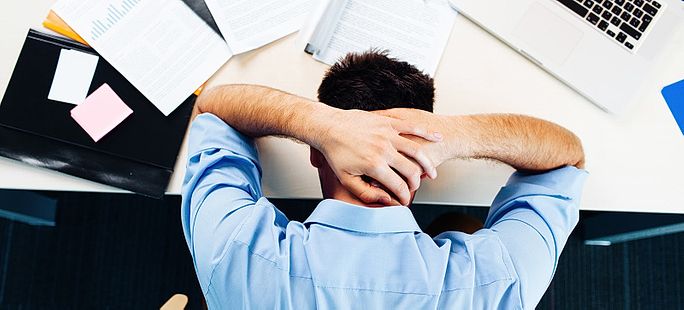 A company in the USA is paying its employees to sleep more. Staff at the insurance company Aetna will get $300 a year added to their salary if they get at least seven hours of sleep a night. That works out to just over an extra dollar for each night the employee sleeps over seven hours. The idea behind this scheme is employee performance. Human resources officials say employees will work better if they have slept well. They add that a workforce that is more awake and alert will mean the company will perform better. Staff can either record their sleep automatically using a wrist monitor that connects to Aetna's computers, or manually record how long they have slept every night.
There are a number of studies that warn that not sleeping enough can affect our ability to do our job. The American Academy of Sleep Medicine said that the average worker in the USA loses 11.3 working days of productivity a year because of not getting enough sleep. This costs companies about $2,280 for one worker. It estimates that the US economy loses $63.2 billion a year because workers do not sleep more than seven hours a night. A 2015 study in Europe by the Rand Corporation found that staff who slept less than seven hours per night were far less productive than workers who had eight or more hours of sleep. The staff at Aetna also receive extra cash if they do exercise.
In the US alone, the average worker loses 11.3 working days or $2,280 (£1,700) of productivity per year due to sleep deprivation, according to a 2011 report by the American Academy of Sleep Medicine. It calculates that this adds up to an annual loss of $63.2 bn for the US economy.
___________ / 5
---
Read the text again and choose the correct option
____________ / 10

Reading total: _________ / 15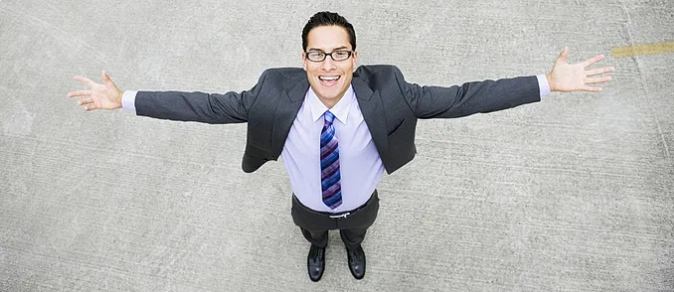 Choose the category you want to talk about and prepare a 3-minute talk
---
---
---
Speaking total: ____________ / 15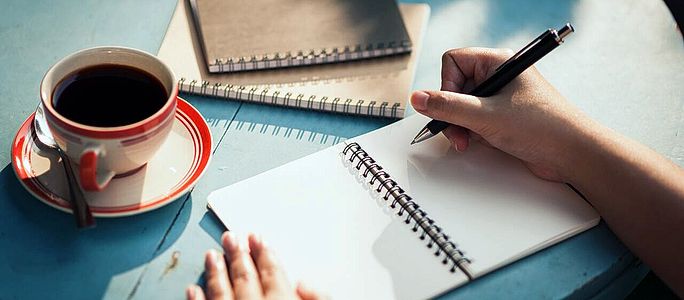 Choose the category you want to write about and write your answer in the text area below
---
---
Writing total: __________ 10
Read the article and select the correct option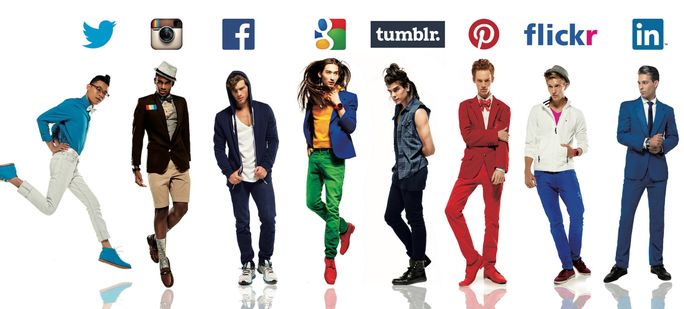 Career-minded people know that having a wide circle of friends can be a good thing in the job market. Now employers are benefiting from the address books of their employees by rewarding those who talent-spot for the company.
Almost half of UK employers offer staff an incentive to get friends and associates to make job applications, according to the Chartered Institute of Personnel and Development in the UK. Also on the increase are programmes, which encourage former employees to feed back recruitment leads and consider rejoining the company in the future.
Growing enthusiasm for social networking has made «personal introduction» popular. «The market is very aware of the power of word of mouth,» says Richard Spragg, Communications Manager at EPC-global. «It is driven by businesses waking up to communities such as MySpace and Friends Reunited»
Employers measurably benefit from referral programmes; they can cut recruitment budgets. According to one group HR director, in the UK, 20 per cent of recruits come through employee referrals, which represent a 50-per-cent cost saving, while in India about half come through referrals, and the savings are closer to 75 per cent.
Keeping costs down isn't the only attraction of referral and ex-employee hiring schemes. Just as important are the benefits that flow from appointing someone who is known to share the values of the culture they are joining. 'The learning curve for becoming effective is much shorter' says Richard Jordan, Head of Employer Brand at Ernst & Young in London.
One concern, however, is that referral programmes restrict the flow of new ideas into organisations, because existing staff are likely to recommend people who think as they do.
As the popularity of referral programmes which offer a reward has risen, so has the size of the reward. A case in point is professional services firms, where bonuses can range from £2,000 for the appointment of a secretary to £10,000 for a partner. However, another concern is that extravagant bonuses may tempt staff to recommend names inappropriately.
Some feel that friendship can colour someone's view of a prospective mate's capabilities. When a respected employee recommends a friend, employers may be tempted to assume that the candidate will make an equally good colleague.
Referral programmes are useful, but certain rules are necessary. Rule one is that referred candidates should be assessed on the same basis and by the same methods as external applicants. Another safety measure is to hide the source, where possible, through which referrals have entered the selection pipeline.
Recommendations are valuable only if they provide candidates with the required skills. Recruiters must also plan for how to deal with appointments that go wrong. To limit their financial exposure, some employers pay bonuses only after a referred candidate has completed a probationary period.
One employer invites staff, particularly those in areas of skills shortages, to enroll as 'talent scouts'. They then receive an online magazine that highlights recruitment priorities and offers tips on how to network. They learn how to spot and approach talented people in order to increase the talent pool. In some people's view, though, not paying the recruitment bonus until after a probationary period is a clear case of management avoiding responsibility.
---
Read the article again and mark the sentences True or False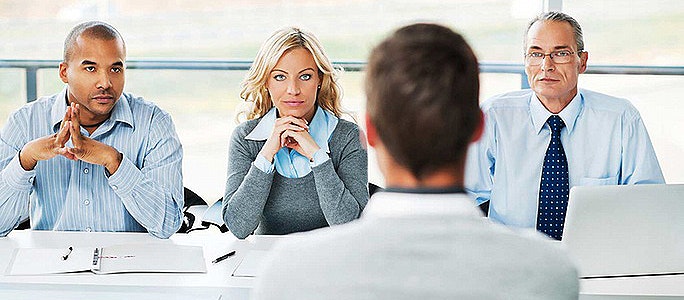 Look at these HR predictions published in the Forbes magazine. Complete the gaps with the suitable words
Read the questions and get ready to give a 3-minute speech on the topic of the future of recruitment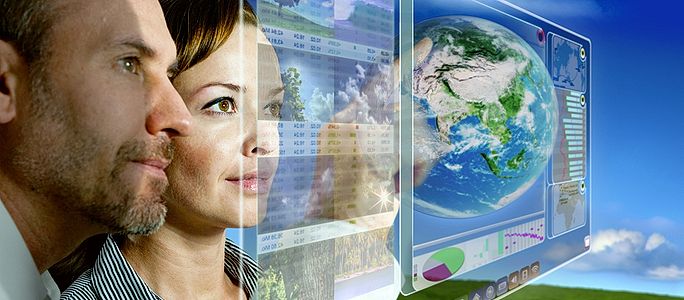 • What do you think will happen to HR with the coming of automatisation and cloud-based technologies?
• Will the experience be more important than qualifications for the companies in future?
• Will there be more personalisation or generalisation in HR management in future?
Allow your browser the access to the microphone, press the button «Record» and record the speech you have prepared
Warm-up
A day in life
HR Vocabulary
Sleep
Find a solution!
Dear colleagues…
Social networking recruitment
Changes
Speak HR!
The Future of HR