IELTS|Intermediate|8. Families around the world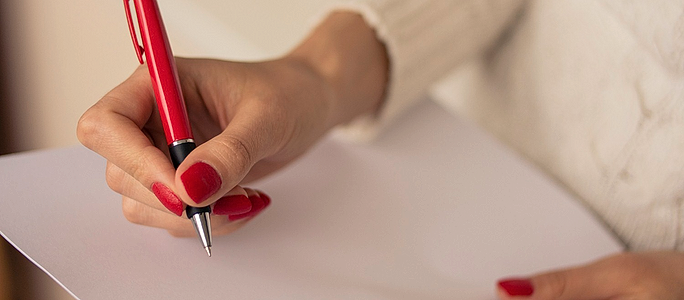 Match the writing tasks with the type of essays. Justify your answers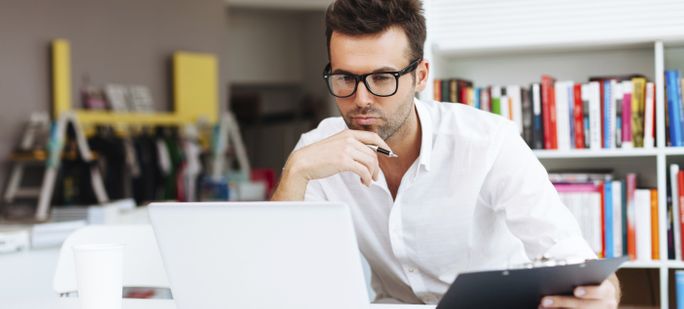 Look at this Writing task and decide whether the statements below are true or false

In this essay, you must
Read the sample essay, ignore the gaps and answer the questions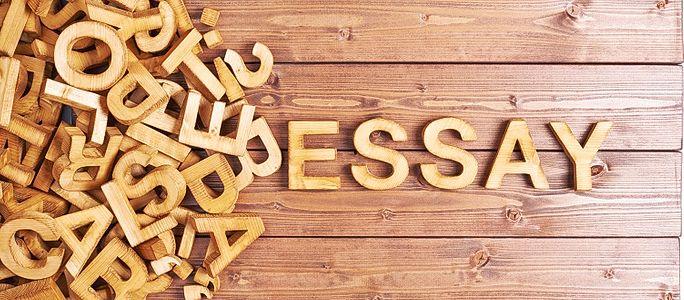 1. What advantages and disadvantages does the writer mention?
2. Do you agree with the writer?
---
Read the sample answer again and complete the plan
Read the sample essay one more time and select the correct option for each gap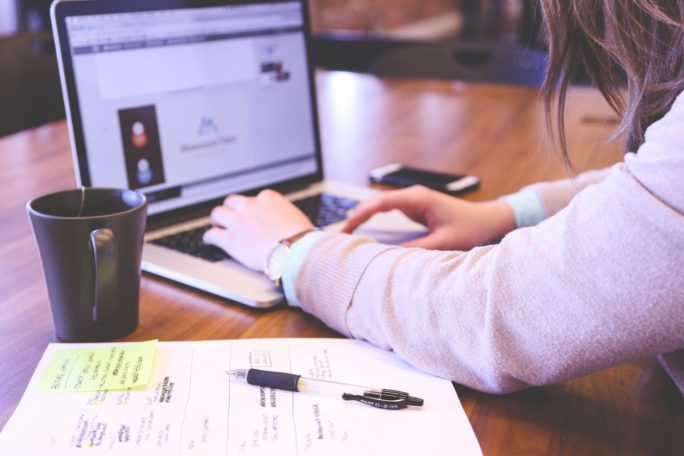 ---
Look at the linking devices in the text and answer the questions
1. Which of these words can be used to begin sentences: also, and, but, however?
2. Which words join two sentences?
---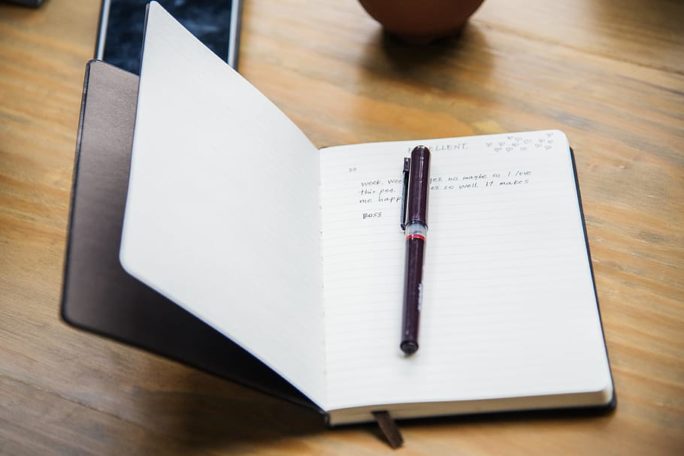 Answer the questions
1. Look at paragraph 1 of the sample answer and answer these questions.
a) How many sentences does it have?
b) Which sentence says how the world has changed?
c) Which sentence says what the writer is going to talk about in the rest of the essay?
d) Does the writer repeat the words from the Writing task in Exercise 1 exactly? Why? / Why not?
e) What word does he use which means large?
f) What phrase does he use which means part of?
2. Read the sentences which begin paragraphs 2, 3 and 4. What is their function?
3. Find three phrases in the essay which mean In my opinion.
Read the writing task, underline the key ideas in the task and answer the questions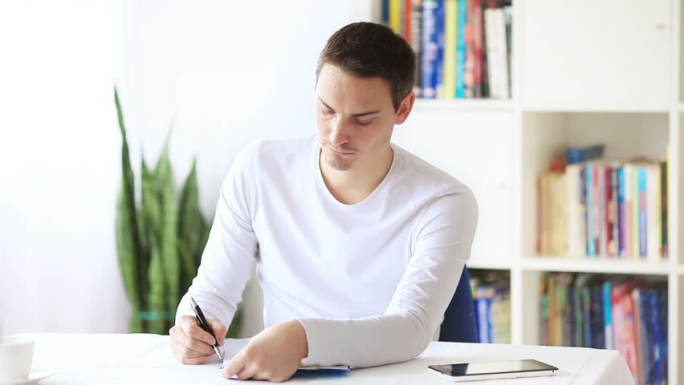 Use the Textarea for writing notes for your answers. Your teacher will check it when you are done.
1. Make a list of advantages and disadvantages.
2. Which is better: living in a large city or a small community?
---
Write a plan for your essay. Decide how many paragraphs you need and what you will say in each paragraph
Put the flow of the essay writing into correct order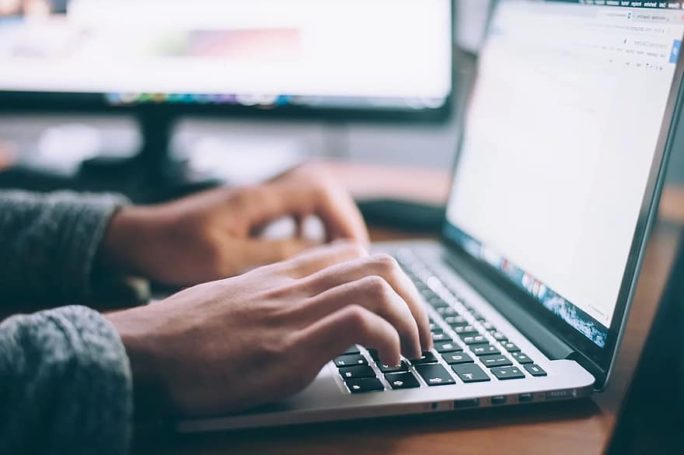 When you have finished writing, read your answer and check your spelling.
---
Exam advice
Writing Task 2
Read the question carefully first and make sure you know what you must write about.

Brainstorm ideas before you start and make a plan.

Write your essay following your plan.
---
Write notes for you future essay in the text area and discuss them with your teacher
If you open the lesson plan you will be able to assign separate pages as homework or all the homework pages at once.
Warm-up
Lead-in
Example essay
Linking devices
Essay planning
Brainstorming ideas
Writing an essay
Homework
Homework
Brainstorming ideas