IELTS|Upper-Intermediate|16. What is a masterpiece?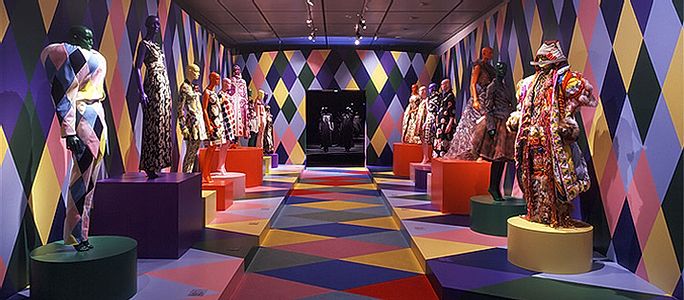 Read the task in the green box, make brief notes and speak on the topic for about 1-2 minutes
Describe an object you find particularly beautiful (e.g. a painting, sculpture, piece of jewellery/furniture, etc.).
You should say:
where the artwork is;

how it was made;

what it shows / looks like
and explain why you find it particularly beautiful.
Look at the Speaking Part 3 question, read Lee and Majut's answers and do the test below
Speaking Part 3

1 How popular is art as a school subject?

2 …
| | |
| --- | --- |
| Lee | Well, in my primary school, children loved it − I loved making things, for example − and in my secondary school, students hated it − we couldn't see the point when we had so many other things to do. |
| Majut | On the whole, I think most children enjoy art, although they do seem to go off it a bit when they get older. I guess that's to be expected. |
---
Answer these Part 3 questions
Speaking Part 3

1. How popular is art as a school subject?

2. What can young children learn from doing art at school?

3. Why do you think secondary schools give arts subjects a low priority?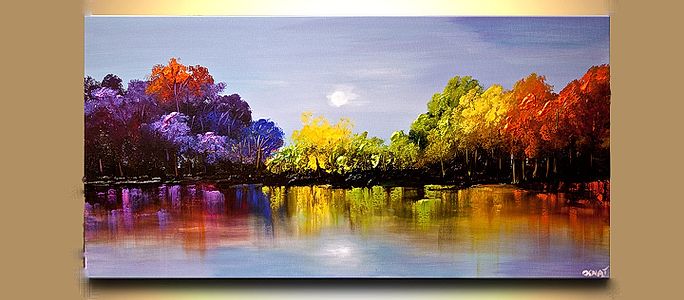 Find and correct mistakes in each of these sentences. Rewrite the sentences
Mark the places where you think Naresh will pause in his answer to this question. Then listen and check your answers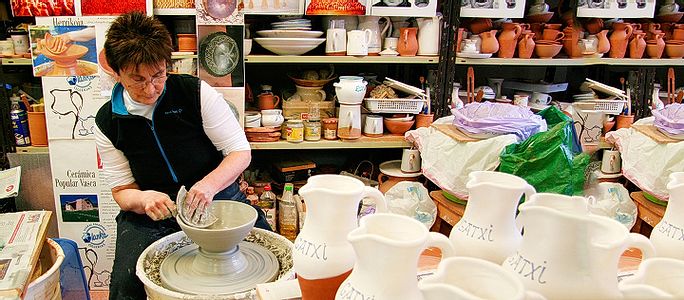 Write your own answer to the question below and mark where you think you will pause. Then read your answer aloud
Speaking Part 3

Should students learn traditional crafts in schools? Why (not)?
Answer the IELTS Speaking Part 2 and 3 questions. Make brief notes and speak on the topic for two minutes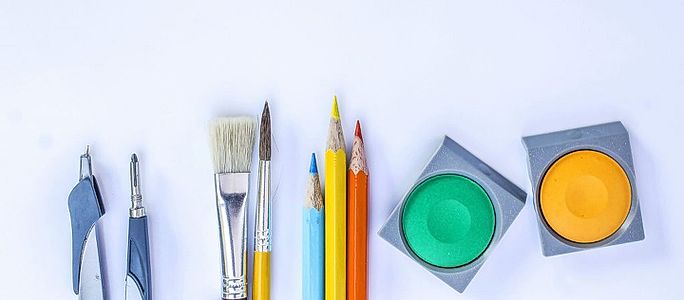 Describe a piece of art you like.
You should say:
what the work of art is;

when you first saw it;

what you know about it
and explain why you like it.
---
---
Provide extended answers to the Speaking Part 3 questions in the box
Speaking Part 3
Art and society
In what ways are artists important in society?

What should governments do to support the arts?

Why do styles of art change over time?

What can you learn about a culture from its art?
Art and archaeology
Where do archaeologists often find ancient art?

What can archaeologists learn from ancient art objects?

How can governments protect ancient sites?
---
Exam tips

Speaking Part 3

1. Listen carefully to the questions and try to give an extended answer that expresses several points or ideas.

2. Talk about the subject in general, not about yourself.

3. Use appropriate words and phrases to put across a general point of view.
If you open the lesson plan you will be able to assign separate pages as homework or all the homework pages at once.
Warm-up
A beautiful thing
Sharing opinion
Trends in art
Natural chunking
Making pauses
Art in our lives
Homework