IELTS|Upper-Intermediate|6. The art of colour
---
Match the museums in the photos and the reviews 1-4
You are going to hear a radio programme about a colour exhibition. Answer the questions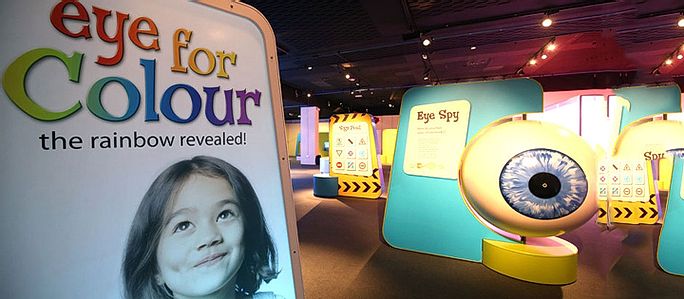 1. What sort of exhibitions have you been to or heard about?
2. Do you prefer to look at museum exhibits or use hands-on, interactive displays? Why?
3. What things could be on a colour exhibition?
---
Do the tasks in the green box
1. Check how many words you are allowed to use and decide what part of speech they might be.

2. Underline the key ideas around each gap and use these to help you decide what information you need to listen for.

3. Try to predict what the word/phrase in the gap might refer to, e.g. gap 1 ─ something you look through.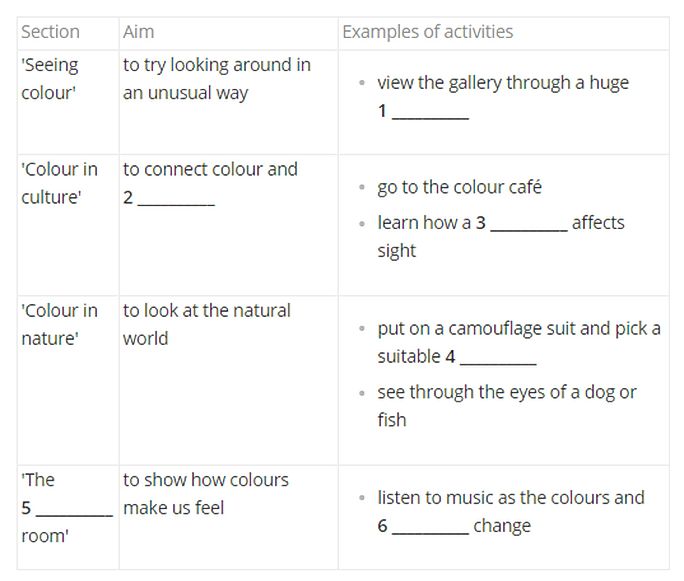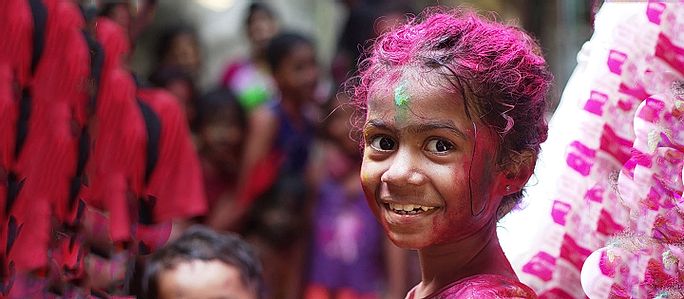 Underline key words in Questions 7-10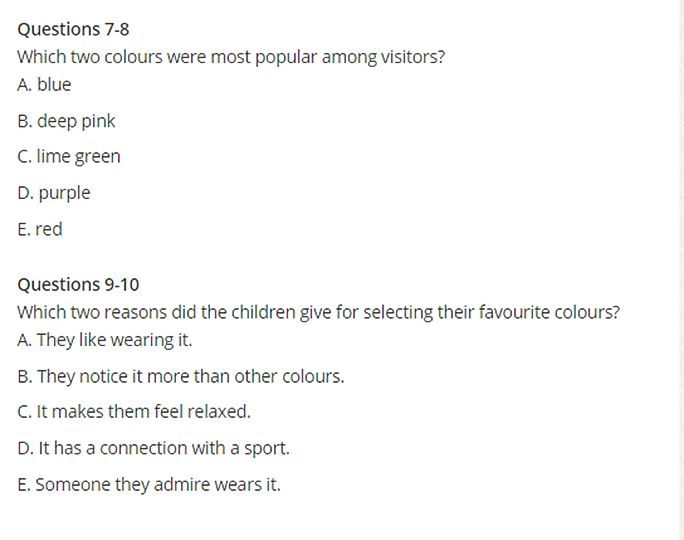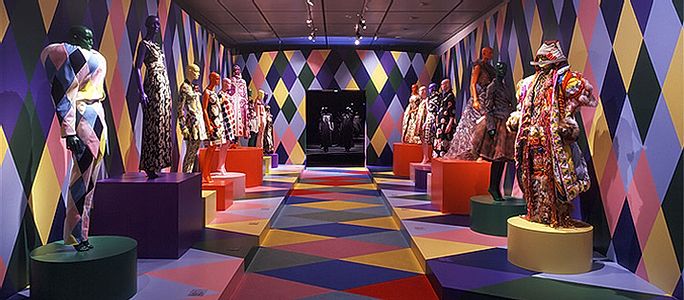 Listen and answer the questions
---
---
Exam tips

Pick from a list

1. Underline the key ideas in the questions.

2. Read through the options and remember that only two of them are correct.

3. As you listen, tick the options you hear. The correct answers may not come in the same order in the recording as they do in the questions.

4. You may hear a paraphrase of a correct option.
Tick the following phrases according to the appropriate section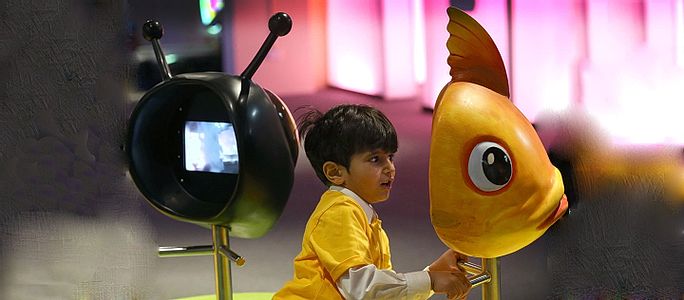 ---
Match the words to make phrases from the listening task
Watch the video about Eye for Colour exhibition and write a paragraph about it following the instructions in the green box
---
Describe the exhibition that you would like to visit.
You should mention:
what the exhibition is focused on;

who you would like to go with;

what you could see there;

why you would enjoy visiting this exhibition.
---
Useful language
a hands-on exhibit
an interactive display
a mood room
a colour cafe
a giant eyeball
a circular foot
to camouflage
a starting point
an overall effect
powerful links
visual disability
external environment
to alter the lighting
bold colours
Choose the correct word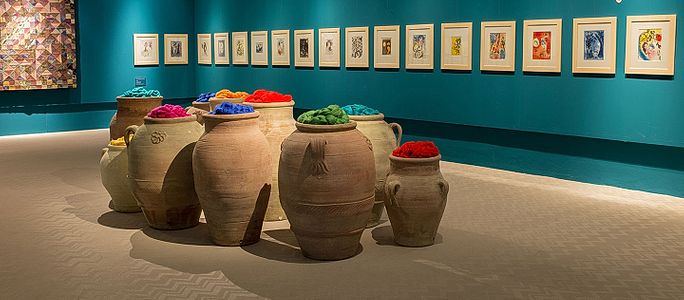 ---
Complete this passage with the words from the list
Read the text and fill in the gaps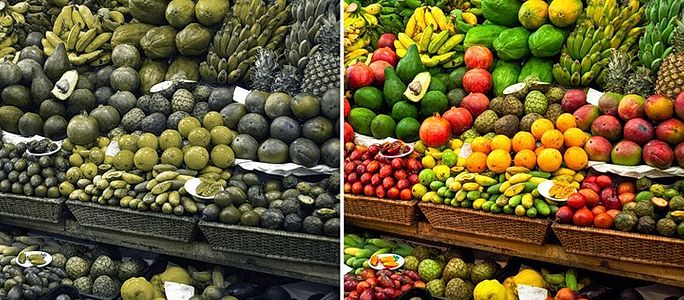 ---
Read the questions 1-3 and tick the right options
Read the task and prepare your 3-minute speech on the topic «Colour in my life»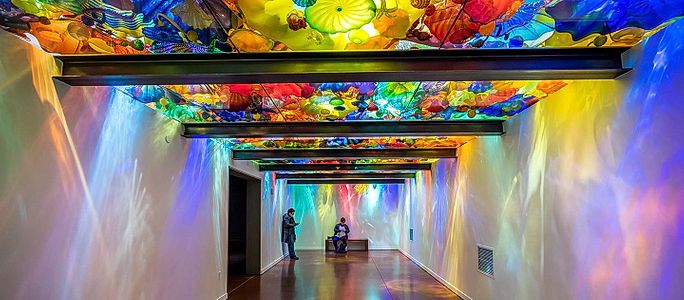 Speak no longer than 3 minutes.

Cover all of the points, use the active vocabulary of the lesson.
Part 1 Questions
Are there any colours you dislike (Why?)
When you are buying something, is the colour important to you?
Are there any colours that have a special meaning in your country?
What colour would you (never) choose to paint the walls of your room?
Do you think different types of people like different colours ?
---
Exam tip

Give reasons for your answers.

Offer extra details, extend your answer.

Stress the important ideas in your answer.

Speak clearly so that the examiner can hear you easily.

Use wide range of vocabulary and grammar patterns.

Make your answer coherent by using linking phrases.
---
Allow your browser access to your microphone, press the button «Record» and record the speech you have prepared
Warm-up
Exhibitions and museums
Eye for colour
Colour preferences
Exhibition questions
Colour impact
Eye for colour
Colour issues
Spectrum
A book about colours
What's life with CVD like?
The colours you choose