IELTS|Upper-Intermediate|9. In therapy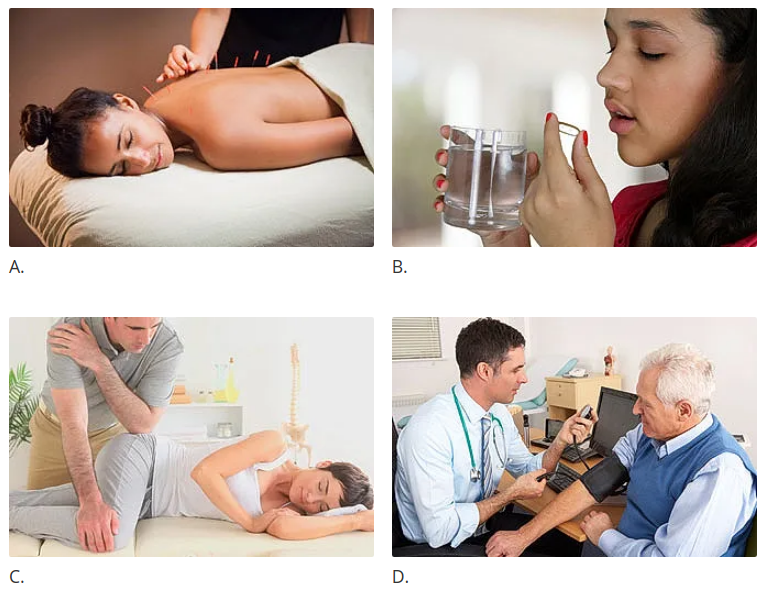 Match the pictures A-D to the situations 1-4
Match the words to make a phrase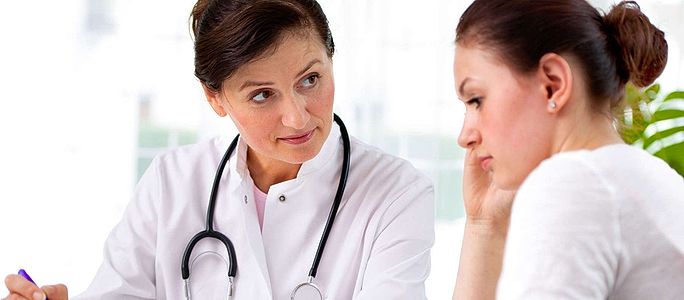 ---
Tick the phrases below according to the appropriate group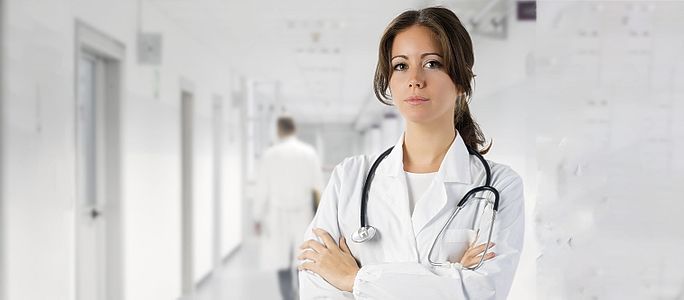 Discuss these questions before you listen to a conversation of the students talking to a physiotherapist
1. What is the difference between conventional and alternative medicine?
2. What types of health workers do you know?
3. What does each of them specialise in?
4. What does a physiotherapist's work involve?
5. When might someone need a physiotherapist?
Look at questions 1-5 and the comments. Underline the key ideas in options A-F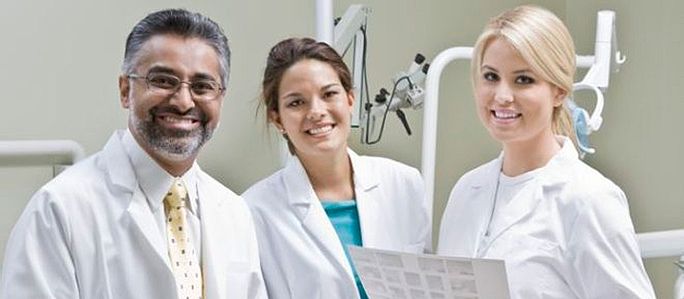 Exam tips

Matching

1. Underline the key ideas in the questions and / or options.

2. Be aware that you will hear the questions in the same order as they are written on the question paper.

3. Write your answers as you listen.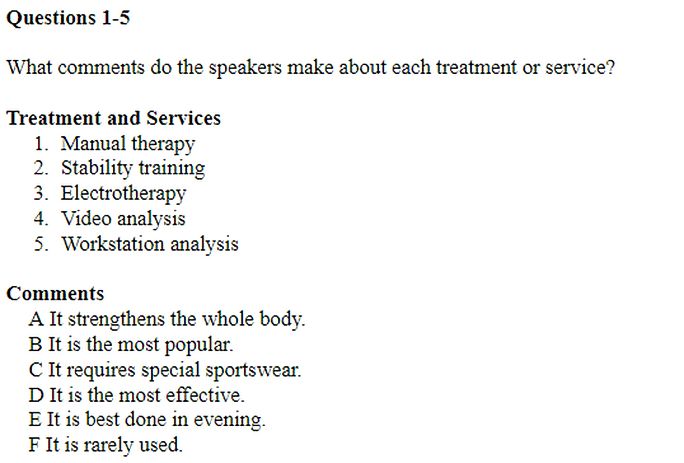 Listen to the recording, choose the appropriate option A-F and write the corresponding letter next to Questions 1-5
---
Look at the exam task in the green box and answer the questions about the material you will listen to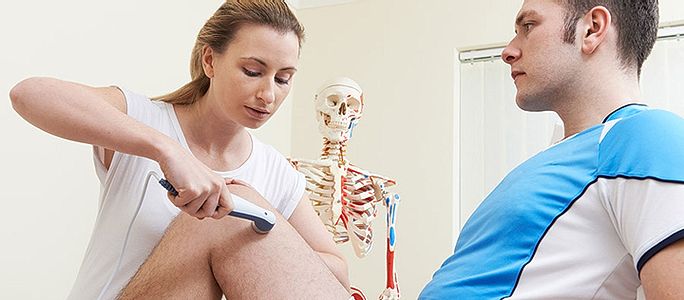 1. What does the flowchart describe?
2. What type of information is needed to complete each gap?
Questions 6-10

6. Arrives at clinic with an __________ .

7. Physiotherapist evaluates __________ to ankle.

8. Treatment is given, and an __________ is prepared.

9. Return trips are made to check joint __________ .

10. A __________ supervises activity in the gym.
Listen and answer the questions 6-10
---
---
Exam tips

Flow chart

1. Use the title and the words around the gaps to decide what you need to listen for.

2. Quickly read through the chart afterwards to check that your answers make sense.
Read the record script. For questions 1-5, underline the phrases that gave you each answer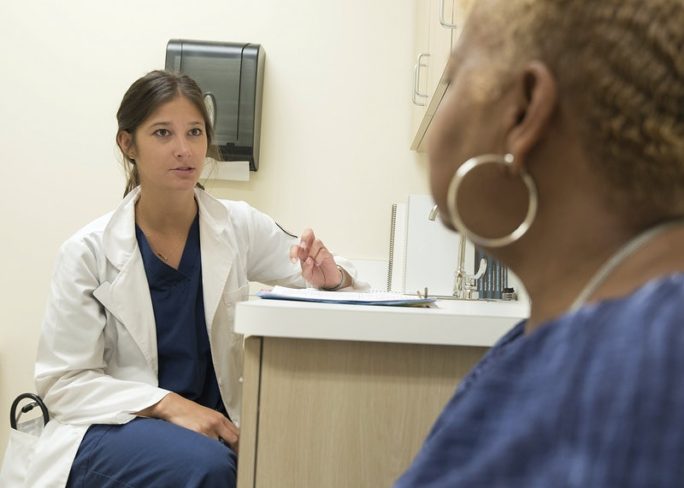 Questions 1-5

1. Manual therapy – D. It is the most effective.

2. Stability training – A. It strengthens the whole body.

3. Electrotherapy – F. It is rarely used.

4. Video analysis – B. It is the most popular.

5. Workstation analysis – E. It is best done in evening.
Read the script. For questions 6-10, underline the words the speakers use that mean the same as the verbs in bold in the box
Questions 6-10. Complete the flow chart below

Write no more than two words for each answer.

Arrives at clinic with an 6 existing injury.

Physiotherapist evaluates 7 the damage to ankle.

Treatment is given, and an 8 exercise plan is prepared.

Return trips are made to check joint 9 movement.

A 10 personal trainersupervises activity in the gym.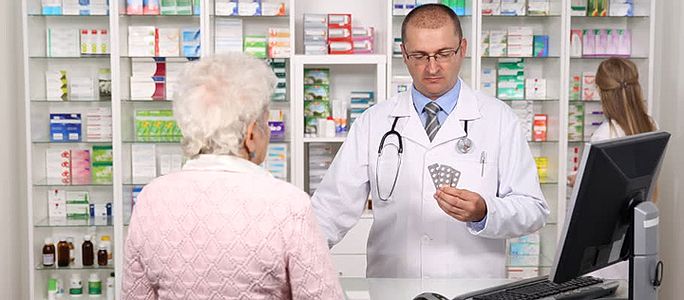 Read the quiz «How good a doctor you are?» and discuss each case using topic vocabulary
1. When might you get
a) a bruise?
b) a rash?
c) side effects?
2. What are symptoms of
a) a cold?
b) food poisoning?
c) a heart attack?
3. What might happen to you if you
a) had to stand for a long time in a hot crowded room?
b) were stung on your hand by a bee?
c) switched on a light with wet hands?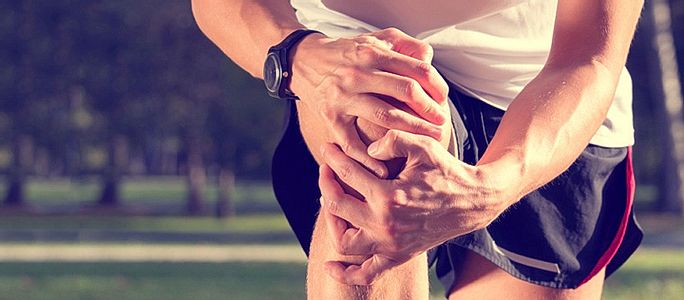 Read the task, make some notes and present your two-minute speech on the topic
IELTS Speaking Part 2

Describe a time when you or a friend experienced a minor injury.

You should say:

how it happened;

what you did about it;

who helped you

and say how you feel about it now.
---
Fill in the gaps with an appropriate option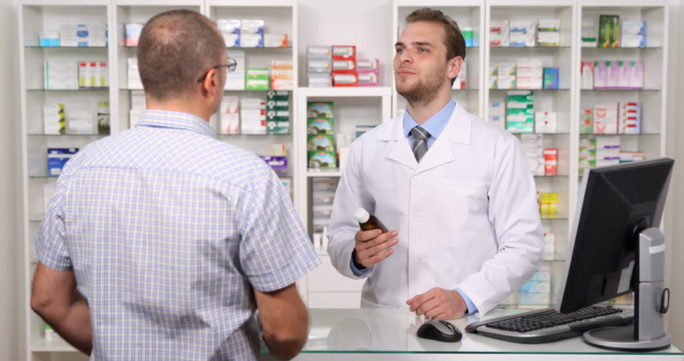 ---
Choose the right word to make a collocation
Read the passage and do the task after the text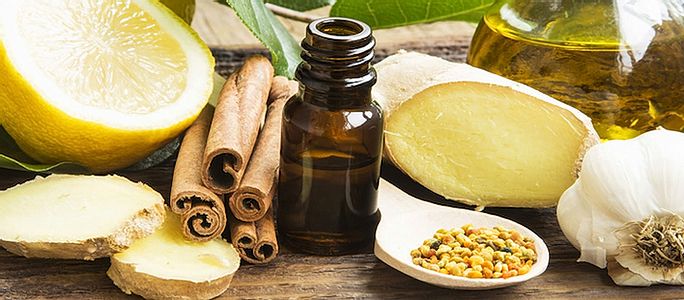 Alternative medicine in Australia
The first students to study alternative medicine at university level in Australia began their four-year full-time course at the University of Technology, Sydney, in early 1994. Their course covered among other therapies acupuncture. The theory they learnt is based on the traditional Chinese explanation of this ancient healing art: that it can regulate the flow of «Qi» or energy through pathways in the body. This course reflects how far some alternative therapies have come in their struggle for acceptance by the medical establishment.
Australia has been unusual in the Western world in having a very conservative attitude to natural or alternative therapies, according to Dr Paul Laver, a lecturer in Public Health at the University of Sydney. «We've had a tradition of doctors being fairly powerful and I guess they are pretty loath to allow any pretenders to their position to come into it.» In many other industrialized countries, orthodox and alternative medicines have worked «hand in glove» for years. In Europe, only orthodox doctors can prescribe herbal medicine. In Germany, plant remedies account for 10% of the national turnover of pharmaceutical. Americans made more visits to alternative therapist than to orthodox doctors in 1990, and each year they spend about $US 12 billion on the therapies that have not been scientifically tested.
Disenchantment with orthodox medicine has seen the popularity of alternative therapies in Australia climb steadily during the past 20 years. In a 1983 national health survey, 1.9% of people said they had contacted a chiropractor, naturopath, osteopath, acupuncturist or herbalist in the two weeks prior to the survey. By 1990, this figure had risen to 2.6% of the population. The 550,000 consultations with alternative therapists reported in the 1990 survey represented about an eighth of the total number of consultations with medically qualified personnel covered by the survey, according to Dr Laver and colleagues writing in the Australian Journal of Public Health in 1993. «A better educated and less accepting public has become disillusion with the experts in general and increasingly skeptical about science and empirically based knowledge,» they said. «The high standing of professionals, including doctors, has been eroded as a consequence.»
Rather than resisting or criticizing this trend, increasing numbers of Australian doctors, particularly younger ones, are forming group practices with alternative therapists or taking courses themselves, particularly in acupuncture and herbalism. Part of the incentive was financial, Dr Laver said. «The bottom line is that most general practitioners are business people. If they see potential clientele going elsewhere, they might want to be able to offer a similar service.»
In 1993, Dr Laver and his colleagues published a survey of 289 Sydney people who attended eight alternative therapists' practices in Sydney. These practices offered a wide range of alternative therapies from 25 therapists. Those surveyed had experience chronic illnesses, for which orthodox medicine had been able to provide little relief. They commented that they liked the holistic approach of their alternative therapists and the friendly, concerned and detailed attention they had received. The cold, impersonal manner of orthodox doctors featured in the survey. An increasing exodus from their clinics, coupled with this and a number of other relevant surveys carried out in Australia, all pointing to orthodox doctors' inadequacies, have led mainstream doctors themselves to begin to admit they could learn from the personal style of alternative therapists. Dr Patrick Store, President of the Royal College of General Practitioners, concurs that orthodox doctors could learn a lot about bedside manner and advising patients on preventative health from alternative therapists.
According to the Australian Journal of Public Health, 18% of patients visiting alternative therapists do so because they suffer from musculo-skeletal complaints; 12% suffer from digestive problems, which is only 1% more than those suffering from emotional problems. Those suffering from respiratory complaints represent 7% of their patients, and candida sufferers represent an equal percentage. Headache sufferers and those complaining of general ill health represent 6% and 5% of patients respectively, and a further 4% see therapists for general health maintenance.
The survey suggested that complementary medicine is probably a better term than alternative medicine. Alternative medicine appears to be an adjunct, sought in times of disenchantment when conventional medicine seems not to offer the answer.
---
Read the instructions in the box and do the exam tasks
Questions 1-2

Choose the correct letter, A, B, C or D.
---
Questions 3-10

Decide whether the following statements agree with the claims of the writer

Choose:

Yes if the statement agrees with the views of the writer;

No if the statement contradicts the views of the writer;

Not given if it is impossible to say what the writer thinks about this.
Read the task and prepare your two-minute speech on the topic «The activity which is good for your health»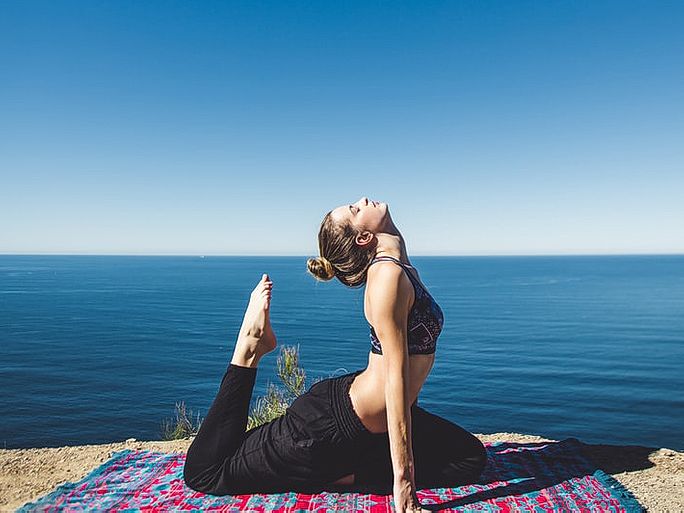 Part 2 Individual Long Turn

Before you talk, you'll have one minute to think about what you're going to say. You can make some notes if you wish.
---
IELTS Speaking Part 2

Describe something you have done that is good for your health and that you would recommend to others.

You should say:

what it is;

when you do it;

who you do it with

and explain why you think it is good for your health.
---
Exam tips

Speaking Part 2

1. Use appropriate phrases to introduce and end your talk and to help you keep going.

2. Paraphrase when you don't know the word(s).

3. Use intonation to express your emotions about the topic.
---
Speak no longer than two minutes.

Cover all of the points and provide a relevant answer.
---
Allow your browser the access to the microphone, press the button «Record» and record the speech you have prepared
Warm-up
Health issues
Healthcare workers
Treatments and services
At clinic
Analysing results
How good a doctor you are?
A minor injury
What doctors say
Common analgesics
History of aspirin
Alternative treatment
Staying healthy
What doctors say
Common analgesics
History of aspirin
Alternative treatment
Staying healthy
A minor injury