Intro|Elementary|The best family pet
Compare the pictures answering the questions
Match the words with the pictures
---
Match the opposites
Look at these pictures. What can you say about them?
Is the bird beautiful? Is the cat dirty? Is the hamster lazy? Is the monkey energetic? Is the elephant intelligent? Is the leopard friendly? Is the bear friendly? Is the pig clean? What color are its eyes? Is it interesting?
Describe the animals with suitable adjectives
Example: I see a peacock in the picture 1. It is beautiful.
| | | |
| --- | --- | --- |
| beautiful | clean | energetic |
| lazy | intelligent | dangerous |
| friendly | dirty | interesting |
—
Write the correct form of an adjective
Read the example, please. Now let's compare rabbits, horses and tigers
Example: Cats are intelligent. Dogs are more intelligent than cats. But rats are the most intelligent.
intelligent
fast
bad pet
| | | |
| --- | --- | --- |
| spiders | snakes | crocodiles |
Revise the rules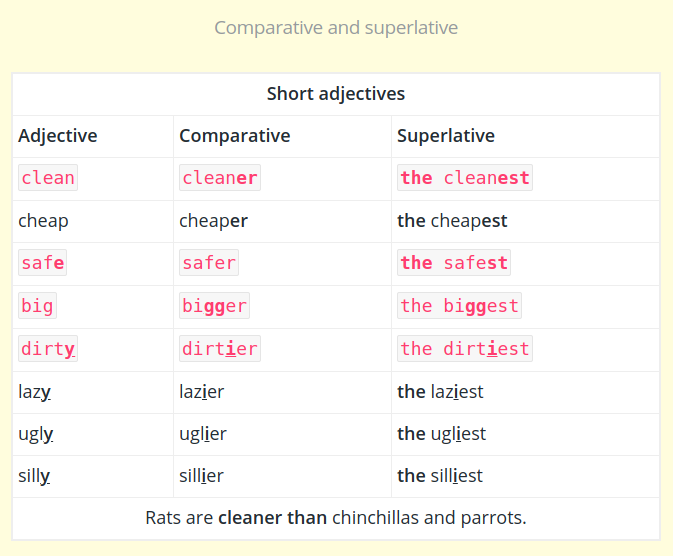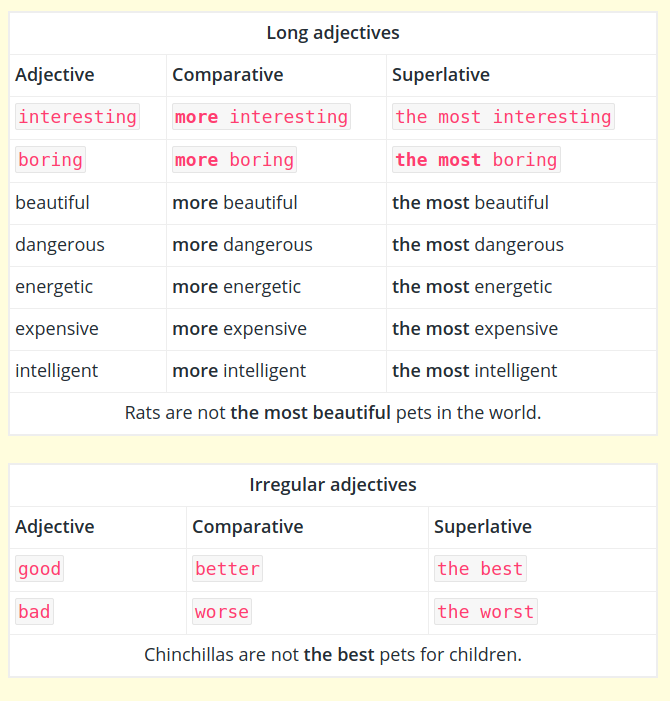 Complete the dialogue with the correct form of the adjectives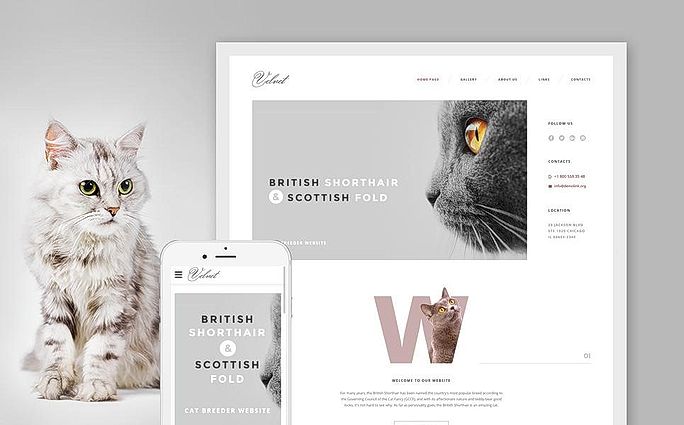 Read the task and prepare 1-minute speech on the topic «What pet is better?»
---
Example:Your friend is going to buy a pet but can't decide what pet to buy. He would like to have a hamster or a budgie. Help him to decide.
Cover the points:
1. describe each animal with some adjectives;
2. choose the pet you like;
3. tell why this pet is better.
Allow your browser the access to the microphone, press the button «Record» and record the speech you have prepared
Warm-up
They are friendly
Funny animals
We're looking for a pet
Parrots are friendly
The best pet
More and the most
Better and the best
Let's play
All about cats
Kelly's song
Hamster or budgie