Demo|Intermediate|universal
Match the phrases with the pictures
---
• Have you ever tried camping? Do you like it?
• What kind of activities from this list do you like doing most of all?
Read the rules and the examples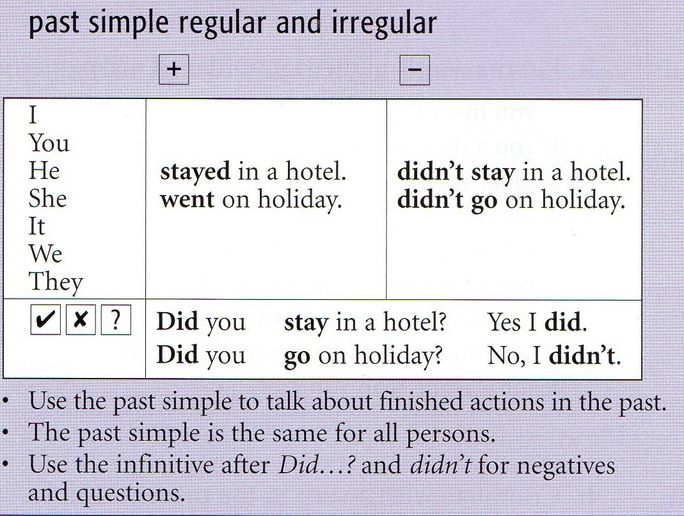 Complete and answer the questions
Let's talk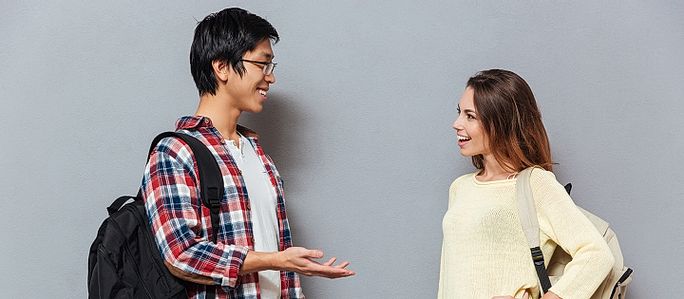 • Where and when did you go to?
• How did you get there?
• What was the weather like?
• Did you have any problems?
• What did you do?
• What souvenirs did you buy?
Use the words and word combinations
| | | | |
| --- | --- | --- | --- |
| 1. historical cruise on the Black sea | 3. life-changing holidays for women | 5. husky dog sledding in Laplandia | 7. densely populated |
| 2. a holiday on steam trains | 4. wing-walking in New Zealand | 6. unspoilt | 8. on the edge of… |
Invite the teacher and persuade her/him to go on holidays with you:
✔️ We are going to stay at the beach a lot…

✔️ It's likely to be hot and sunny, so you should bring…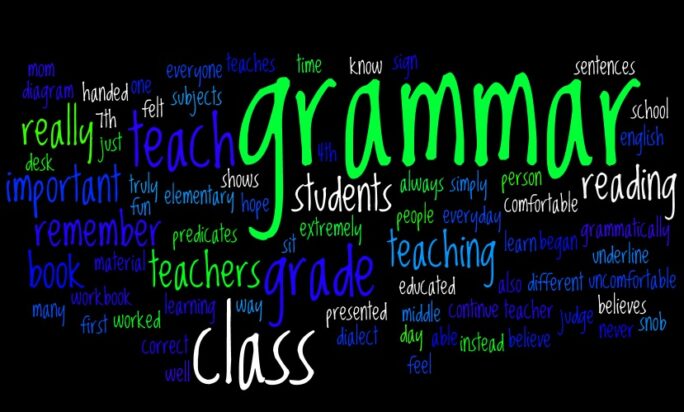 Choose the correct answers to complete the sentences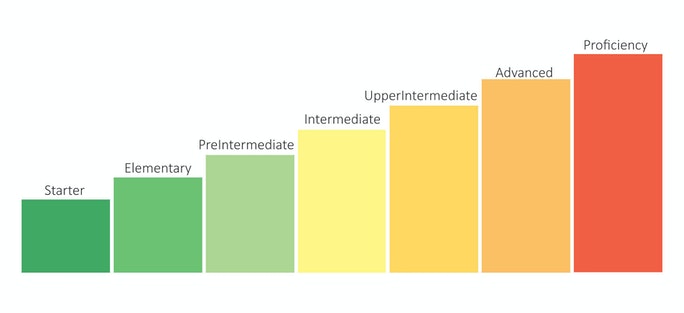 Let's read the information about levels of English
The international language assessment system consists of 7 levels:
---
---
---
---
---
---
---
Write the right phrases under the pictures. Use the phrases below
| | | |
| --- | --- | --- |
| surf the Internet | have time off | play the guitar |
| play volleyball | go hiking | have a barbecue |
| eat out | camp in a tent | go on holiday |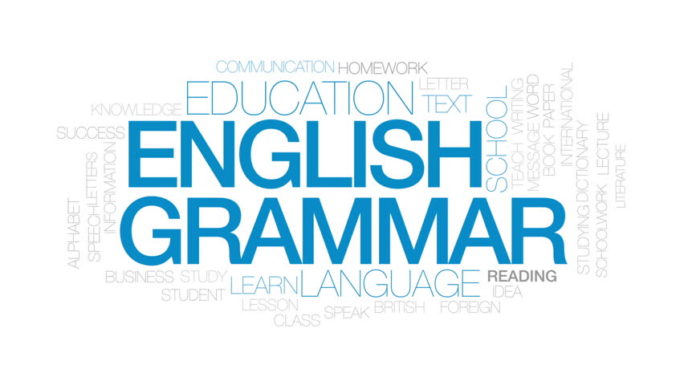 Choose the correct option to complete the sentences
Choose the correct option to complete the sentences

Phrases for travelling
In the right place...
My last trip
Talk about…
Grammar test
Your level
Free time activities
Grammar challenge!
The correct option