Intro|Intermediate|The future of Google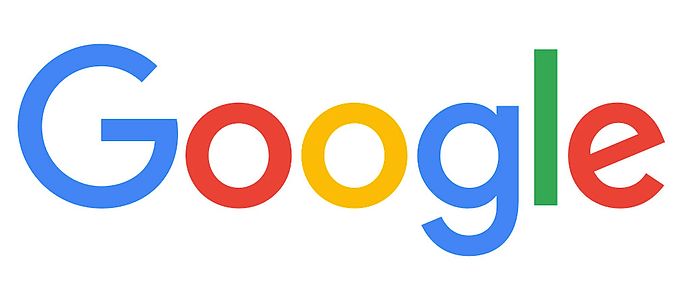 Here is some information about Google Inc., the topic of this lesson. Is it true or false? Don't google the answers 😉
---
Check your guesses in the next step!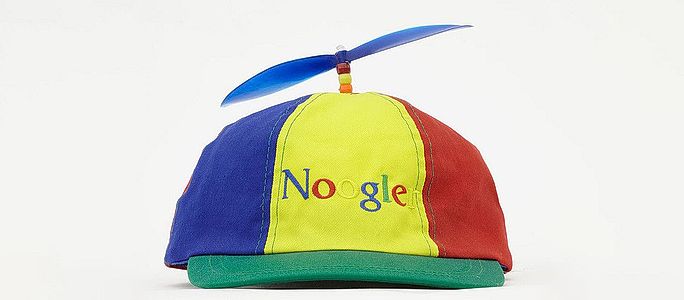 And here are the facts. Did you get everything right?
1. The founders started Google in the basement. False
Nope, the founders started Google in the garage of a friend.
2. Google's new employees are known as Nooglers; they are required to wear blue, yellow and red hats at their first company meeting. True
3. If a Google employee dies, their spouse gets half of their salary for 10 years. True
4. Google rents cows to replace lawn-mowers at its Mountainview location. False
They don't rent cows, but they do rent goats!
Wanna speak the lingo of trendy Google developers? Then try to match these words to what they mean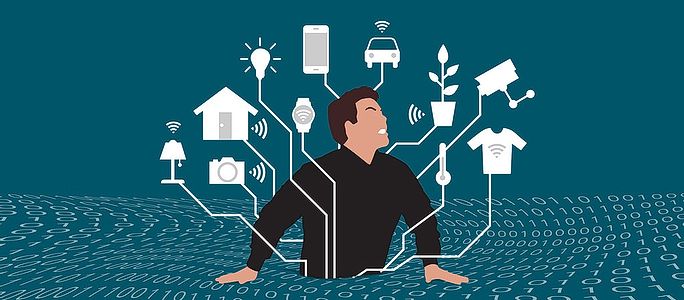 ---
Okay, let's see this vocabulary in action. Can you fill in these gaps?
To save several hours of your time, let's watch the highlights of the Google I/O Conference. Tick the things mentioned
🔹machine learning — the science of getting computers to learn to develop models and rules by being fed large amounts of data.

🔹naturally conversational — speaking like a human.

🔹readmission — the fact of taking someone back into a hospital again after they had been allowed to leave.

🔹quantitatively — in terms of numbers.

🔹data point — a unit of data.
---
---
Information reload? Let's watch again and check how well you've understood it with these questions
---
Okay, Google, let's see how the new Google Assistant works and answer these questions
---
---
Now, can YOU understand what the Google Assistant is saying? Watch again and fill in the gaps
---
Google facts
Answers
Do you speak tech?
Conference highlights
Hello, AI speaking