Demo|Pre-Int|Business demonstration lesson
Cultural awareness is the idea that people should be aware of different attitudes, ways of behaving, taking decisions, using time, etc. that other cultures may have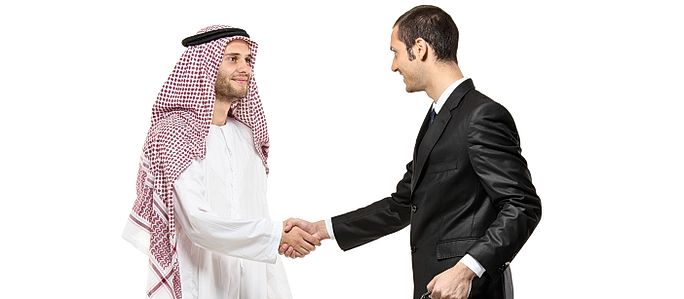 Answer the questions
1. Introduce yourself.
2. Give an introduction of your company.
3. Does your company do business internationally?
4. What problems can a person face when doing business internationally?
5. Do you often travel on business? Where?
6. What problems can you have when socialising with your colleague and clients?

Match the companies to the industry sector they belong to
What do the following departments do?
Example: In R&D, people research and develop new products.
| | | |
| --- | --- | --- |
| R&D | Customer service | Human resources |
| Sales and marketing | Production | Finance |
| Administration | Legal | Logistics |
| Public relations | IT | |
Match these activities to the corresponding departments. Could you add any other activities to any of the departments?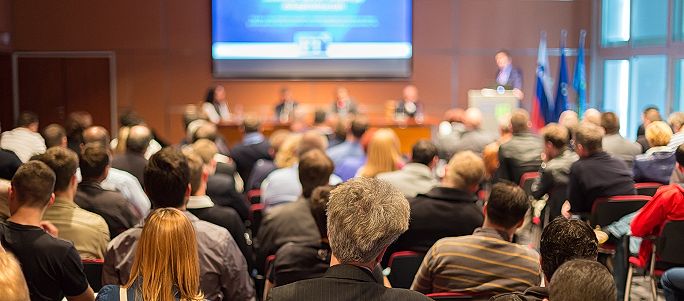 Role play a dialogue with your teacher
Choose one of the following roles, your teacher will choose another.
• Manager of a five-star hotel
• Owner of an expensive restaurant
Both of you are attending a conference on customer care at a large hotel in New York. You meet in the hotel restaurant. You must introduce yourself and have a conversation. Find out two things you have in common.
Useful language
• Have you seen/visited any of the city (yet)?
• Which hotel are you staying at?
• How's your business doing?
• Which speakers are you interested in?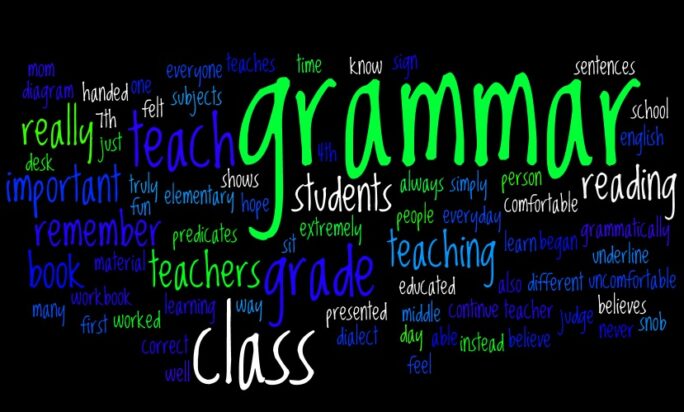 Choose the correct answers to complete the sentences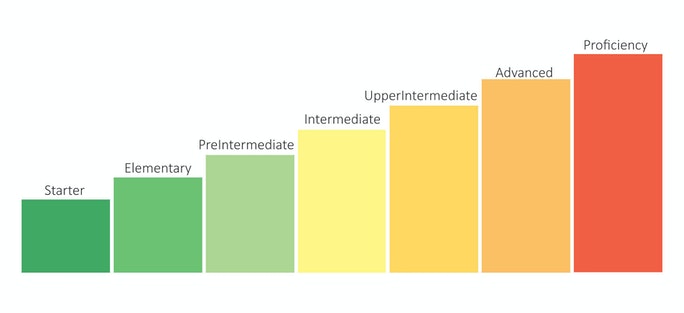 Let's read the information about levels of English
The international language assessment system consists of 7 levels:
---
---
---
---
---
---
---
Drag the words into the corresponding sentences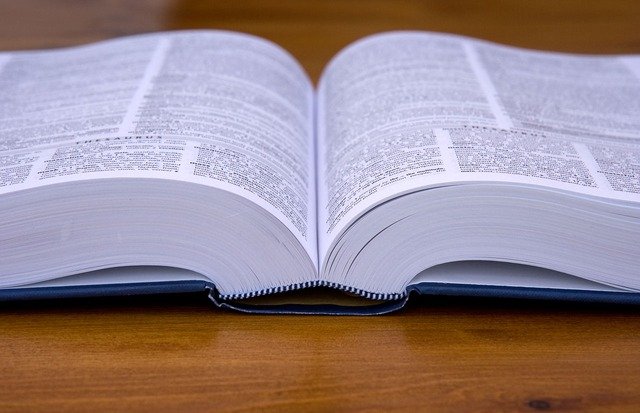 Match the words and expressions to their definitions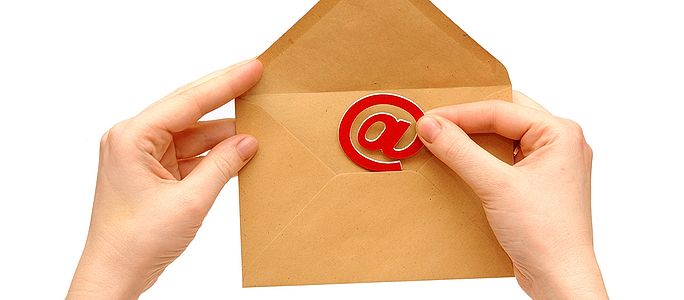 ---
Correct the mistakes in the words given in the boxes. Then read the e-mail
Complete the article below with the following sentences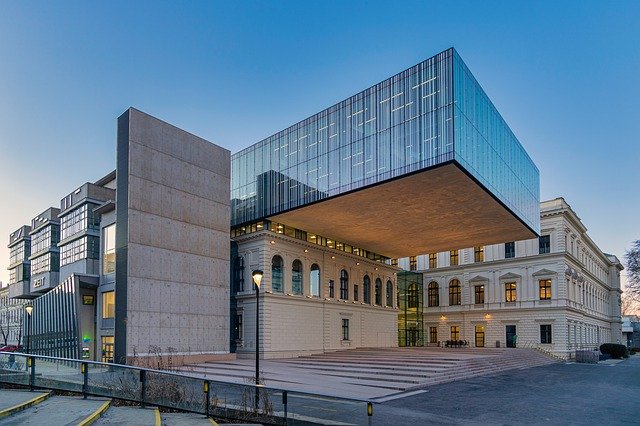 1. To put a good idea effectively and profitably into practice generally requires managerial experience and authority.
2. He does not mean that firms should set up their own «universities» — although plenty, from Motorola to McDonald's, have done that.
3. Universities everywhere are largely state-financed.
4. They are all hugely successful: there are far more of them, and far more students, than ever before.
5. Certainly, there are aspects of the university that firms might envy.
6. For example it gathers, under a single powerful brand, individuals contracted to supply it with their intelligence.
Warm up
Introductions and networking
Describing companies
Company structure
Attending a сonference
Grammar test
Your level
Useful vocabulary
E-mail editing
Companies and universities
Different jobs