Demo|Int|Formal communication at work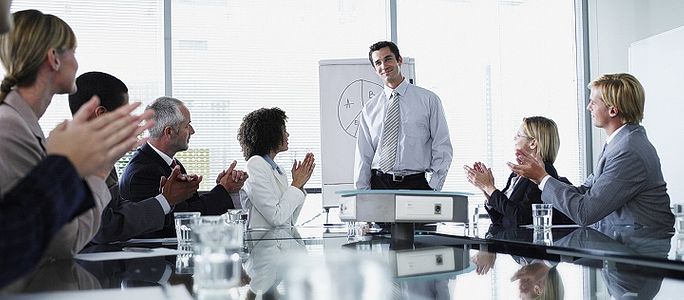 Match the pictures to the phrases and answer the questions
---
1. Which of these situations have you ever taken part in?
2. Would you agree that they are formal? Why?
3. Can you come up with more formal situations at work that were not included in the task?
4. What's the difference between formal and informal communication at work?
Study the list of disadvantages that formal communication has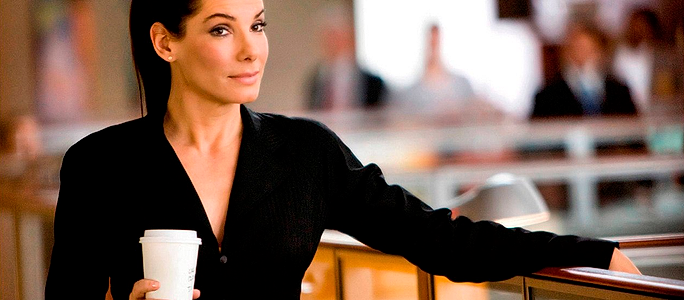 ---
Make phrases from two parts
Read the comments from the audience. Choose the reasons of the problems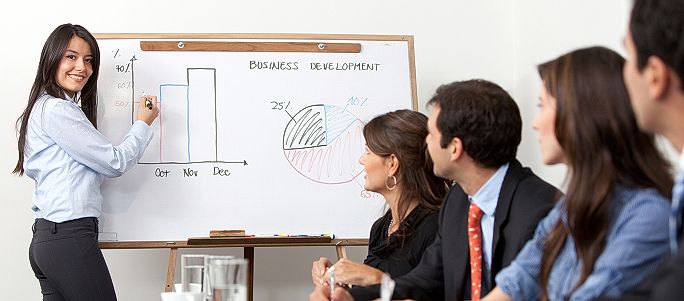 Present the information below using the following techniques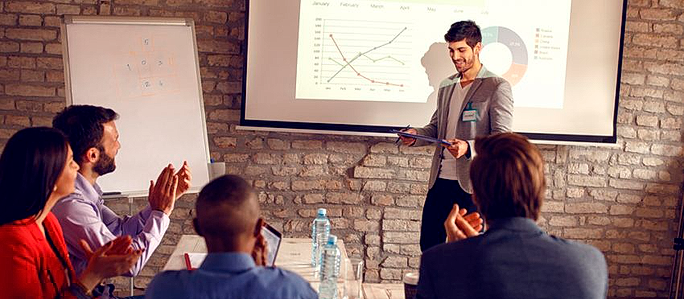 Techniques:
a) Introducing a list of points: There are three things we have to consider …
b) Linking parts of the presentation: That's all I want to say about … Now let's turn to …
c) Sequencing information: First, then, finally.
d) Emphasising key points: As I've already said …
1. Introduction


Today, I'll give a brief summary of the transition from export marketing to international marketing. I'll talk about these two phases, their characteristics, and the investment cost.

2. Main body


Export marketing — 4 main characteristics.

a) home-based production and home-based management

b) direct selling to the export markets

c) use agents and distributors

d) sales centres in overseas markets

Investment cost: low with export marketing because production and management is centred on the home base.

International marketing — 3 main characteristics.

a) production expansion in overseas markets

b) local management: local cost centres responsible for making a profit

c) more local employment

Investment cost: more investment because investment with international marketing is high.
Listen and complete the text
---
Choose the best heading to each paragraph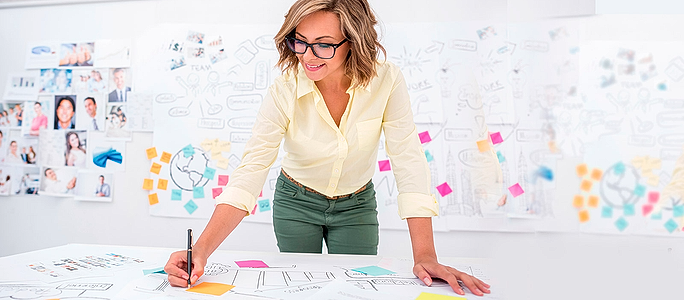 Selecting a Framework
---
A chronological structure is useful for showing progressive developments. Its linear structure is intuitive and easy to understand. To avoid seeming one-dimensional, ensure your material has both purpose and pace.
---
Read the information in the box. Choose any phrases from the list below and make the conclusion
Main issues presented: product range, distribution, personnel.




Recommendations: diverse product range, review the distribution network, provide more training for employees.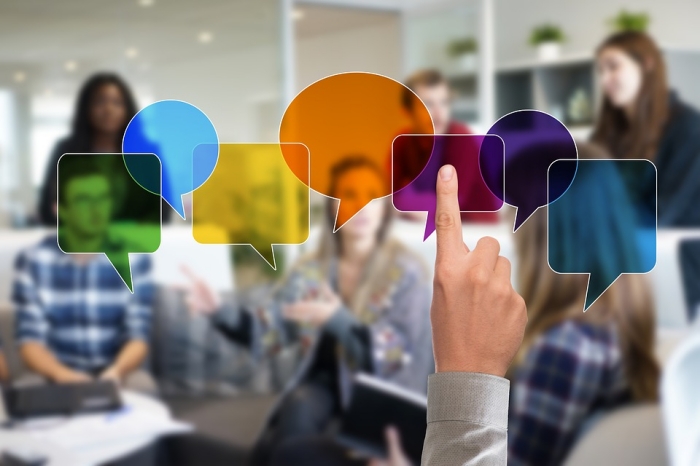 Choose two topics. Prepare a 1-3-minute speech following the task in the box below
Complete the phrases with their functions
Follow a procedure
Efficiency and discipline
Superior's order
I can't hear a thing!
Now let's turn to ...
Choose your framework
To sum up
Moving to the next point
Урок не принадлежит курсу