Intro|Pre-Intermediate|Intro lesson travel quest
Choose and click on a ticket
🧳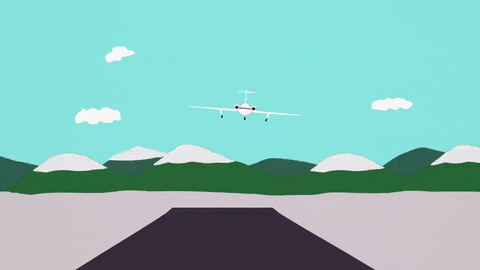 Choose 5 items that are really good to take on a holiday

Do a test to receive your boarding pass
---
---
---

Watch the video and get the tips for quick security check
---
---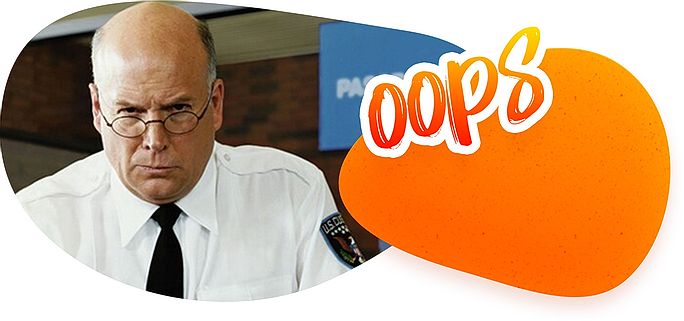 Answer the officer's questions. Useful phrases in the box can help you
• I'm going to …

• I'm planning to stay …

• I have … in my suitcase.

• I've never been to …

• I enjoy + Ving (e.g. I enjoy sailing.)
Click on the hotspot
«+»
---
Congratulations! You've completed this quest, got on your plane and started your journey!
You're going to do homework which consists of 4 steps. They will help you know some useful words for travelling and tips on how to get prepared for your journey.
Before going on your holiday you should pack these things. Label the objects in your suitcase
---
You should be able to recognize these holiday items when people speak about them. Listen and complete the sentences with words
---
These pictures seem to be strange but they will be in the video after. Let's deal with new words from the video before watching it. Label these items
---
Watch the video and match items and ways of using them according to the video
---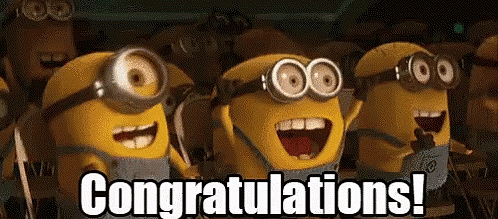 Congratulations! You have done your first homework from SmartMe!

We hope you have known some useful phrases and travel tips which can help you feel more confident when you go abroad on your holiday.
Let's get it started!
Let's pack it
Travel class
Getting through security check
A customs officer
Finally!
Important items
Packing tips
Adventure tips
A major achievement